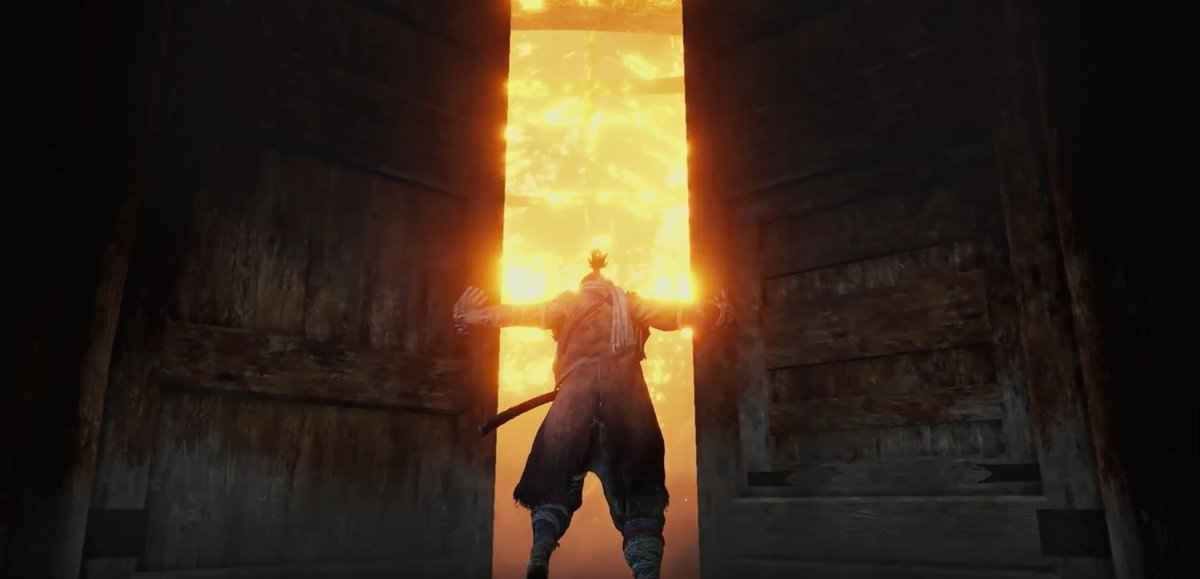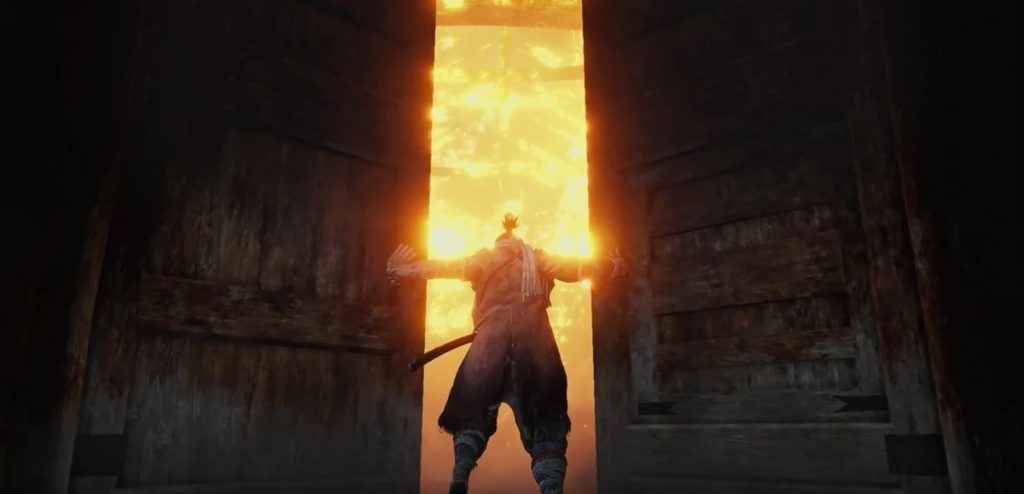 Sekiro: Shadows Die Twice has plenty of secrets. Some of the more important ones involve Prosthetic Tool's that enhance the protagonists abilities. There are plenty of them to find and we're here to help you find them.
The first one you can acquire is the Shuriken Wheel Prosthetic Tool. This tool allows you to throw Shuriken to stun enemies leaving them open to attack or even stopping them mid attack.
The Shuriken Wheel is located in the Ashina Outskirts. Right before you encounter your first mini-boss you have to go through a gate guarded by a couple of wolves. There will be a Sculptor's Idol rest location right before the gate on a hill.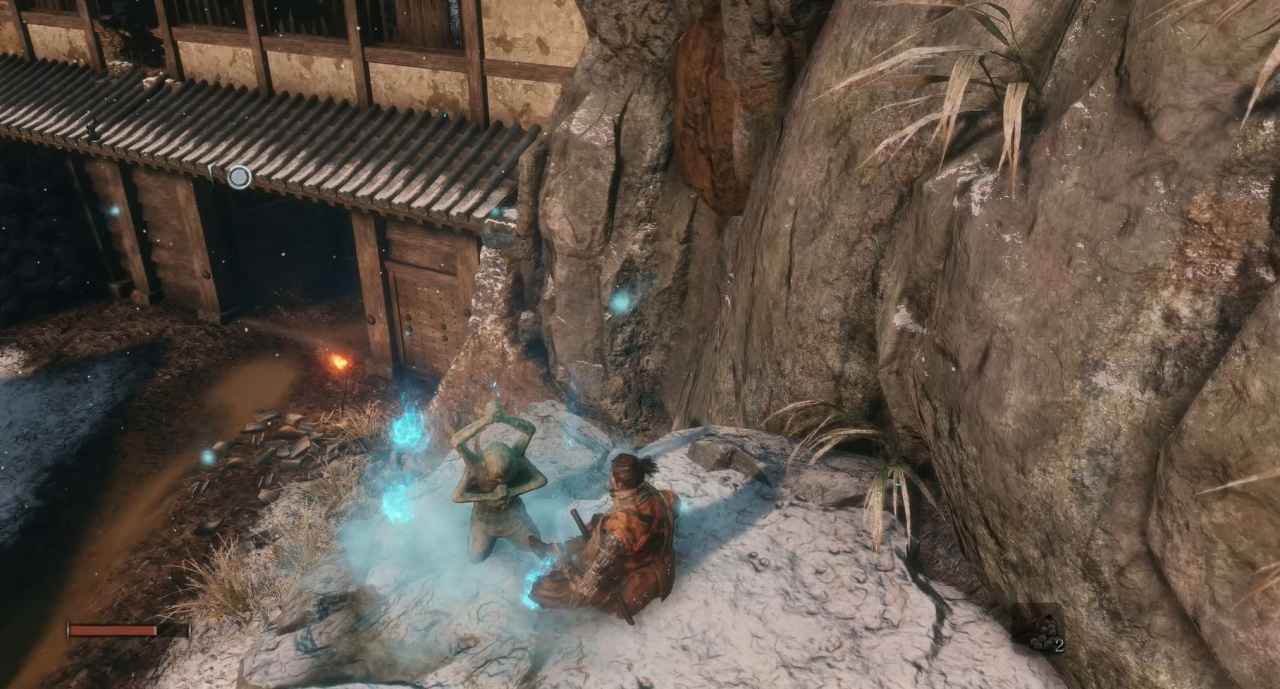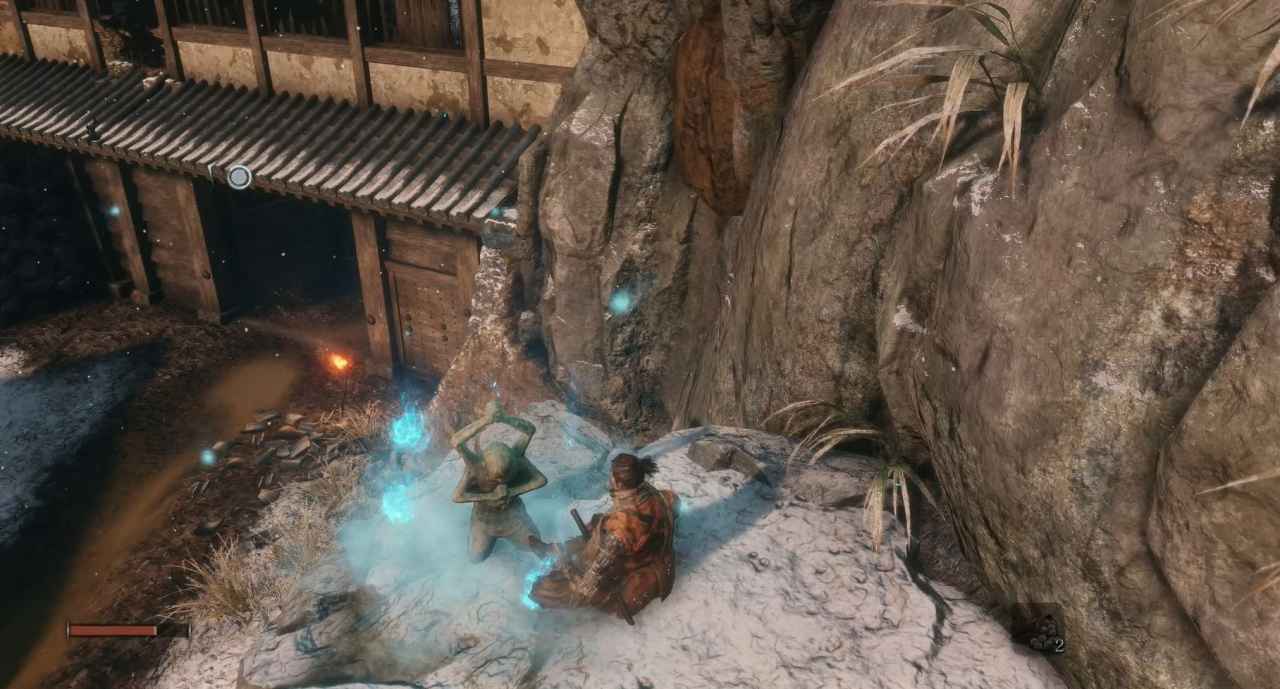 From the Sculptor's Idol, look at the gate and you should see a shining object. Grapple up into the opening and you will find the Shuriken Wheel Prosthetic Tool next to the dead Tengu warrior.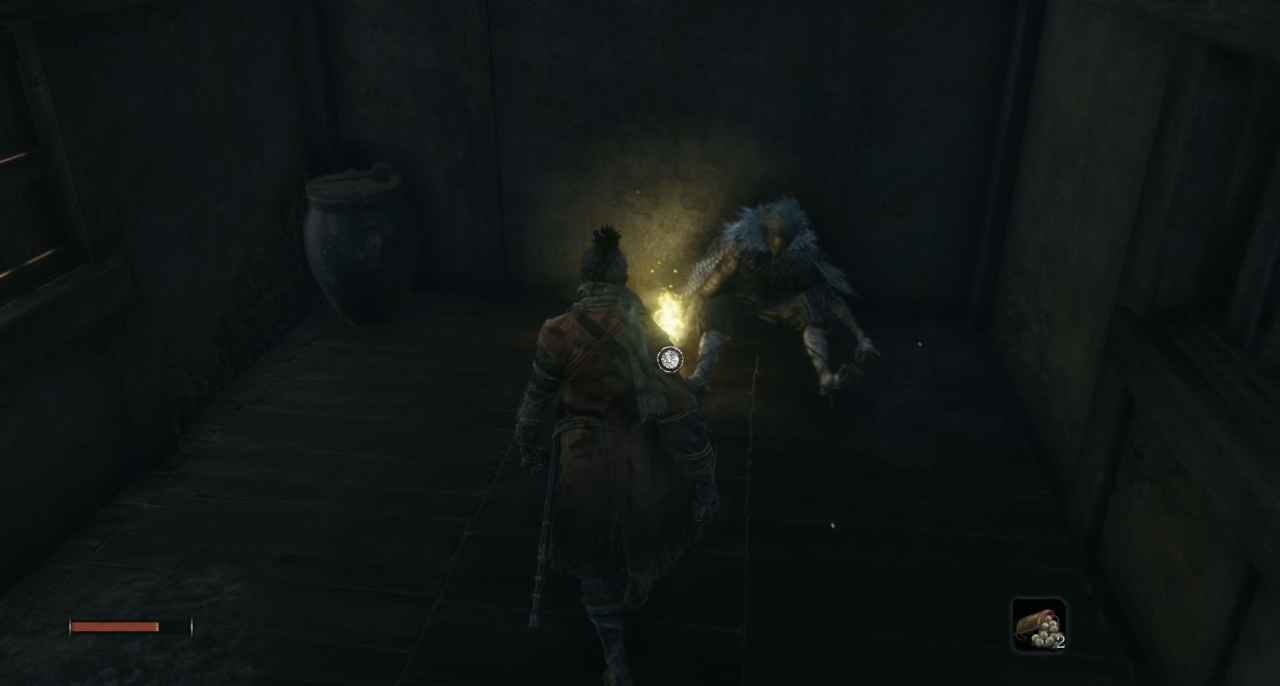 You can then head back to the Sculptor to install it on your Prothetic Arm.
You can check out our guides for the Ashina Outskirts area, including a full walkthrough and a boss guide on Gyoubu Oniwa.
Check out all of our Sekiro: Shadows Die Twice guides to help you find all the items and strategies to conquering all the areas in this challenging game.