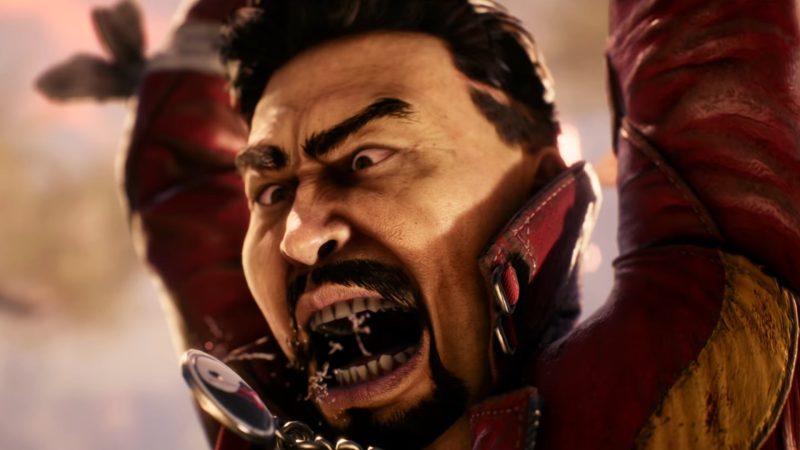 Shadow Warrior 3 from developer Flying Wild Hog and publisher Devolver Digital finally has a release date. The game is set to launch this coming March 1, 2022.
Strangely, the announcement didn't come from either the developer or publisher, but was instead spotted on the PlayStation Store with the listed date by website Gematsu.
Shadow Warrior 3 was originally set to arrive sometime in 2021, though it was announced as having been delayed last October. Since then the release window has been set for "early 2022".
This is the third entry into the intense, action packed series from Flying Wild Hog, and while it is releasing on PS4, there are still improvements to be enjoyed by playing it on PS5.
Now that fans finally have a release date, they can breathe a small sigh of relief that at least it's not another game launching in February.
So your wallet will have at least a few days to recover, after the damage done at the end of next month.
Source – [Gematsu]