Good news Shenmue fans! Ys Net is lining up a Shenmue 3 announcement for tomorrow the 21st August at 11am CEST (7pm JST).
That being the opening morning of Gamescom 2018, of course.
Mum's the Word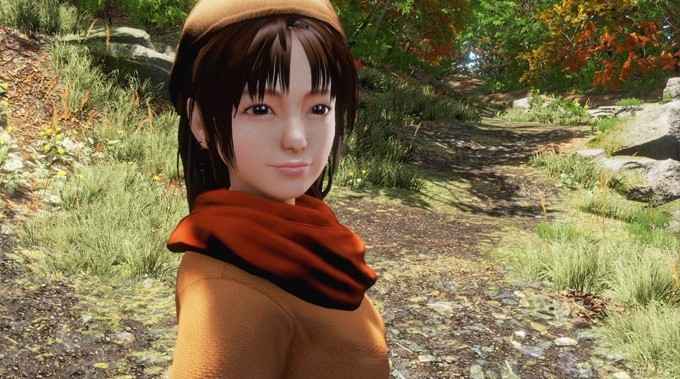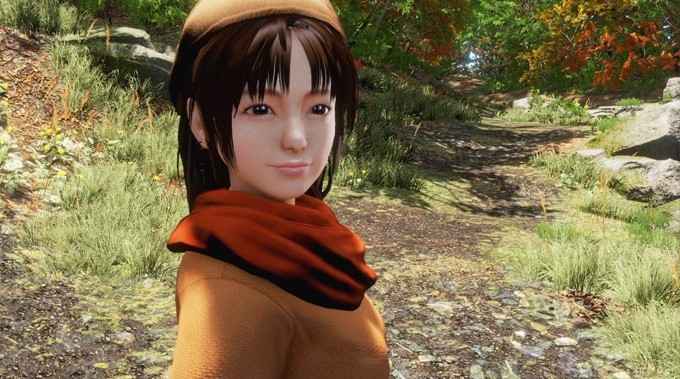 In all honesty, there's not an awful lot to say at the moment as to the precise nature of this announcement.
The most likely answer, for my money, is a concrete release date. Something to get the fans excited following the (relatively) recent delay.
Besides, given the frequent backer updates Ys Net has provided over the years, something as straightforward as hitting a new stretch goal, for instance, would surely be announced over on Kickstarter. Not the first day of a major industry event.
But I digress.
One thing we do know is creator Yu Suzuki won't be attending this year's conference in person. Meaning tomorrow's announcement will be delivered in the form of a pre-recorded video the team is busy applying the finishing touches to at this very moment.
Watching the Shenmue 3 Announcement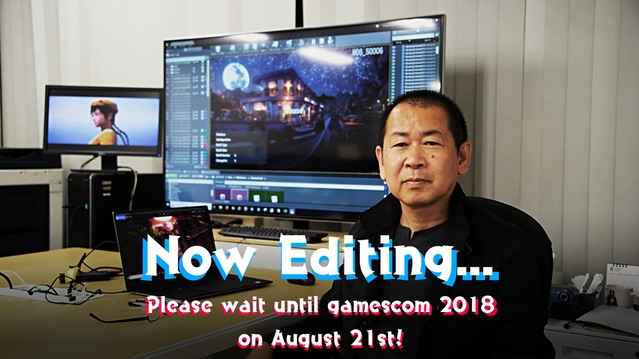 If, like most of us, the 11am start time clashes with work, fear not. As with all such events, the various announcements and discussions will be livestreamed for your convenience. Just make sure you avoid spoilers when you're browsing the internet on your lunch break. Wouldn't want to ruin the surprise, after all.
Alternatively, Ys Net will be providing a written update containing all pertinent info from tomorrow's announcement on the Shenmue 3 Kickstarter page shortly thereafter. As will we!