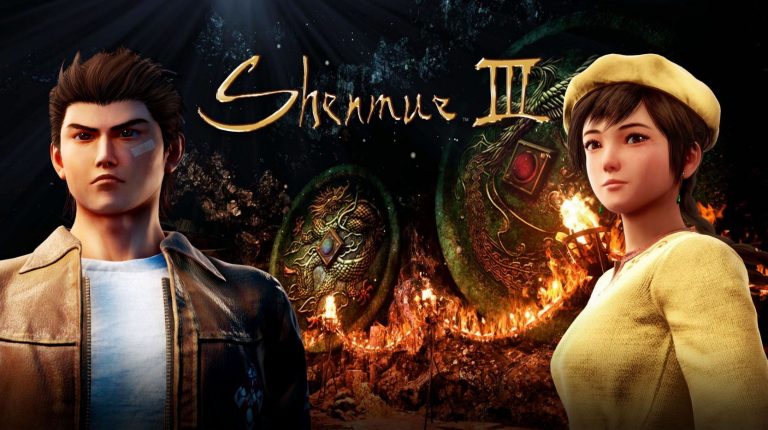 The folks at VG Tech have run a comprehensive test on Shenmue 3, offering a glimpse at how well the game performs on both the PS4 Pro and the regular PS4. In case you've been living under a rock, Yu Suzuki's action-RPG is out today for Sony's console and PC, some 18 years after the launch of the previous game on Dreamcast.
Shenmue 3 PS4 Pro vs PS4
Unsurprisingly, Shenmue 3 performs best while running on the PS4 Pro, although it's not without its flaws. After spending time running around in Bailu village, the VG Tech video reveals an average frame rate of around 51fps on PS4 Pro, while the standard version clocks in at 42fps.
Not quite the silky smooth experience we're perhaps used to for Sony's high-end machine, but still decent enough. However, there's noticeable framepacing issues and other technical hiccups throughout.
In terms of resolution, the PS4 Pro version renders at 1920x1080p as you might expect, although the base PS4 lags behind at 864p.
Shenmue 3 is out now for PS4 and PC. You can mark the occasion by reading a heartwarming message from Suzuki-san, and also looking back on the franchise in this mini-retrospective. The game picks up following the events of Shenmue 2, and continues Ryo Hazuki's adventure as he seeks to avenge the death of his father.
The original Shenmue was released for the Sega Dreamcast in Japan back in 1999, and arrived in the US and UK the following winter. At the time it was the most expensive video game ever created, and set the bar for open-world RPGs, featuring a full day/night cycle and the ability to interact with numerous objects in the environment, right down to Ryo's bedroom cupboard.
Shenmue II arrived for the Dreamcast in 2001 in Japan and the UK, although US gamers would have to wait until the Xbox port in 2002 due to the demise of Sega's home console in that territory.