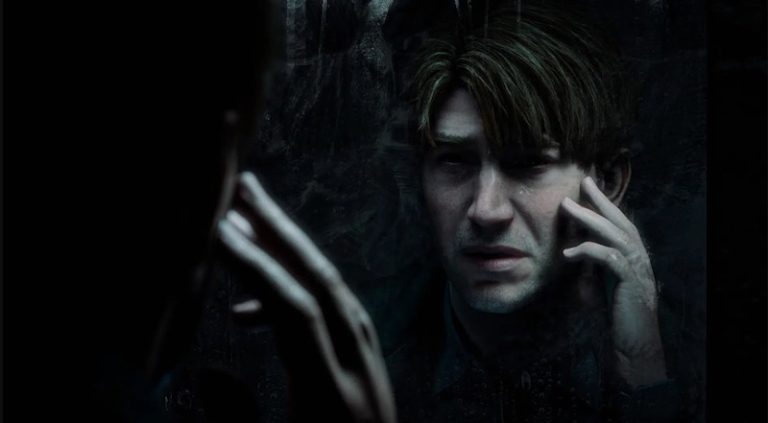 The series producer behind Silent Hill has revealed that the upcoming Bloober Team-developed Silent Hill 2 Remake will utilise performance capture (something which wasn't done with the original 2001 version), and that protagonist James Sunderland has been made to look a bit older than his previous incarnation.
Speaking with IGN Japan, Motoi Okamoto revealed that the technology available allows for the game's characters to exhibit a far greater level of emotion than the original Silent Hill 2.
Yes. We're using performance capture to record the actors' bodies, facial expressions and voices all at the same time, incorporating their raw expressions and performances into the game. This has made possible a level of detailed emotional expression that wasn't possible when making the original. Though the trailer does go out of its way to feature many bombastic scenes, the game as a whole is also full of moments with more subtle performances.
Related Content – Sony PS5 Complete Guide – Everything Explained About PlayStation 5 For New Owners In 2023
After speaking with Mr. Ito, we decided to raise James's age in the game a bit. This is in part because fans from 20 years ago are older now, and because the average age of people who play videogames has risen too. We want to depict a James who is more mature and has had to suffer through more in his life, and to do that we raised his age, though only by a bit. If he looks older to you, it's not your imagination.
Speaking in the same interview, Okamoto-san revealed that he'd like to see more indie developers come forward with their Silent Hill pitches, and explained why Silent Hill 2 was chosen to be remade instead of the original game.
Silent Hill 2 Remake is currently in development for PS5 and PC, with a release date yet to be confirmed.
[Source – IGN Japan]