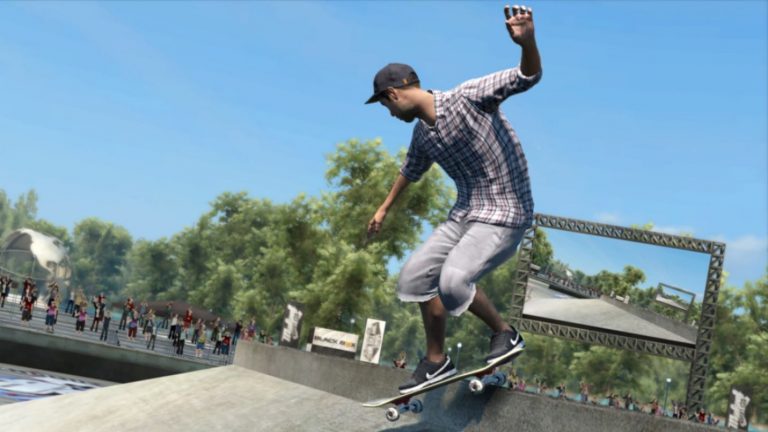 Electronic Arts reportedly does not want to make Skate 4, despite fans of the franchise requesting a new game for years now. Apparently EA doesn't feel like making money, eh?
EA Has No Plans For Skate 4
That's at least according to Jason Dill, a professional skateboarder who also recently leaked a new Tony Hawk's Pro Skater title. Speaking on The Nine Club with fellow skateboarder Chris Roberts, revealing that EA is instead working on a Skate 3 for mobile.
I got a call from the EA people about 10 months ago, and they said, 'Hey, we want to talk about the Skate games.' This woman emailed me, and she said, basically, 'Hey Jason, we want to do a mobile version of Skate 3,' and I wrote back and I said, 'What else?'

She wrote back, 'No that's it.' So I wrote back, 'Look, no big deal, no one wants your stupid mobile version of Skate 3… make Skate f***ing 4 already!
EA apparently responded to Dill and said that they were not interested in making Skate 4, to which he added:
Well have a lot of luck on Need for Speed 29. I won't be in your stupid mobile game.
EA hasn't said anything about Skate 4, but it doesn't sound like we should get our hopes up for a new game anytime soon. Back in November last year, the publishing giant dropped the Skate trademark, suggesting nothing new was on the horizon.