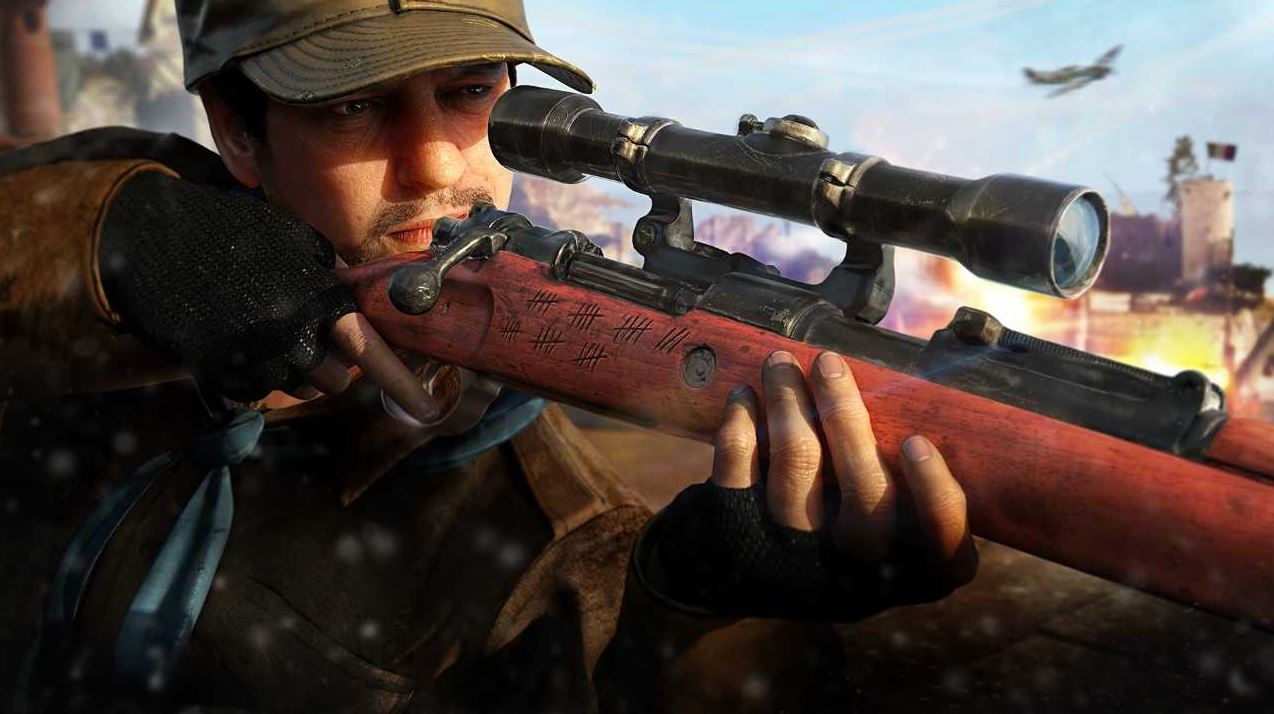 The Sniper Elite VR release date on PSVR has been confirmed for July 8, 2021, as a part of Sony's PSVR showcases today.
Originally announced back in 2019 and essentially a PSVR-powered rendition of the long-running Sniper Elite series, Sniper Elite VR transplants the action into virtual reality for the first time, allowing players to gaze down the scope of a sniper rifle as they take into account realistic bullet ballistics before letting loose on their enemies.
Much like the core Sniper Elite series, Sniper Elite VR also boasts X-Ray kills too; allowing players to get a slow-motion, x-ray view of a bullet as it tears through the anatomy of their enemies.
Set in World War II story through the eyes of an Italian Partisan, you will protect your homeland from fascist forces. The game will support the PSVR move controllers and the Aim controller. The game will also have free movement and isn't on rails.
You can see the Sniper Elite VR PSVR release date trailer below:
Sniper Elite VR releases for PSVR on PS4 on July 8, 2021 and is playable on PS5 via backwards compatibility.