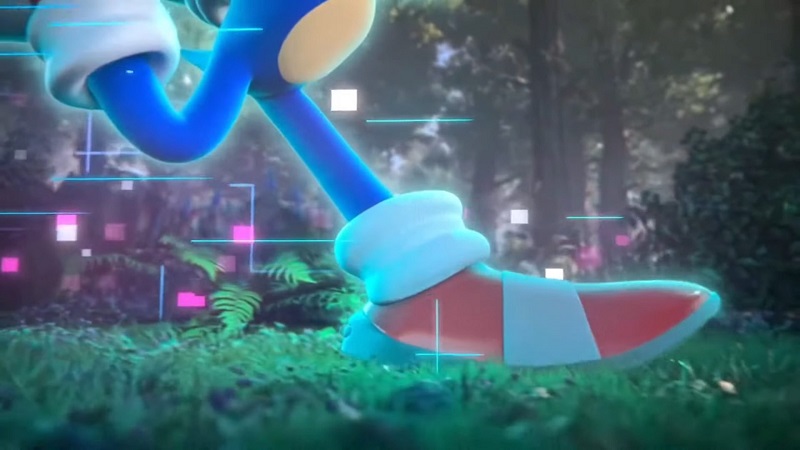 Sonic Frontiers was at first just a trademark filed by SEGA, but we now know it's the official title for Sonic's next 3D adventure. The news and trailer was revealed during The Game Awards 2021, after host Geoff Keighley teased as much.
The new trailer showed the blue blur going through what seems like a new and expansive world, though how expansive it ends up being we'll have to wait and see. It'll be launching sometime next year, Holiday 2022.
You can check out the trailer for Sonic Frontiers for yourself, here:
This is the first time Sonic fans will be getting a brand new 3D adventure since Sonic Forces back in 2017, which didn't really go over well with fans. Since then however SEGA seems to have spent a good deal of time thinking about how to move forward with their mascot.
Hopefully that all pays off in the long run, though we'll have to see more of Sonic Frontiers to be certain.
Source – [YouTube]