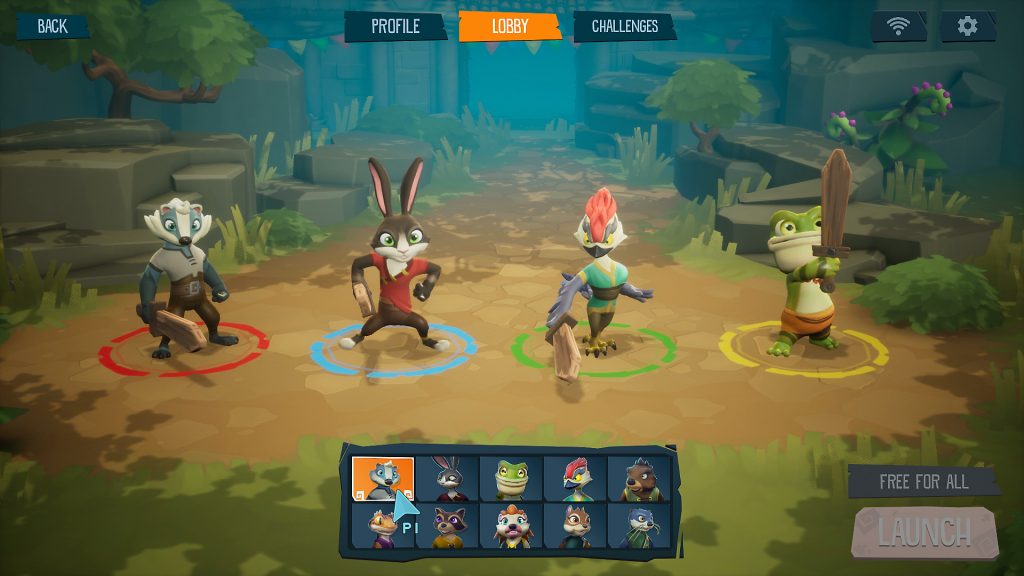 Sony Interactive Entertainment are officially set to publish their first game on PC, with ReadySet Heroes, an upcoming co-op dungeon crawler from Robot Entertainment.
The game's store page went live earlier today on the Epic Games Store and clearly shows that the publisher of the title is Sony Interactive Entertainment.
This is a fairly big move as during this generation Sony and PlayStation have been the platform holder unwilling to co-operative with others, such as being extremely restrictive when it comes to cross-play.
However, it is possible that Sony was a little shaken when Quantic Dream requested to release their library of PS4 titles on PC. Sony may want a piece of that pie. Although, ReadySet Heroes is a much smaller title being published by Sony Interactive Entertainment. It is not a God of War or Marvel's Spider-Man. So, this could be a sign that Sony are willing to be a bit more flexible with their smaller scale partnerships in the future. Still, I doubt, you are going to see games published by Sony on Xbox platforms anytime soon, if ever.
You can take a look at the Epic Games Store page below:


Robot Entertainment confirmed the ReadySet Heroes release date earlier today, along with a few pre-order bonuses. This news comes during Gamescom 2019 which kicked off with Gamescom Opening Night Live, a reveal show hosted by Geoff Keighley, the Creator of The Game Awards. You can rewatch the livestream here.
If you need to keep up with all the announcements from the show you can head over to our landing page for the event which has every announcement made during the show. You can also see the announcements as they happen by heading to our Gamescom 2019 Feed.
ReadySet Heroes is set to launch for PS4 and PC (via the Epic Games Store) on October 1, 2019.