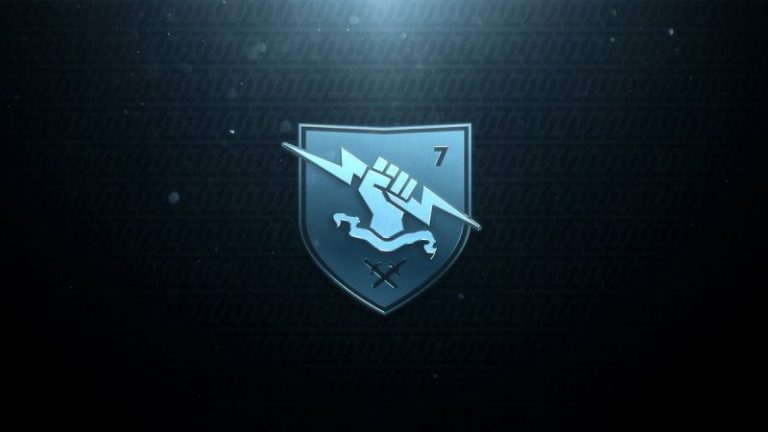 Sony Interactive Entertainment reiterated its plans to launch 12 live service games by the fiscal year ending March 2026, and expects 60% of its annual development budget to be attributed to live service games by the end of that timescale.
Bungie, the former Halo developer that Sony acquired last year, has been made an integral component of these plans, with Sony learning from the studio's extensive experience in creating online multiplayer games. Jim Ryan, CEO and President of SIE, spoke about Bungie's first 10 months as part of PlayStation Studios:
We have been working with Bungie for almost a year, and the learnings in both directions have been very significant. They surpassed my expectations and equally, I think Bungie is extremely excited by what they can take from SIE in terms of market reach, marketing, collaboration and the ability to amplify their IP.
Related Content – Sony PS5 Complete Guide – Everything Explained About PlayStation 5 For New Owners In 2023
We've brought quite a lot to Bungie, just as they've certainly brought quite a lot to us. They historically have been a heavily US-focused publisher [with] their IP underexploited in key markets of Europe and Asia. SIE is extremely strong and extremely experienced in Europe and Asia, and we are just starting the process of reigniting Bungie's presence and game-awareness in those regions.
Speaking of Bungie, the studio sent out a player survey asking gamers if they would consider playing a brand new Destiny game.
Sony said during the same business webcast that it is looking to release at least two major games every year spanning multiple genres, and the console maker has 'aggressive plans' in store for Cloud gaming that it aims to talk about soon.
[Source – VGC]