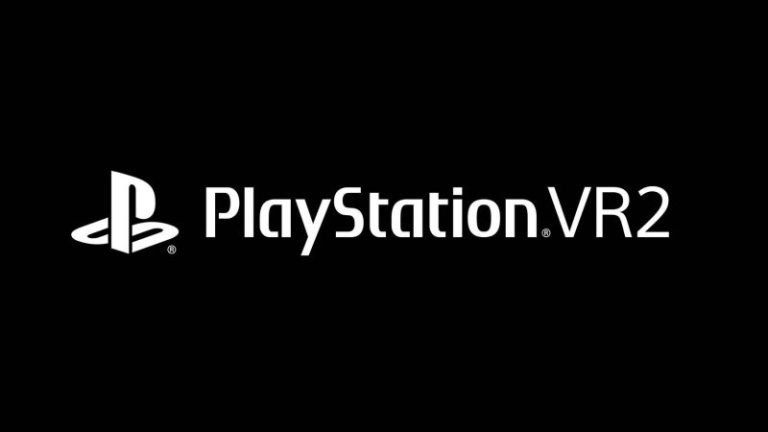 According to a report on Bloomberg, Sony Interactive Entertainment is looking to manufacturer two million PSVR 2 units by March 2023.
Mass production of the new virtual reality headset started in September this year, and has yet to be met by supply chain constraints.
As noted by Wario64 on Twitter, the original PSVR took eight months to sell one million units, and doubled that figure in 14 months. Five million units of PSVR were sold by 2020.
Sony is hoping that the ongoing PS5 shortage will be improved by early 2023, which is the release window for PSVR 2. As such, the format holder is hopeful that its new headset will give a shot in the arm to PS5 sales as well as PSVR 2 performing solidly itself.
The console manufacturer is starting to ramp up its marketing efforts for PSVR 2, with a new trailer dropping last month.
Sony's Shuhei Yoshida recently claimed during an interview that indie developers will start taking more risks with PSVR 2.
[Source – Bloomberg, Wario 64 on Twitter]