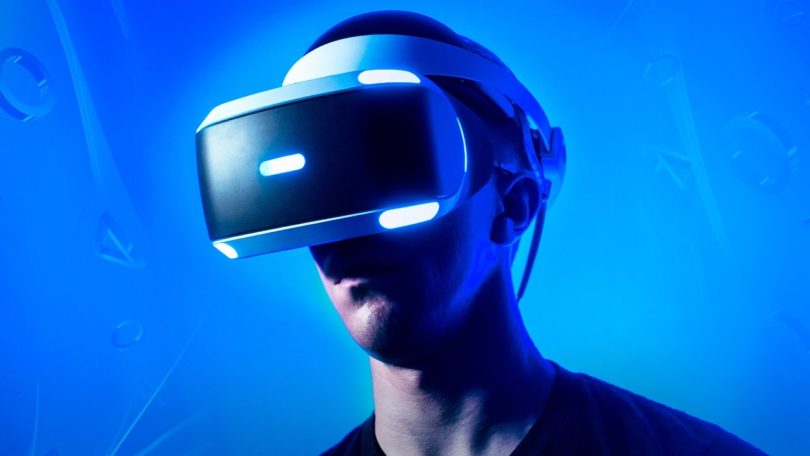 A new patent filed by Sony Interactive Entertainment has indicated that the PSVR 2 could house a feature for built-in advertisements.
PSVR 2 To Feature Built-In Ads, Suggests New Patent
According to the patent, this technology will allow advertisements to be displayed during gameplay, although it further notes that a new headset must first be devised in order for the feature to actually work. This seems to suggest that it is being made with PSVR 2 in mind, although Sony has yet to announce anything in regards to a successor to its original headset.
The patent goes on to state that the ads themselves would be displayed on the top of the screen in a pop-up window, which is similar to what you'd see on a website. Multiple positions are available, so it can be speculated that you will select them depending on the game you are playing at the time so they won't become an obstruction.
Sony will launch the PS5 this holiday season and previously confirmed it will be fully compatible with the existing PSVR headset.
Source: SegmentNext