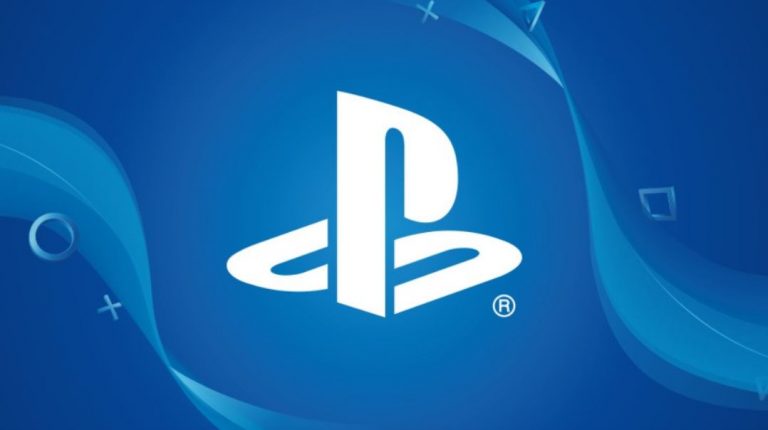 According to a new report on Bloomberg, format holder Sony Interactive Entertainment is shifting its focus to producing blockbuster titles from major game studios, which comes at the cost of sidelining smaller developers and niche titles.
The news comes in wake of the company's plans to restructure SIE Japan Studio, which has seen many developers leave the studio who worked on the likes of Gravity Rush, Bloodborne and Everybody's Golf. According to the article, Sony has informed studios that it is no longer interested in producing smaller titles with limited success outside of Japan.
Obviously this news is very disappointing to hear, as Sony is known for championing indie developers and niche titles during the PS4 era in particular.
One of the projects to come out of its focus on major titles is a remake of The Last of Us for PS5, which is reportedly in the works at Naughty Dog. Furthermore, Sony Bend unsuccessfully pitched a sequel to Days Gone, and was concerned at one point they'd be absorbed into the California-based studio.
Related Content – Sony PS5 Complete Guide – A Total Resource On PlayStation 5
How do you feel about Sony's reported decision to focus more on blockbuster games at the expense of niche games? Let us know in our social channels!
[Source – Bloomberg via Nible on Twitter]