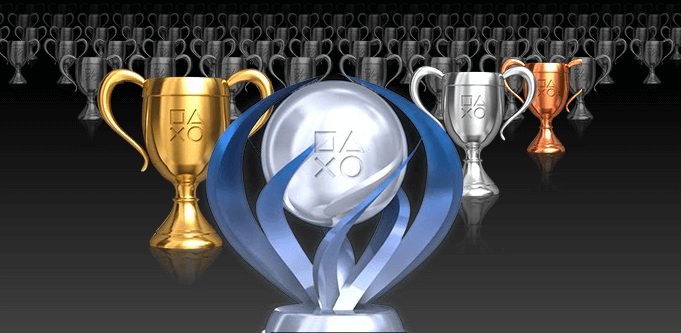 Sony has scrapped its Sony Rewards Trophy Pass program, which allowed players to earn credit to spend on games in the U.S. Sony announced that the service is no longer available from immediate effect.
Though the Sony Rewards website is still fully online, suggesting that players can still exchange PlayStation trophies for PSN credit, the terms and conditions have been updated. The section about the closure reveals reads:
The Trophy Pass program has been discontinued. Sony Rewards members will not be able to unlock a new Trophy Pass after October 29, 2018. For Sony Rewards members that unlocked a Trophy Pass prior to October 29, 2018, you may continue earning Sony Rewards points through the Trophy Pass program until November 7, 2019, at which time the program will be permanently discontinued for all Sony Rewards members.
The Sony Rewards Trophy Pass program allowed players to earn points for unlocking trophies. While a silver trophy would earn you one point, a gold PSN trophy would earn you 10. For every 100 points earned, players would receive $10 PSN credit.
A little over a week's warning was given ahead of the closure.