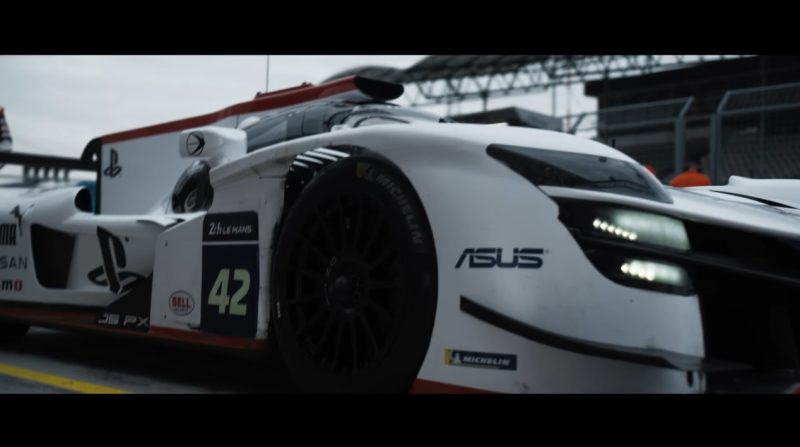 Gran Turismo was a hot topic for Sony during its CES 2023 presentation, with Gran Turismo 7 VR being announced as a launch title for PSVR2, and the reveal of a sneak peek at the upcoming Gran Turismo film.
The film's director Neil Blomkamp was also brought on stage during the presentation to pull the curtain back on how indispensable Sony's technology was in the creation of the film, and getting the shots they did.
While very little actual footage from the film is shown in this sneak peek, as it is more of a behind-the-scenes look, it does feature interviews with some of the cast, namely David Harbour, Orlando Bloom and Archie Madekwe.
You can check out the sneak peek for yourself, here.
The upcoming Gran Turismo film is one of the many projects in the works at PlayStation Productions, though the most immediate one in terms of release is HBO's The Last Of Us, which is little more than a week away from its premiere.
Source – [Sony]