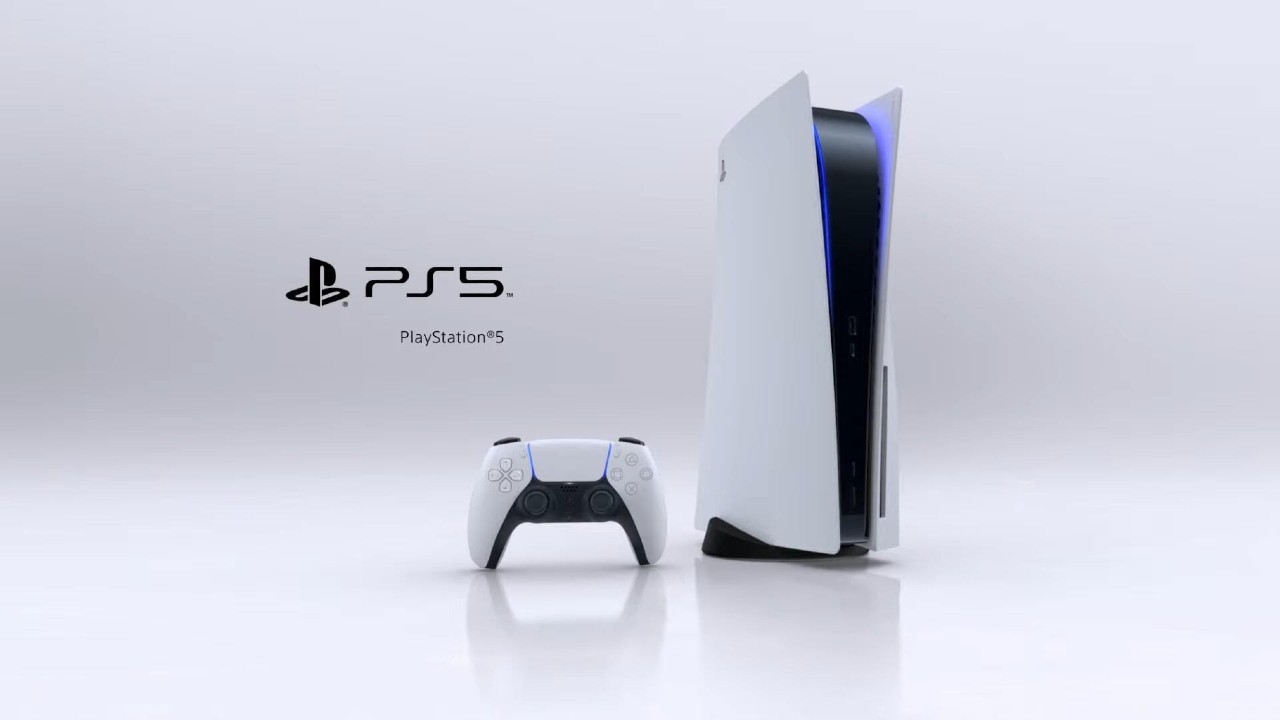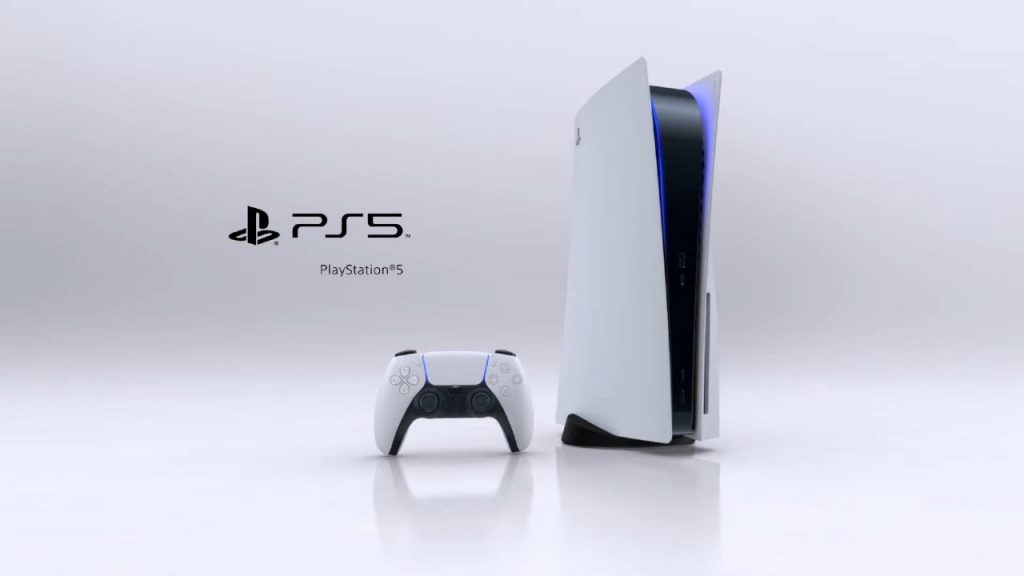 Sony's multiple PS5 YouTube trailers have amassed around 100 million views in total, Twitter user Benji-Sales has revealed.
That's not all either: Sony's subscription count on the platform has jumped to 11.2 million from 10.7 million, indicating folk have been more than a little impressed by the console maker's next-generation plans.
PS5 Trailer YouTube Views Are Through The Roof
According to Benji-Sales' Twitter post for the past week, the PS5 hardware reveal has drummed up over 25 million views, while Spider-Man Miles Morales has notched up 11.2 million views. If that wasn't impressive enough, 16 games pulled in over one million views on YouTube.
There's plenty of games in the pipeline for the PS5 from Sony and third-parties alike, including Horizon Forbidden West, Gran Turismo 7, Ratchet & Clank A Rift Apart, Resident Evil Village, and more. The hardware will be sold in two versions: a digital-only model and a traditional disc-based system.
Sony will launch the PS5 in holiday 2020, so we're probably looking at a November launch window.