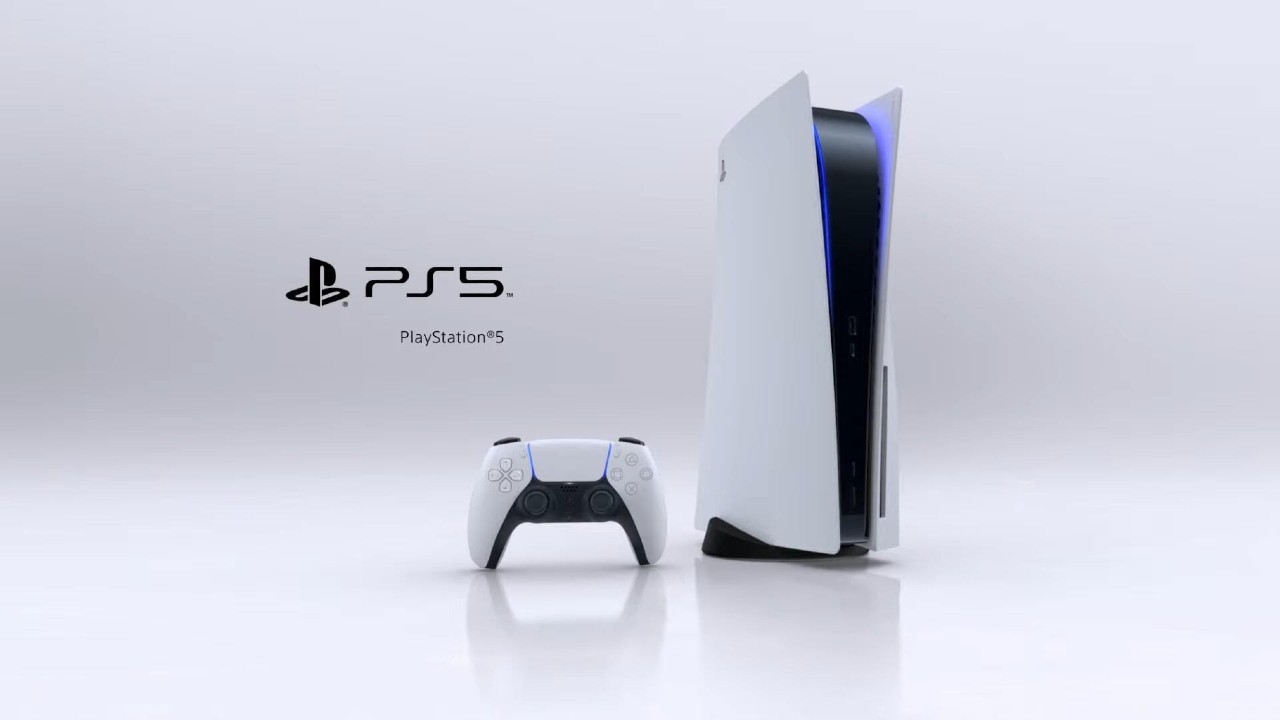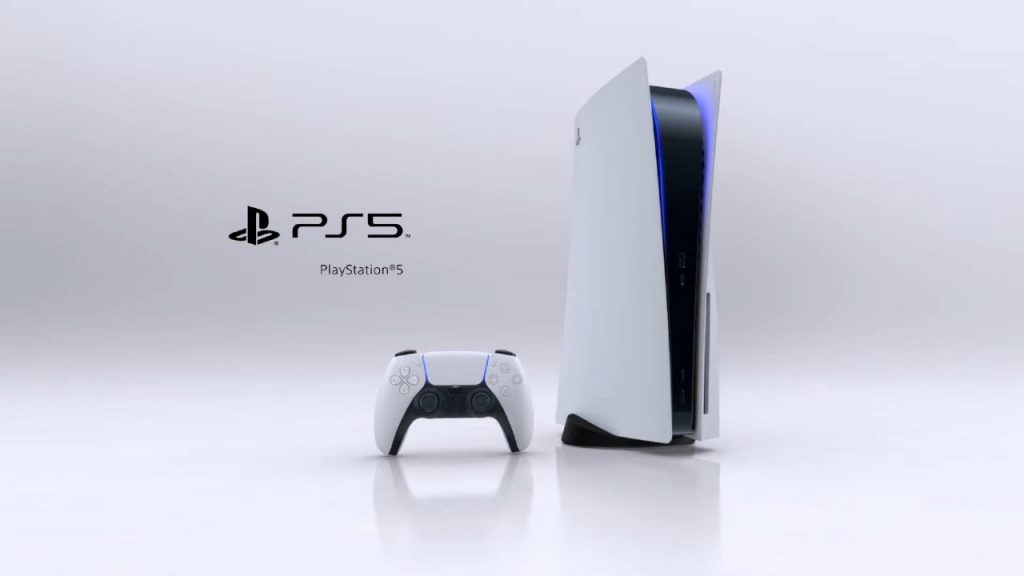 Sony's multiple PS5 YouTube trailers have amassed around 100 million views in total, Twitter user Benji-Sales has revealed.
That's not all either: Sony's subscription count on the platform has jumped to 11.2 million from 10.7 million, indicating folk have been more than a little impressed by the console maker's next-generation plans.
PS5 Trailer YouTube Views Are Through The Roof
According to Benji-Sales' Twitter post for the past week, the PS5 hardware reveal has drummed up over 25 million views, while Spider-Man Miles Morales has notched up 11.2 million views. If that wasn't impressive enough, 16 games pulled in over one million views on YouTube.
Last big PlayStation 5 YouTube metrics update

7 Days
– PS5 Hardware Reveal reached 25 million views and 1.2m likes
– Spider-Man Miles Morales most popular game, 11.2 million views
– Total trailer / show views = roughly 100 million
– 16 games generated over 1 million views each pic.twitter.com/sX4xeAXVsH

— Benji-Sales (@BenjiSales) June 18, 2020
There's plenty of games in the pipeline for the PS5 from Sony and third-parties alike, including Horizon Forbidden West, Gran Turismo 7, Ratchet & Clank A Rift Apart, Resident Evil Village, and more. The hardware will be sold in two versions: a digital-only model and a traditional disc-based system.
Sony will launch the PS5 in holiday 2020, so we're probably looking at a November launch window.