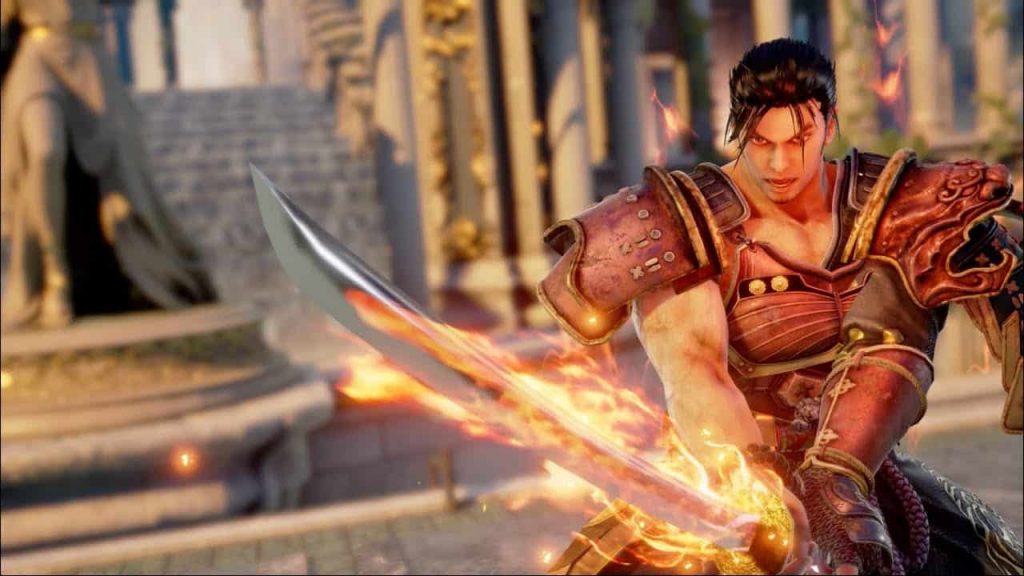 Tekken 7 might have been a massive success for Bandai Namco Games, but the studio hasn't forgotten about its other fighter, SoulCalibur VI. In fact, the company has just announced it'll be kicking off Season 2 of the weapons-based brawler on November 26.
SoulCalibur VI Season 2 Detailed
SoulCalibur VI Season 2 will see a wealth of new additions for the game, including balance tweaks for each character and new moves. Chief among these will be the Soul Attack and Resist Impact, which take the form of new mechanics that allow you to utilise your Soul Gauge in different ways.
In addition, Team Soul is going to be revamping the user interface, and there will be new stages to battle it out on to boot. This will all happen on November 25 in a new SoulCalibur VI update, after which Season 2 will kick off the next day, bringing with it the first DLC character, Hilde.
Players will be able to grab the SoulCalibur VI Season 2 Pass too, which comes with three additional characters.
SoulCalibur VI was released on PlayStation 4, PC, and Xbox One back in October 2018. The game's base roster features 21 characters, including newcomers Azwel, Groh, Haohmaru, and guest fighter Geralt of Rivia.
In terms of mechanics, SoulCalibur VI introduces the Reversal Edge (allowing players to defend and strike back against an incoming attack) as well as a spruced up Soul Charge.
Here's the official blurb:
SOULCALIBUR VI represents the latest entry in the premier weapons-based, head-to-head fighting series and continues the epic struggle of warriors searching for the legendary Soul Swords.

The heroic battles transpire in a beautiful and fluid world, with eye-popping graphics and visual appeal. SOULCALIBUR VI tunes the battle, movement, and visual systems so players can execute visceral and dynamic attacks with ease. SOULCALIBUR VI marks a new era of the historic franchise and its legendary struggle between the mighty Soul Swords!