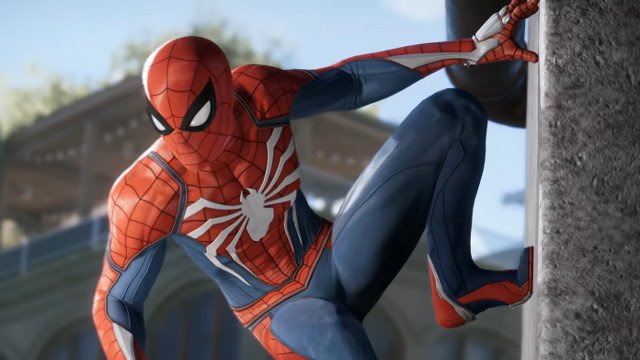 Developer Insomniac Games has ignited fresh rumours about a possible Spider-Man 2 and new Ratchet & Clank, after Sony posted a new job opening on its careers page for audio designers to work on-site at the former Resistance: Fall of Man developer.
There's two positions up for grabs: an Audio Designer and Senior Audio Designer.
One of the job descriptions read: "Responsible for being an active and key contributor for the creative direction and style for audio assets and workflow processes throughout a production cycle. Creates, edits, and implements game-ready audio. Works closely with the rest of the audio team to maintain a high level of quality and consistency of assets."
Insomniac Hiring Spree Hints At Spider-Man 2 And New Ratchet & Clank Game
Obviously, nothing official has been confirmed about Spider-Man 2 and a new Ratchet & Clank game at this point. However, the fact the job listing is posted on Sony's career page suggests a new collaboration with Insomniac, with Spider-Man and Ratchet & Clank both being PlayStation-exclusive titles.
Furthermore, the web-slinging superhero's PS4 outing was among the most successful games on the console to date, and if you've completed it, you'll know that a sequel is pretty much a given. Not played Spider-Man yet? Then you really should fix that pretty sharpish.
Sony recently showcased Spider-Man running on the PS5, which was used to demonstrate just how fast the load times will be on the next-generation console.
As for Ratchet & Clank, the series hasn't been seen since 2016's eponymous platformer on PS4, which launched alongside the CG film of the same name. It's a reimagining of the original 2002 Ratchet & Clank, and is a bloody great game, too. Given it's been three years since we've seen PlayStation's dynamic duo, you could argue that Insomniac has every reason to bring back the series in the near future.
Chances are both games would appear on the PS5, seeing as how we probably won't see them for a while yet if they're still hiring for the projects. Still, we'll just have to wait and see what Insomniac is actually working on before getting our hopes up.
Source(s): Sony Careers, Job Listing