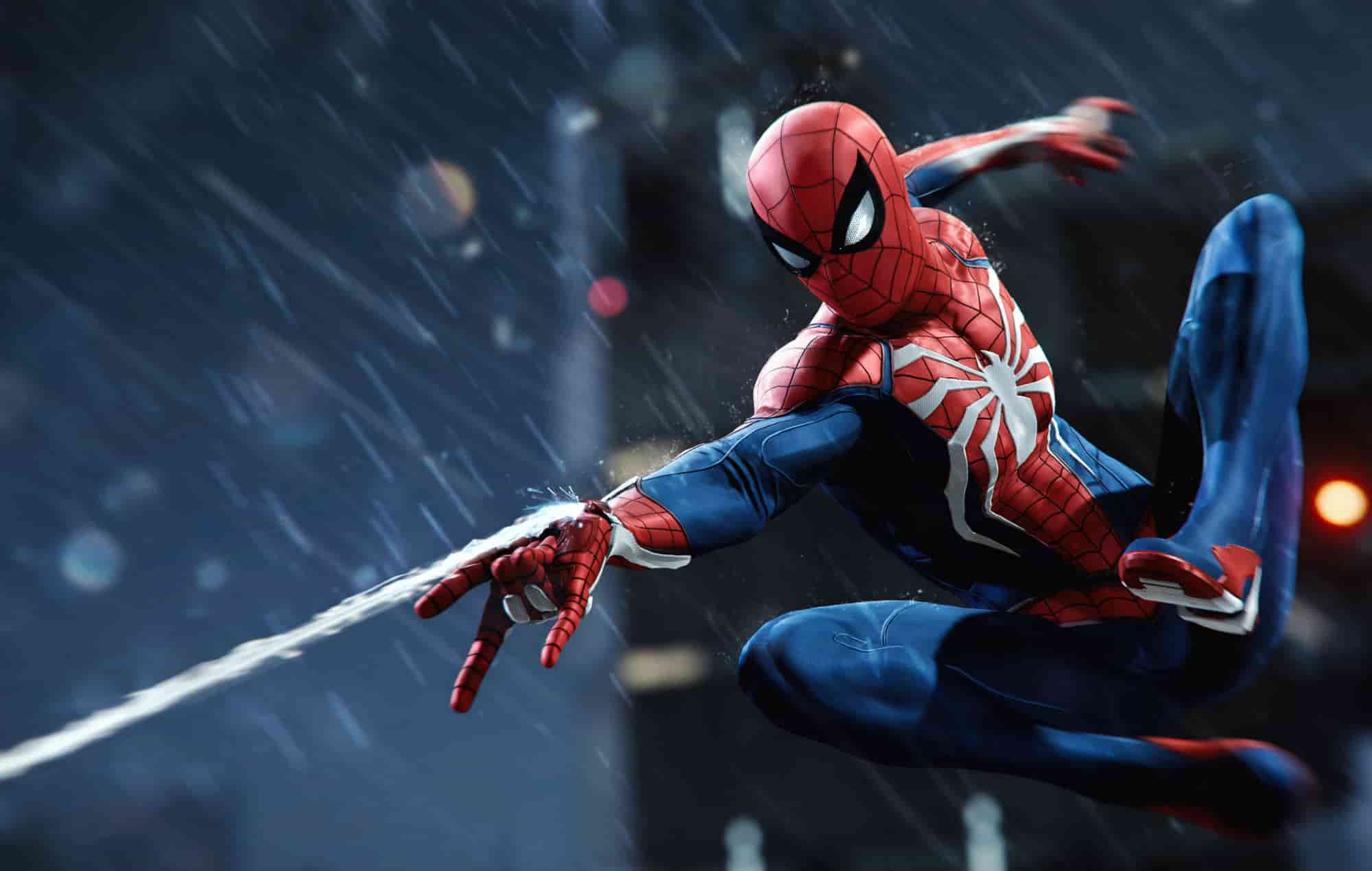 Marvel's Spider-Man Remastered and Marvel's Spider-Man: Miles Morales for PS5 not only feature improved visuals and performance, but they also boast a lower install size compared to the PS4 versions, developer Insomniac Games has revealed.
Spider-Man Remastered And Miles Morales Feature Lower Install Size On PS5
Speaking on Twitter, Mike Fitzgerald, core technology director for Insomniac Games, revealed that the install size for the Spider-Man games on PS5 actually clock in at 25% smaller than the PS4 titles. This is despite the advanced texture work and other assets present in the games.
I haven't seen anyone point this out yet, but the install sizes of our Spider-Man titles are ~25% _smaller_ on PS5 than PS4, despite having higher-quality models, textures, and audio. Fewer shenanigans to maintain streaming bandwidth means lighter downloads and less drive waste!
Spider-Man: Remastered and Spider-Man: Miles Morales are now available for the PS5, with the former coming as part of the Ultimate Edition for Miles Morales. The original version of Spider-Man has reportedly sold 20 million copies worldwide.
[Source – Mike Fitzgerald on Twitter]