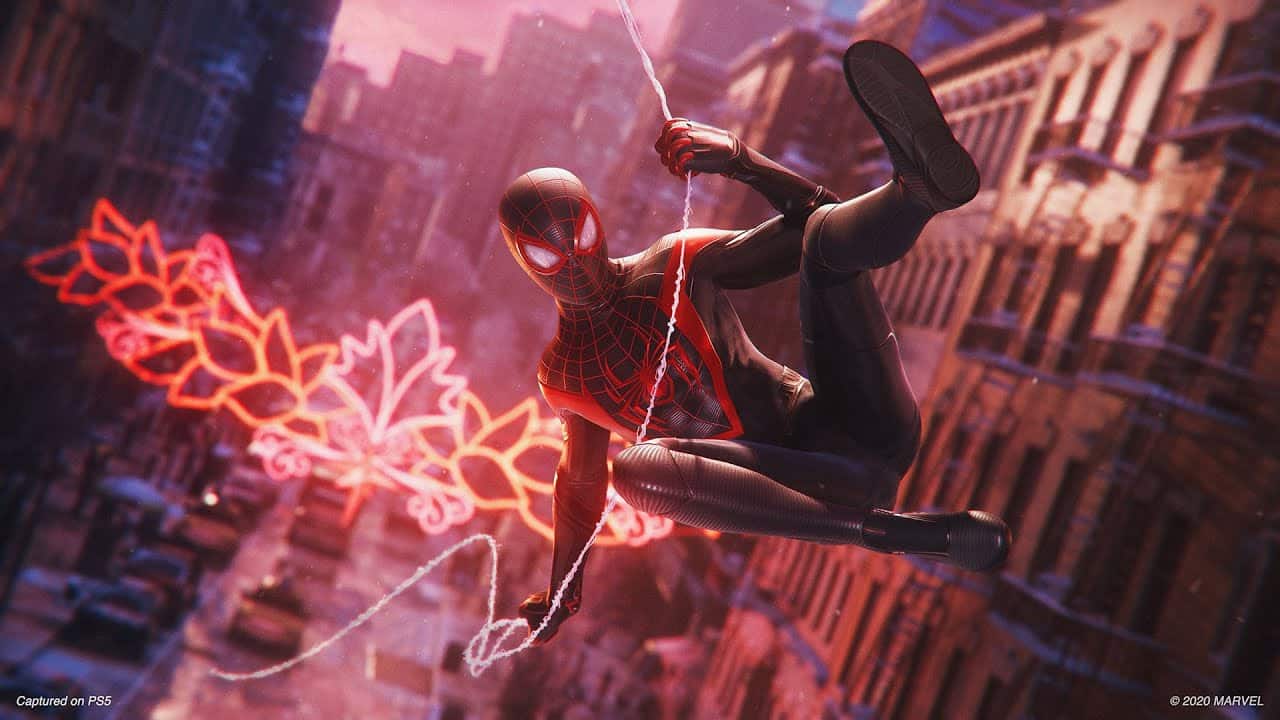 Spider-Man: Miles Morales is swinging onto PS5 and PS4 tomorrow in the US, and if you're not keen on the standard cover, Sony has you covered with a reversible art that is pleasing on the eyes to say the least.
Check Out The Spider-Man Miles Morales Reversible Cover
Check it out below.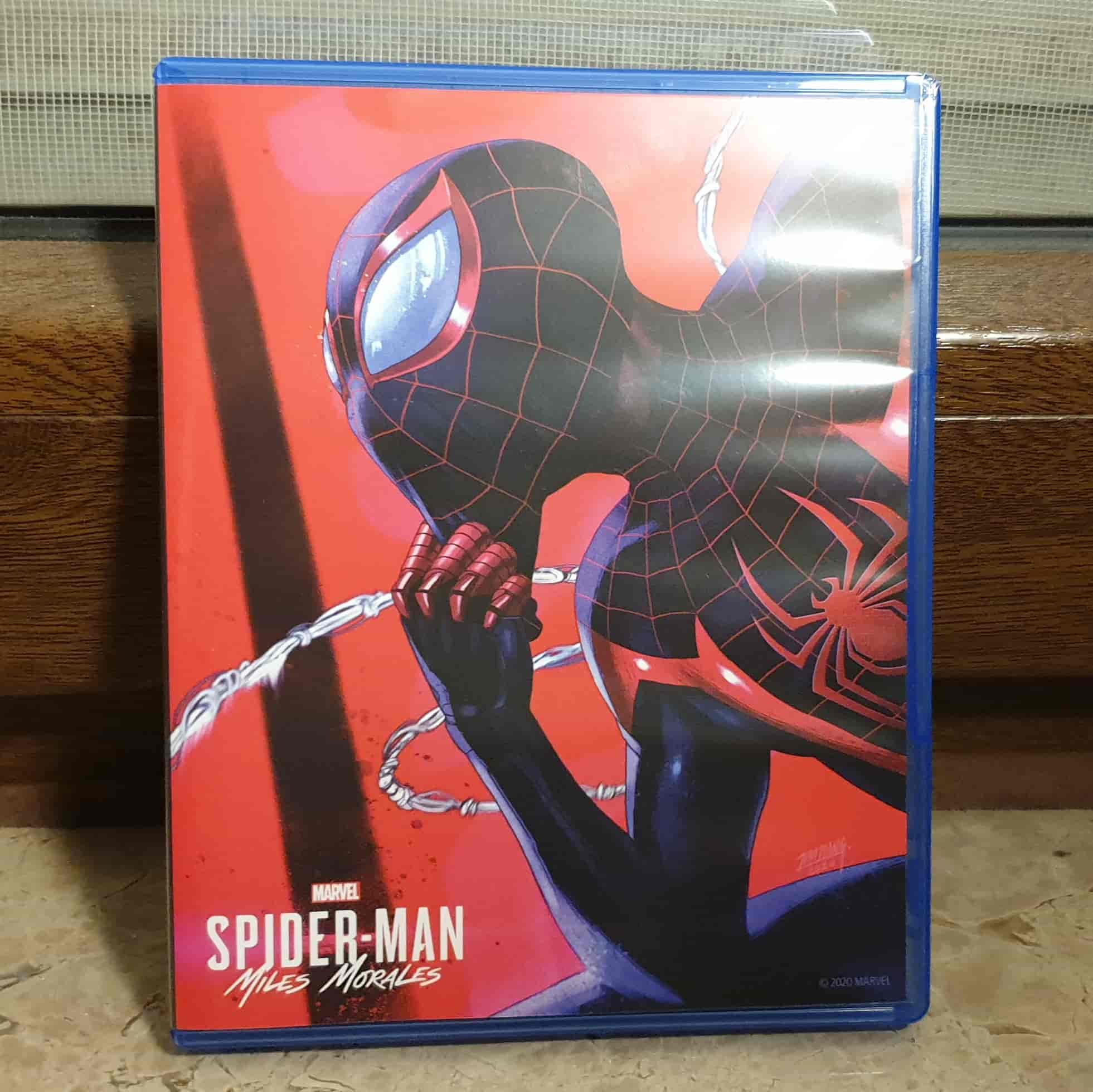 Related Content: Spider-Man Miles Morales Launch Trailer Swings Into Action Ahead Of PS5 Release
Spider-Man: Miles Morales is one of the major first-party games for Sony's new home console, even though it's also going to be available on the trusty old workhorse that is the PS4, too. We were lucky enough to get a copy ahead of release, so head here for our definitive verdict on the wall-crawler's latest outing.
Those of you who pick up the Ultimate Edition of Spider-Man: Miles Morales will also receive a fully remastered version of 2018's Marvel's Spider-Man for PS5. You can see the game in action here.
[Source – ResetEra]