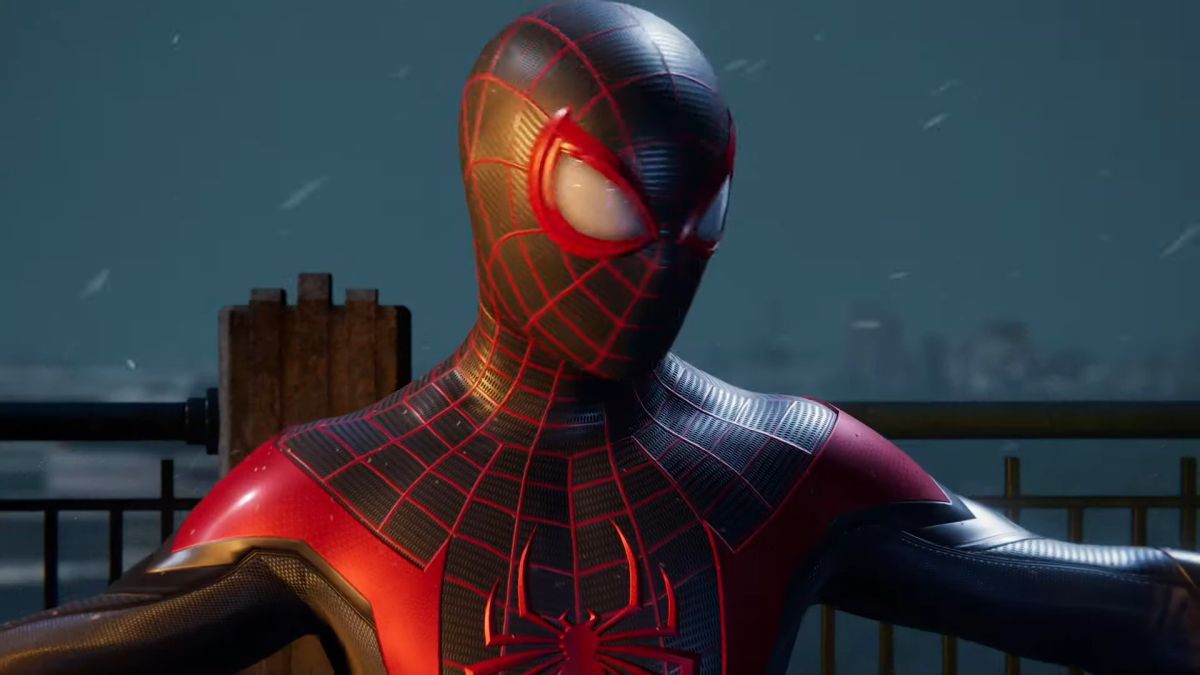 Insomniac Games and Sony have released a new Spider-Man: Miles Morales trailer for your viewing pleasure, this time focusing on the game's Photo Mode. If you're in the US and have a PS5, then you've probably sampled its delights by now.
Related Content: Marvel's Spider-Man: Miles Morales Review (PS5)
Check Out The Photo Mode In Spider-Man Miles Morales
Spider-Man: Miles Morales is now available in the US for PS5 and PS4 and will arrive in the UK and Europe alongside the PS5 on November 19. In case you missed it, the Webbed Wonder's latest outing has a brilliant reversible cover if you're not keen on the standard box art.
Those of you who are picking up the Spider-Man: Miles Morales Ultimate Edition will also receive a remastered version of Marvel's Spider-Man for the PS5. You can find out how that shapes up in our full review here.
Are you picking up Spider-Man: Miles Morales for the UK launch of PS5? Let us know in the comments!