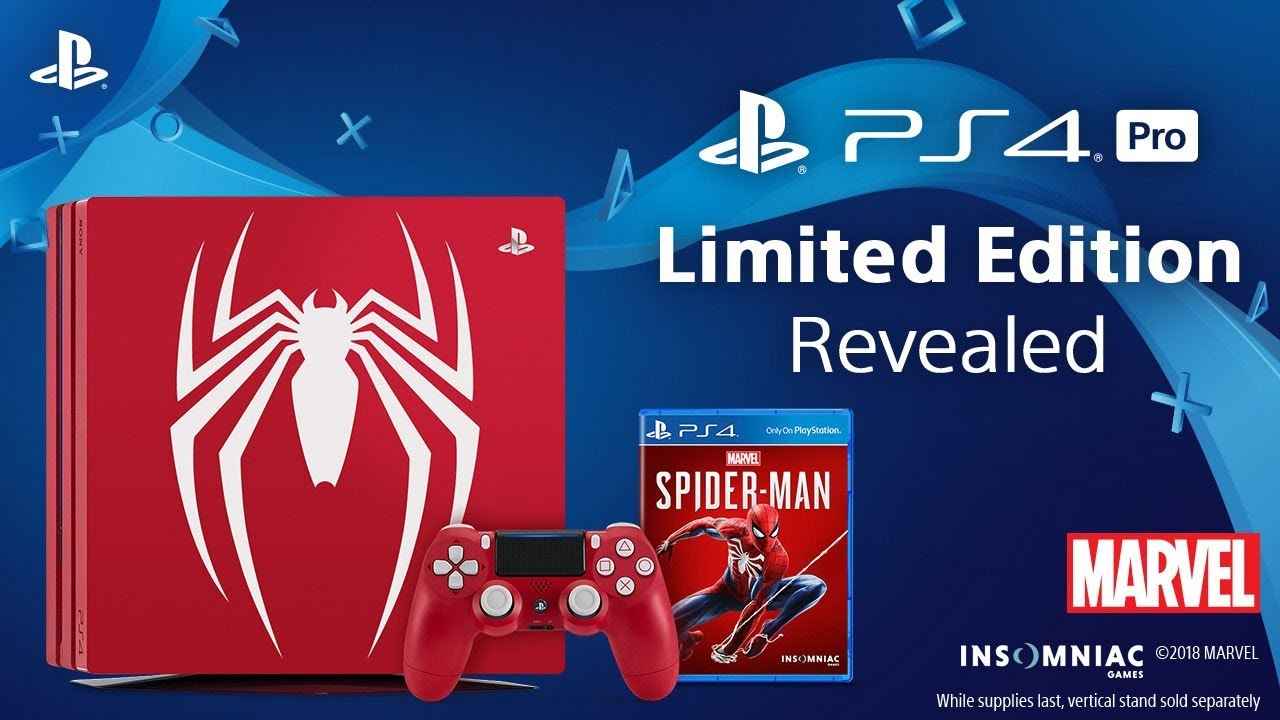 Sony has surprised fans with the Spider-Man PS4 Pro Bundle launch at the San Diego Comic-Con 2018. Spider-Man PS4 Pro is, of course, a limited edition and a great collector's item for all Marvel Spider-Man fans out there. So if you are planning to buy a new PS4 or simply a Spider-Man avid fan, this is your chance to grab it now!
What's in Spider-Man PS4 Pro Bundle?
The exclusive Spider-Man PS4 Pro Bundle design is simple in design yet represents the web-slinging super-hero perfectly. Sony has named the unique PS4 Pro console as Amazing Red.
First, the PS4 Pro console is covered in the iconic red color with a big Spider-Man logo on top. Then the customized PS4 console has the same 1TB capacity just like standard PS4 Pro. But wait, there's more! Its DualShock 4 wireless controller is also colored in red to match the console. And of course, it comes with the Spider-Man PS4 game on Blu-ray disc and its digital content.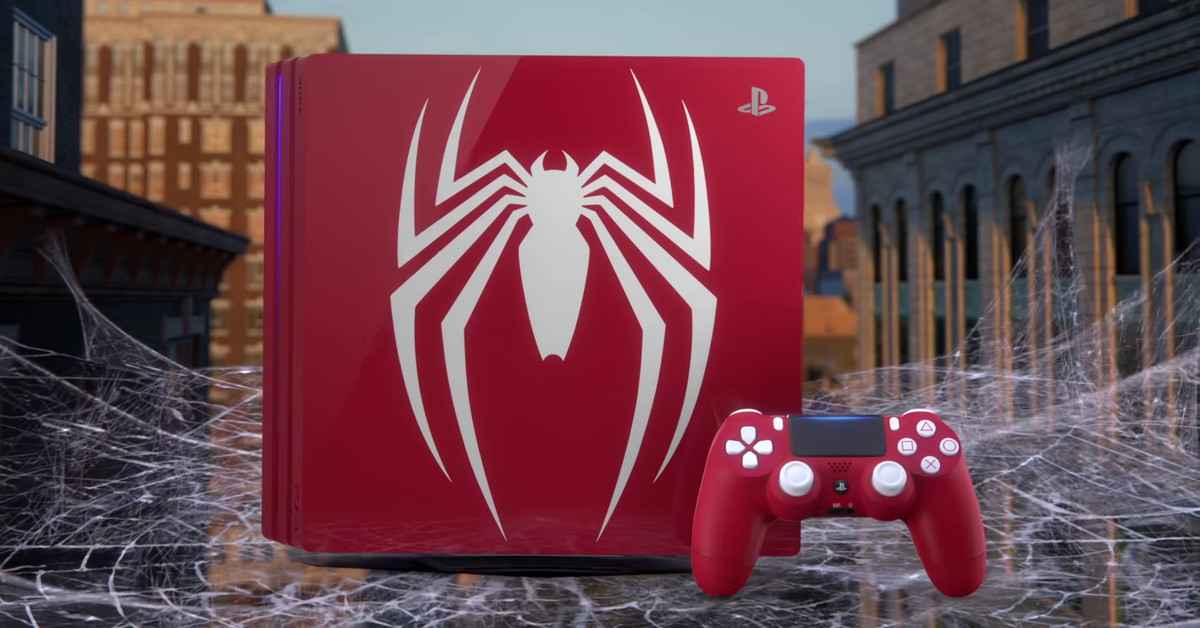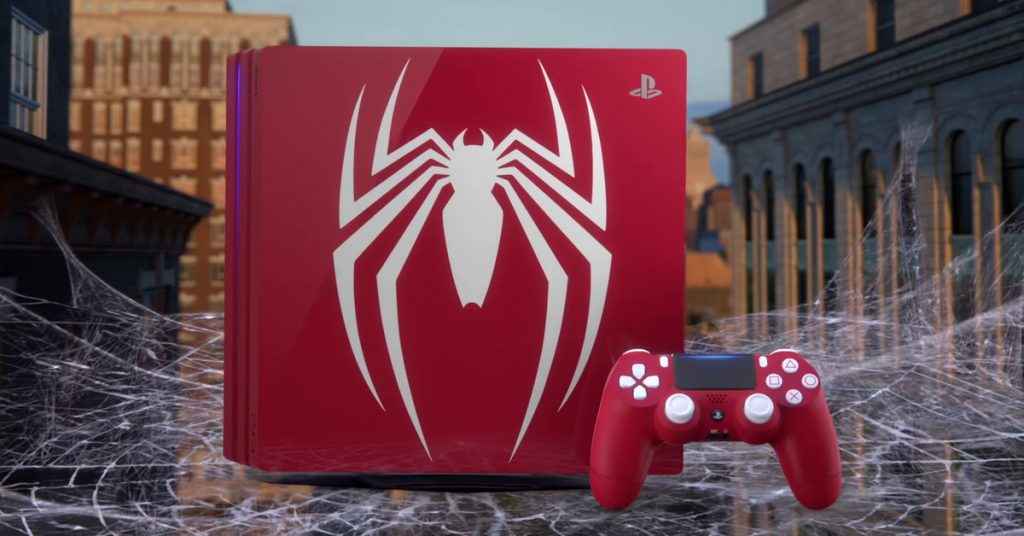 Suit Packs, Drone and More Pre-Order Bonuses
Not convinced yet? How about an additional digital voucher and the Spider-Man Velocity Suit? The voucher gives you early access to unlock a Spider-Drone Gadget, Spider-Man PS4 Custom Theme, and Spider-Man PSN Avatar. Also, you get 5 extra skill points.
With this Spider-Man PS4 Pro Bundle, you can enjoy the action in 2160p dynamic 4K resolution in a 4K TV. HD TV owners will benefit from increased image clarity through super-sampling and HDR TV owners can experience the game in high-dynamic range color (HDR).
When can I buy Spider-Man PS4 Pro Bundle?
The answer is now! You can pre-order now at PlayStation's website. You can find some Spider-Man PS4 Pro Bundle deals at Amazon, Best Buy, and Game Stop.
How much is Spider-Man PS4 Pro Bundle?
You can buy the Spider-Man PS4 Pro consoled bundle for $399.99 and $499.99 CAD. Stock is expected to be sold out soon, so pre-order now to avoid disappointment.
Read more about Spider-Man PS4 here.