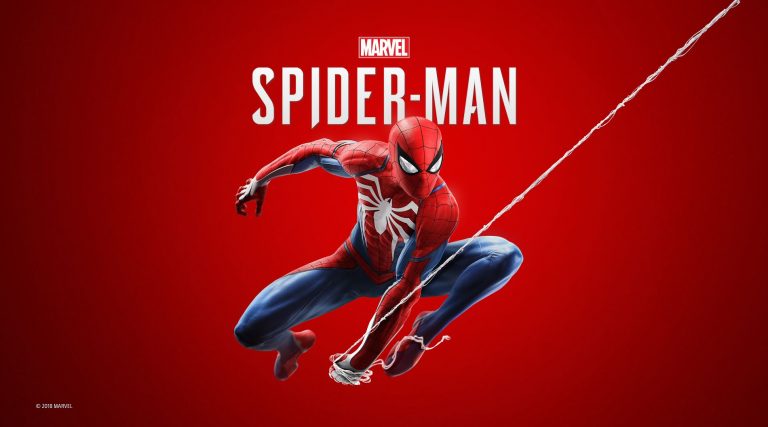 Developer Insomniac Games has announced that the upcoming Marvel's Spider-Man PS5 Remaster will feature a separate Trophy list from the original PS4 version. This means you'll be able to get that shiny Platinum Trophy twice for the game!
Spider-Man PS5 Remaster Trophy Update
The studio confirmed the news in an exchange with a fan on Twitter, as seen below:
The PS5 remaster of Marvel's Spider-Man will be released as part of the Ultimate Edition for Spider-Man: Miles Morales, and won't be available separately. Sadly, this does mean that if you own the PS4 version of the game, you can't simply upgrade to the remaster.
Similarly, you won't be able to transfer your save files from Spider-Man PS4 to the PS5 remaster of the game.
Marvel's Spider-Man was released for the PS4 back in September 2018, and is the most successful superhero game of all time. Spider-Man: Miles Morales is slated for release on PS4 and PS5 on November 12 in the US and November 19 in the UK.
[Source – Insomniac Games on Twitter]