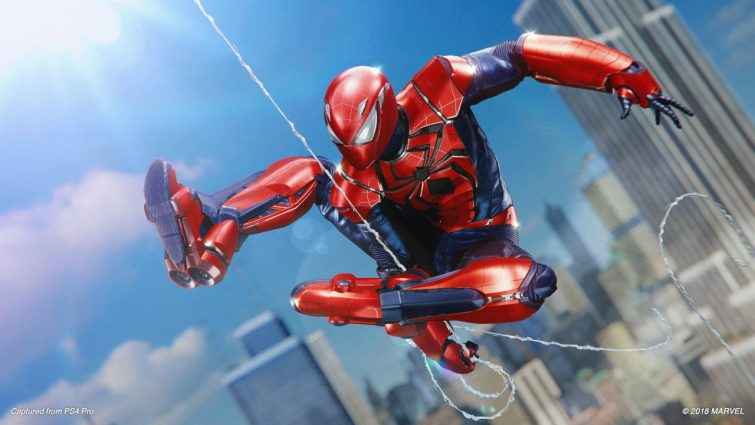 Announced earlier today on the US PlayStation Blog, Insomniac's Spider-Man Silver Lining DLC release on the 21st December. Just in time for Christmas!
Following on from The Heist and Turf Wars, Silver Lining is the concluding chapter in the game's trio of expansions known as The City that Never Sleeps.
Spider-Man Silver lining DLC Features a Returning Fan Favourite
The focus of the upcoming expansion is Silver Sable, who, according to the official blurb, has returned to New York City in order to reclaim her stolen Sable International Tech.
However, "with New York Police Chief Yuri Watanabe on administrative leave following her exploits against Hammerhead, Spider-Man will have to rely on unlikely allies to keep Marvel's New York safe."
From a gameplay perspective, Marvel's web-slinging superhero will be faced with a variety of new missions, challenges, enemies, crime types, and Hammerhead Bases over the course of his latest "tension-filled" adventure. While the DLC will also include a number of new trophies to collect.
Three New Spidey-Suits and a Special Promotion
In addition to his ever-growing list of chores/noble quests, Silver Lining boasts three brand-new Spidey-Suits.
The first pays homage to the latest film in the storied franchise, Spider-Man: Into the Spider-Verse. Which, if pre-ordered through the PlayStation Store, rewards players with a voucher for the Silver Lining DLC, along with a dynamic theme and a handful of Spider-Man avatars.
Meanwhile, the Spider-Man Cyborg Suit and the absolutely awesome-looking Aaron Aikman Spider-Armour round out the trio of new outfits.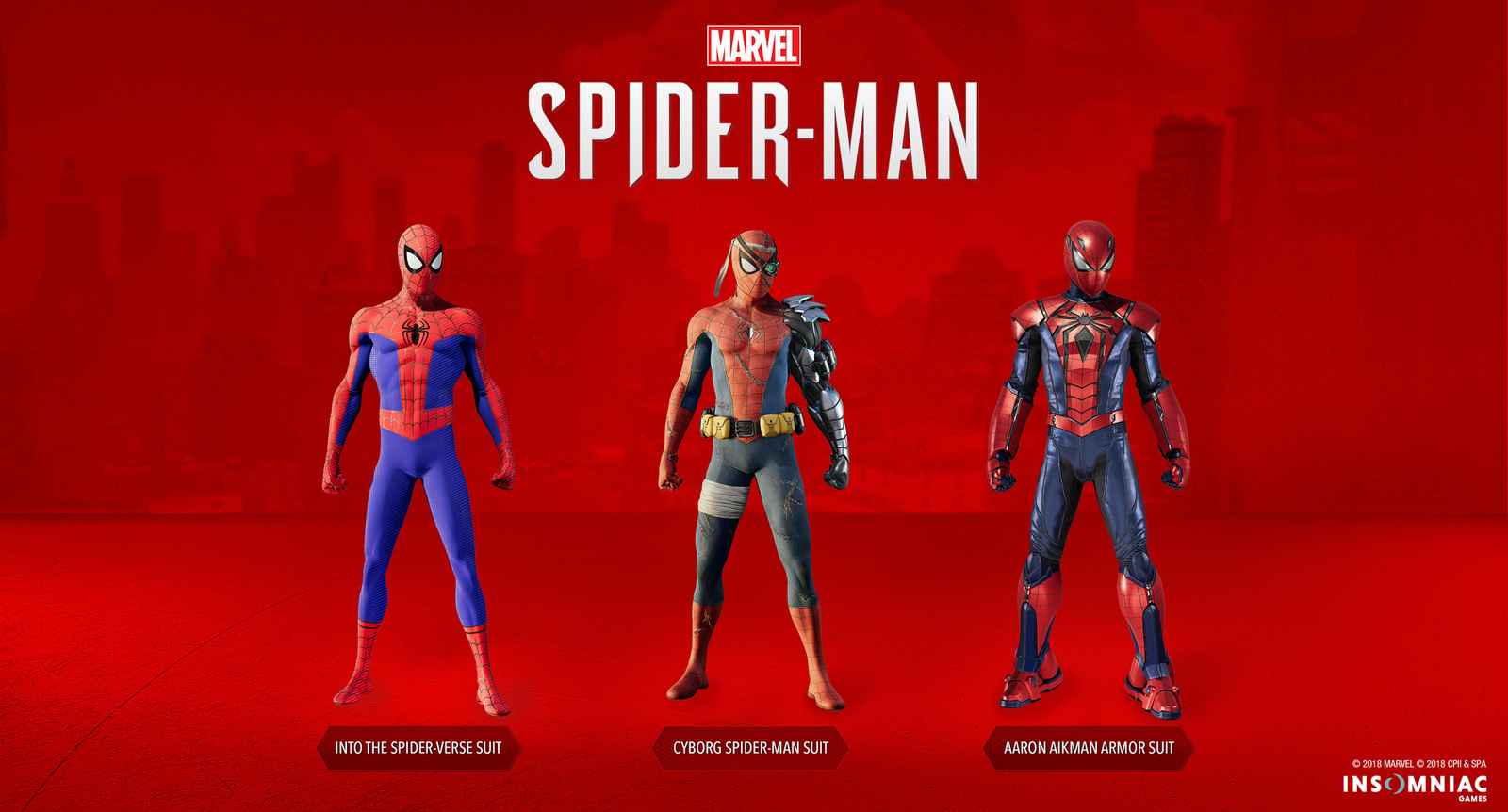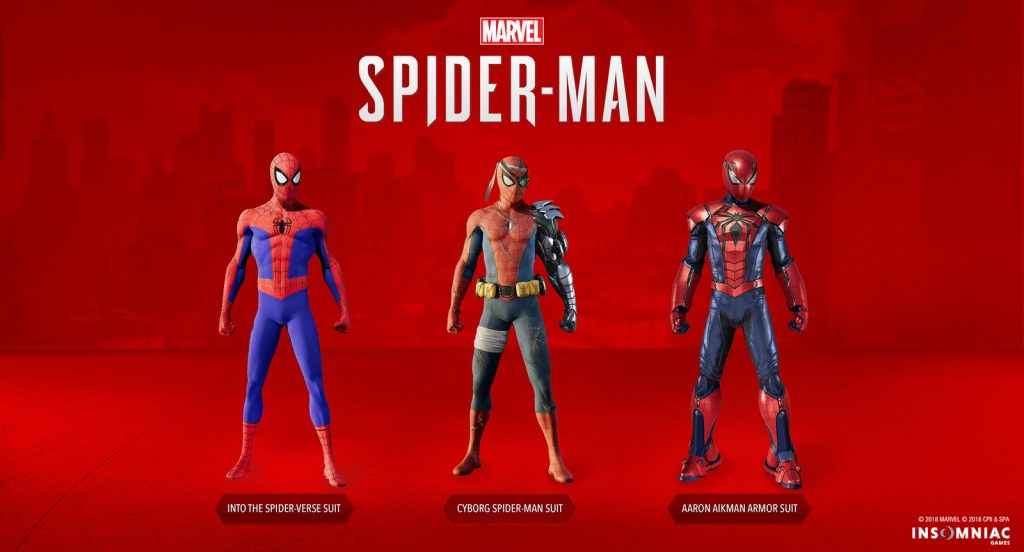 Insomniac has also commissioned acclaimed Marvel artist and suit designer Adi Granov, once again, to create some DLC-specific art work featuring both the man himself and Silver Sable. Head over to the US PlayStation Blog for a closer look.
Finally, anyone looking to pick up the Silver Lining DLC when it releases on the 21st can do so for £6.49/$9.99 through the PlayStation Store. Or as part of the £15.99/$24.99 City that Never Sleeps bundle.