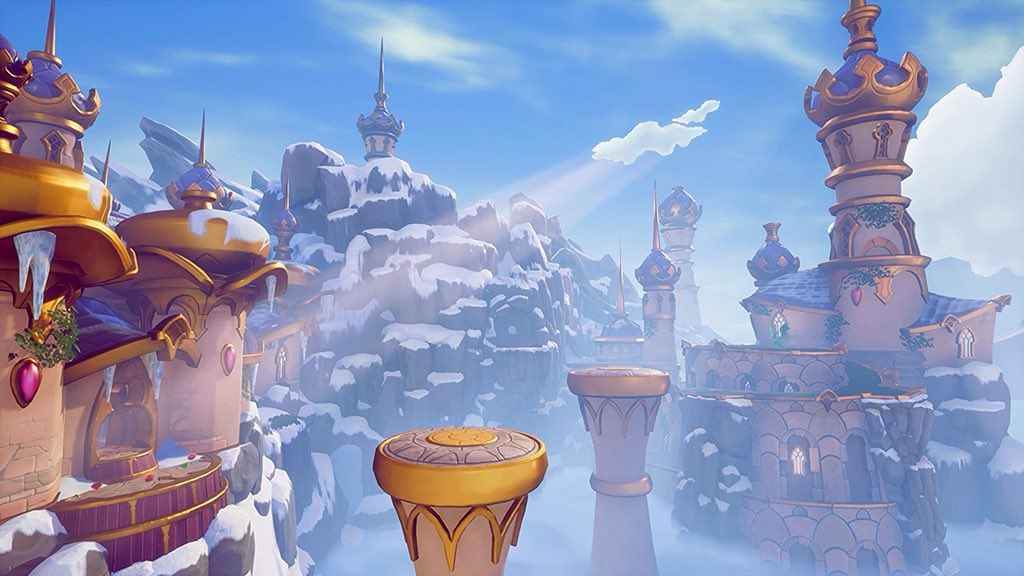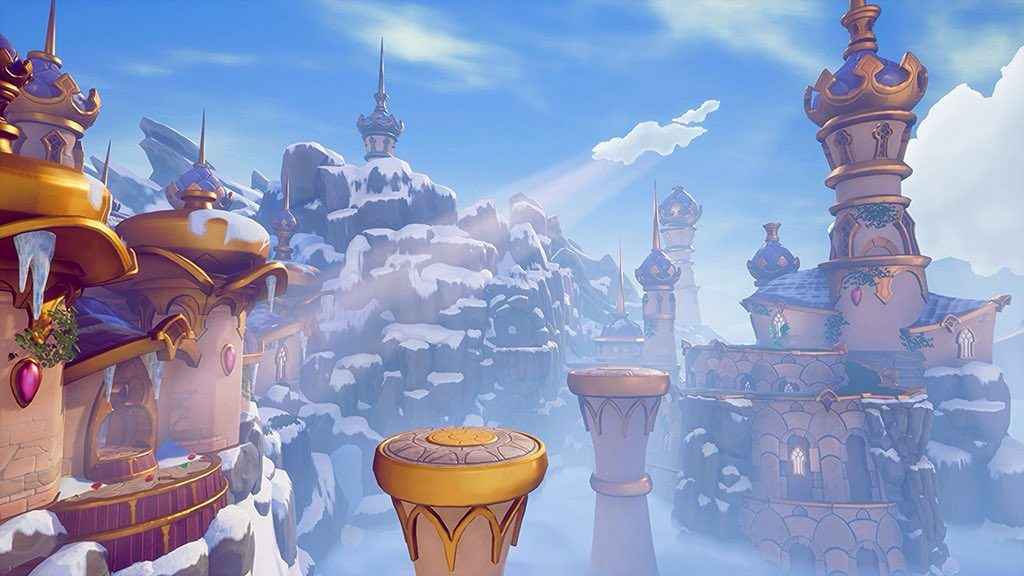 Following on from news of the Spyro Reignited Trilogy release date, new screenshots, and the first trailer, it turns out the purple dragon is now in Crash Bandicoot Warped from the N.Sane Trilogy. Though you can simply watch the new Spyro PS4 remaster trailer on YouTube, you can also view it in-game!
Remember the theory about the Spyro PS4 demo? There was some truth in it. Just go to the Crash Bandicoot Warped title screen when you've booted up Crash Bandicoot N. Sane Trilogy and press the following on your d-pad: Up, Up, Down, Down, Left, Right, Left, Right. Whether Spyro has been in the game for ages using this code is unknown, but you can watch the trailer directly from there.
Spyro Reignited Trilogy was officially revealed earlier today after months of speculation. The first screenshots and footage look like we're getting a major graphical overhaul, though the developer - Toys For Bob, says that it plans to keep the game's mechanics as close to the original as possible.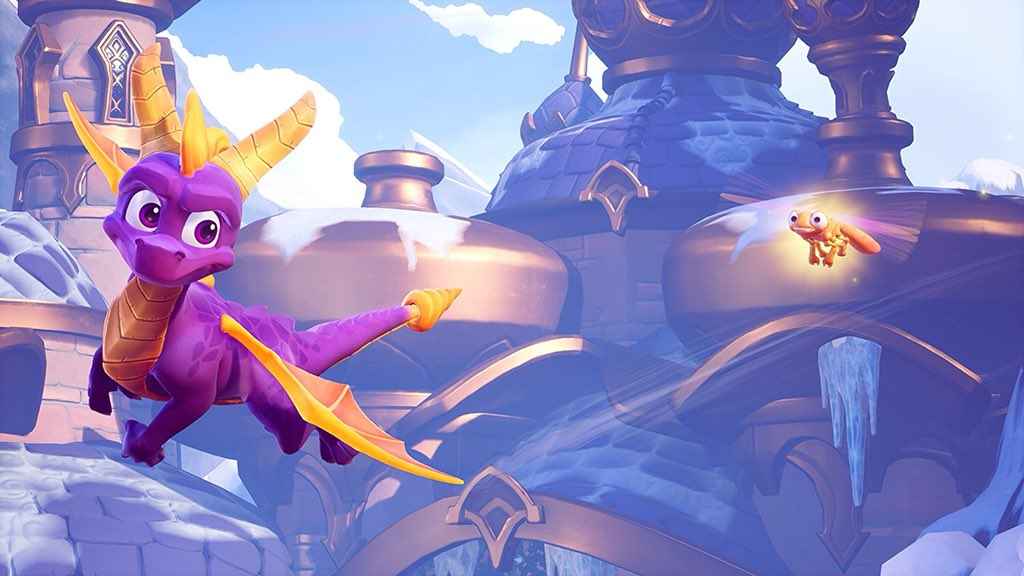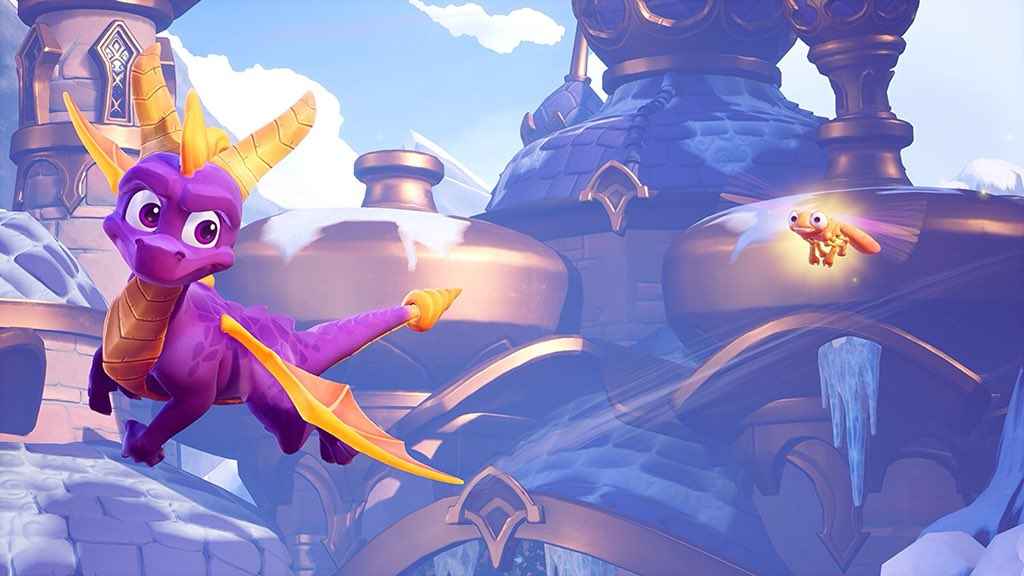 Over on the PlayStation Blog, there's a great feature on the new Spyro game, in which we discover more details. The game director says that the team is using an internal tool called Spyroscope to bring the game back to life.
"In the interest of recapturing the enchanted details from the classic trilogy in fine detail, our programming team set out to magically slurp inspiration directly from the original games," he said.
The developer says that the Spyro Reignited Trilogy will be a remaster that's fitting for the 20th anniversary of the purple dragon. More details will be revealed at a later date.