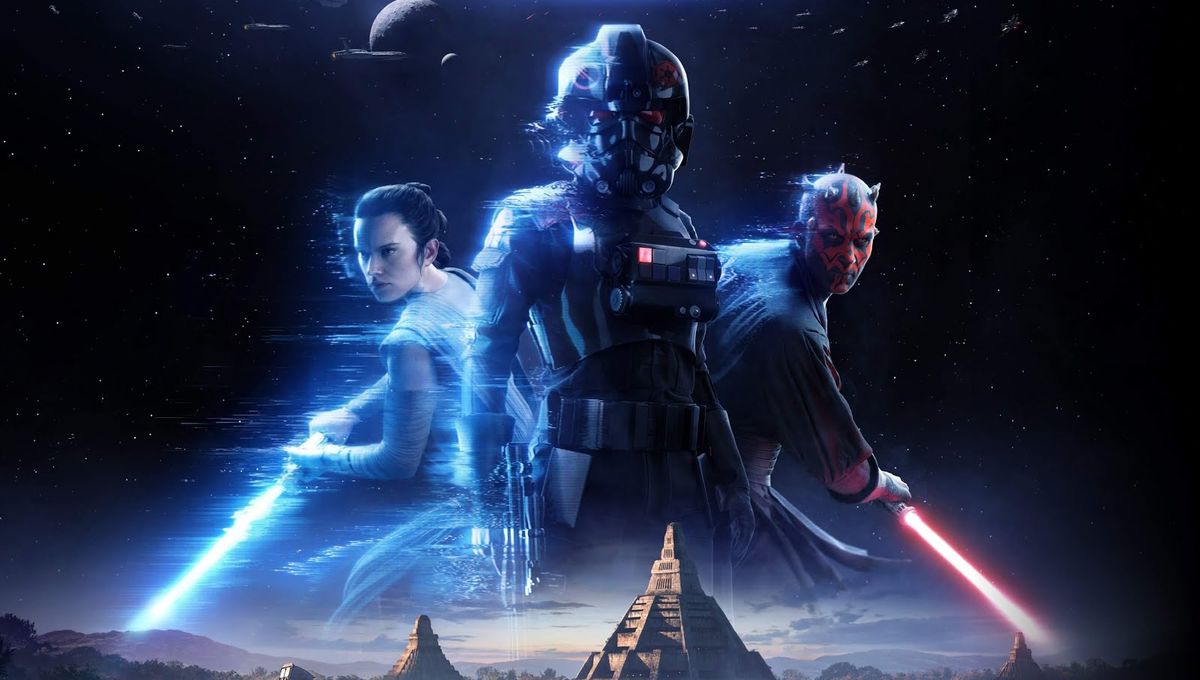 DICE has indicated that Star Wars Battlefront 3 is probably not going to happen anytime soon, believing there's simply not as much desire for sequels nowadays as there used to be just a few years ago.
Typically, a publisher such as Electronic Arts (which distributes the Star Wars games among others) would pump out a game, support it for a year or 18 months with a Season Pass, and then churn out a follow-up. However, speaking to PCGamesN, DICE's Dennis Brannvall indicated this model may change.
Star Wars Battlefront 3 Plans Are Not In The Pipeline
Sequels are probably still viable otherwise people wouldn't be doing them, but it's not the same hunger as it used to be.

I think the industry has changed on that… before it was very transactional and we made the game and we signed up for 4 DLCs and then that's it

So then you focus on getting value to players out of what they paid for and if there was a system that wasn't working then you put a pin in that and say we will fix it in the sequel. This time around we're not doing it that way.
Star Wars Battlefront 2 launched back in November 2017 for PlayStation 4, PC, and Xbox One, and didn't get off to the best of starts, having been plagued by controversy regarding its use of microtransactions. However, DICE has endeavoured to improve things over the past 18 months or so, and it's fair to say that the game is in a much better place now than it was back at launch.
As such, DICE's focus right now is on continuing to support Star Wars Battlefront 2, with any chances of a sequel seemingly off the cards at this point.
We're not afraid of making those changes, whereas if we'd been working on the sequel and it was just some paid Season Pass, that would've been 'ok we're not doing that for the sequel but we're not gonna change it'.
Check out the details on the most recent Star Wars Battlefront 2 update here.