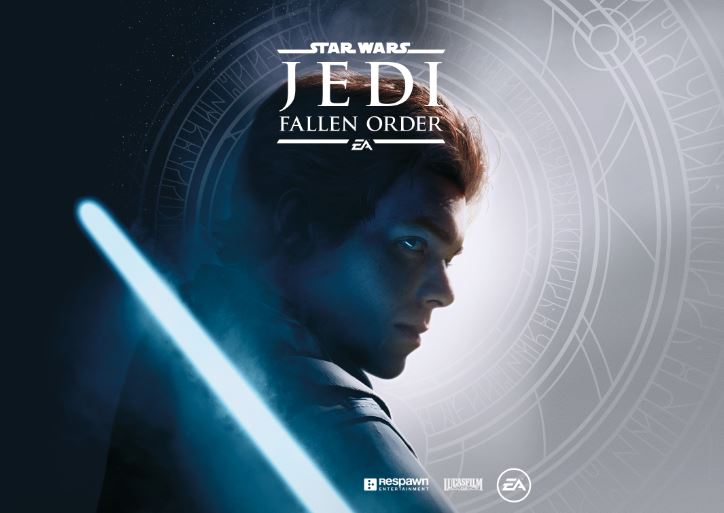 Star Wars Jedi: Fallen Order developer Respawn has revealed details on the game's multiple difficulty settings, which the studio has implemented as a means of making the upcoming sci-fi title as accessible as possible.
Speaking with Eurogamer, the game's director, Stig Asmussen, revealed that Respawn has been conducting plenty of testing to ensure the experience is as balanced as possible, as well as implementing a new difficulty setting.
Star Wars Jedi: Fallen Order Difficulty Settings Detailed
Since E3 we've done a lot of playtesting – we did playtesting before E3, but we've done a lot since. And probably the biggest change that we've made is difficulty in the game. Most of us at work like a challenge, but we recognise this is Star Wars, [which has] a huge audience, we don't want anybody to feel left out.

So we made some adjustments, we added a new story difficulty mode, overall we kind of tweaked things down a little bit for our default mode. And then we made an even harder mode. And all that was influenced by what we were finding in the playtesting, and iteration.
Star Wars Jedi: Fallen Order is due for release on November 15 for PlayStation 4, PC, and Xbox One. Respawn confirmed last week that it will be enhancing the game for PS4 Pro and Xbox One X, so read more about that here.
Have a gander at the latest Star Wars Jedi: Fallen Order trailer here.
Star Wars Jedi: Fallen Order takes place the following the events of the Great Jedi Purge depicted in Star Wars Episode III: Revenge of the Sith. Players control a surviving Jedi named Cal Kestis, who is hunted by the Galactic Empire.
It's a pretty big time for Star Wars fans, as the next movie in the long-running sci-fi series is due out in cinemas in December.
Source: Eurogamer