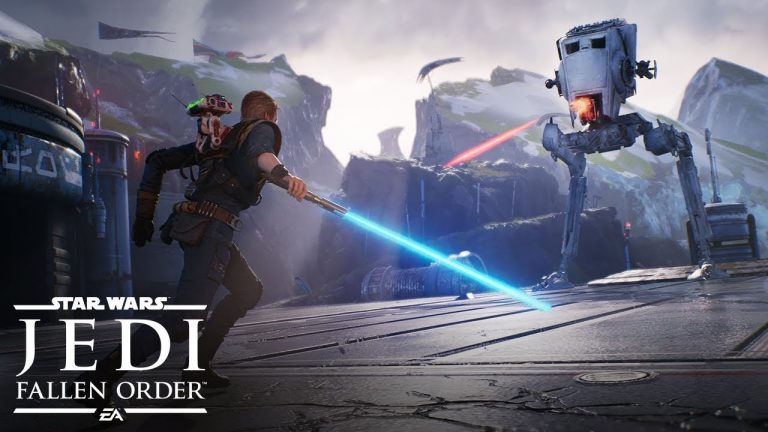 Respawn Entertainment has polished off a new Star Wars Jedi: Fallen Order trailer for you to gawk at, this time focussing more on protagonist Cal Kestis' mission, which sees him off on a galaxy-wide search pursued by the Galactic Empire.
New Star Wars Jedi: Fallen Order Trailer
Have a gander at the new trailer below.
Star Wars Jedi: Fallen Order is pencilled in for release on PlayStation 4, PC, and Xbox One on November 15. The game takes place between the events of Star Wars Episode III: Revenge of the Sith and Star Wars Episode IV: A New Hope, during a time when the Jedi Order has been nearly exterminated following the executive of Order 66.
The upcoming sci-fi title is powered by the Unreal Engine 4, and Respawn has recently said that the campaign will pack in more hours than initially expected, which can only be a good thing. Don't expect much in the way of dismemberment, though.
It's a pretty big time for Star Wars fans, seeing as how the next film, Star Wars: The Rise of Skywalker, is coming out in cinemas this December. This will also coincide with new content for DICE's Star Wars Battlefront II, which is still chugging along and in far better shape now than it was nearly two years ago.
Here's the full blurb on Star Wars Jedi: Fallen Order:
Hone lightsaber combat forms to refine striking, blocking, and dodging your enemies. Use your Jedi weapon and the Force to take on any challenge. As one of the last Jedi, you must do whatever it takes to survive. Complete your training before the Inquisitors discover your plan to rebuild the Jedi Order.

Explore ancient forests, windswept cliffs, and haunted jungles as you decide when and where you want to go next.
In addition to this new trailer, there are also a range of toys; chiefly figures from Funko Pop and other outlets that were revealed during the Triple Force Friday livestream. You can see some of them below: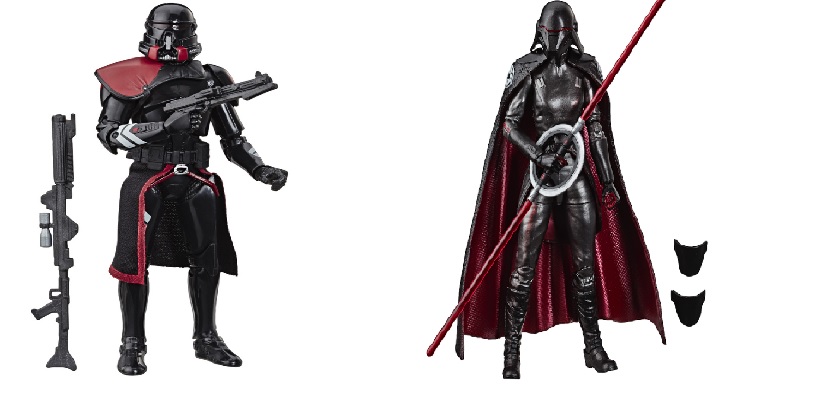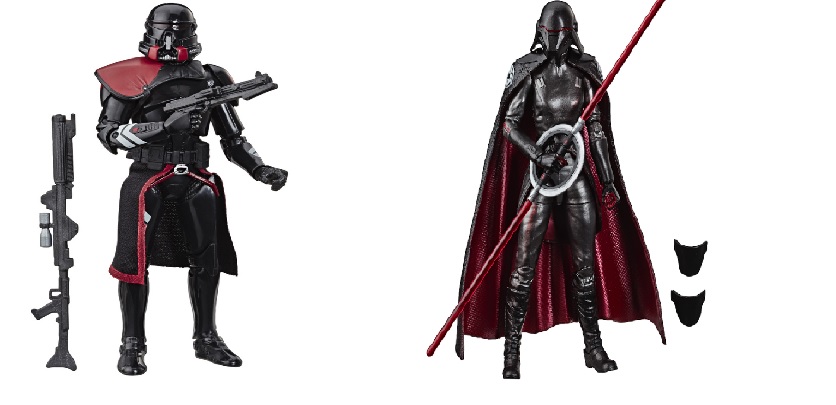 Stay tuned to PSU.com for more details on Star Wars Jedi: Fallen Order.