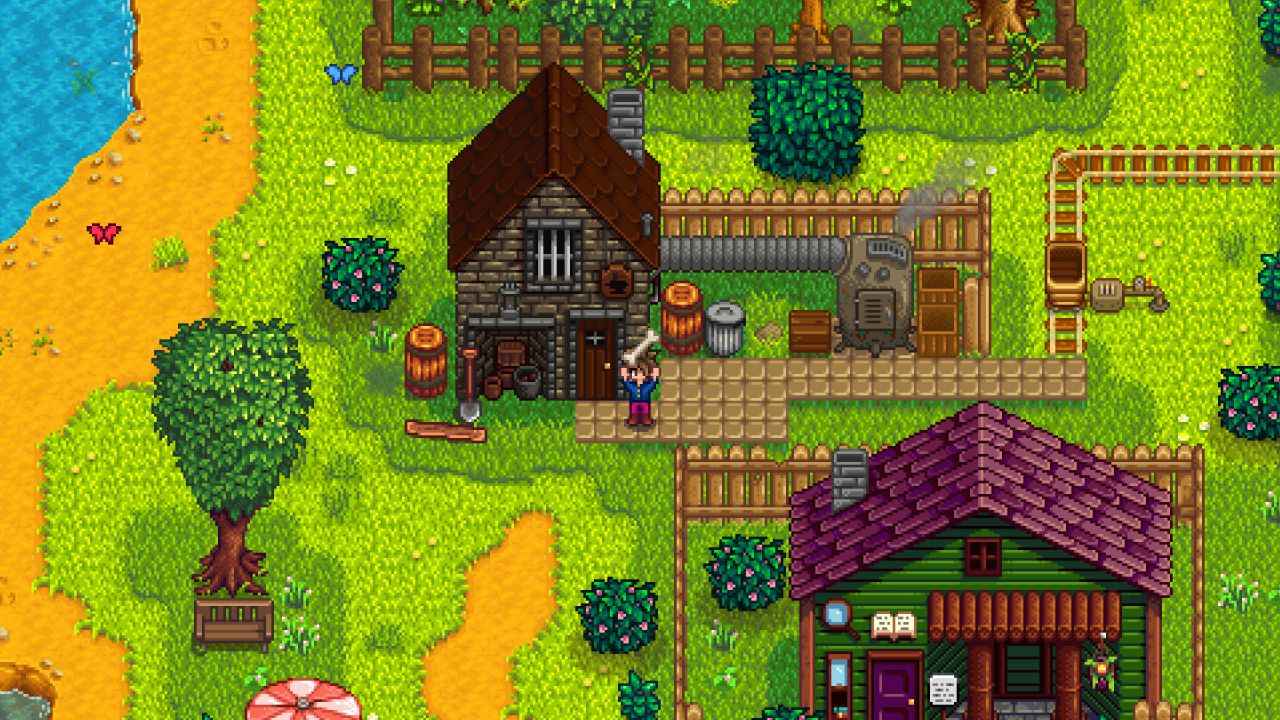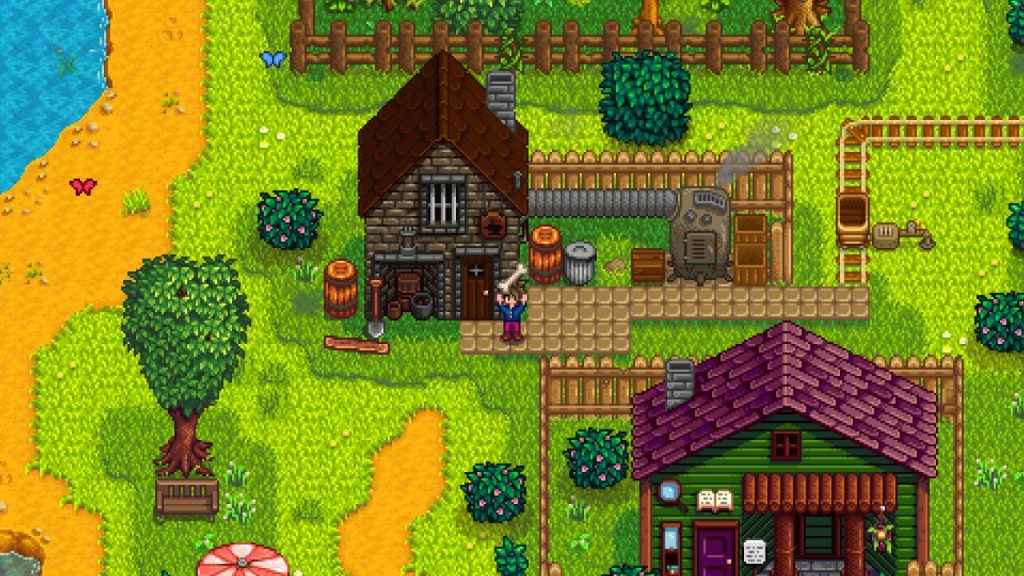 Mega-hit indie farming adventure Stardew Valley will finally head on down to PS Vita town next week.
Creator Eric Barone announced the news via the PlayStation Blog, stating the game will go portable once more on May 22.
According to the blog post, it will be Cross-Buy, so you'll only need to purchase one copy to play on both your PlayStation 4 and your PS Vita. Existing PS4 players will also be able to download the PS Vita version for free.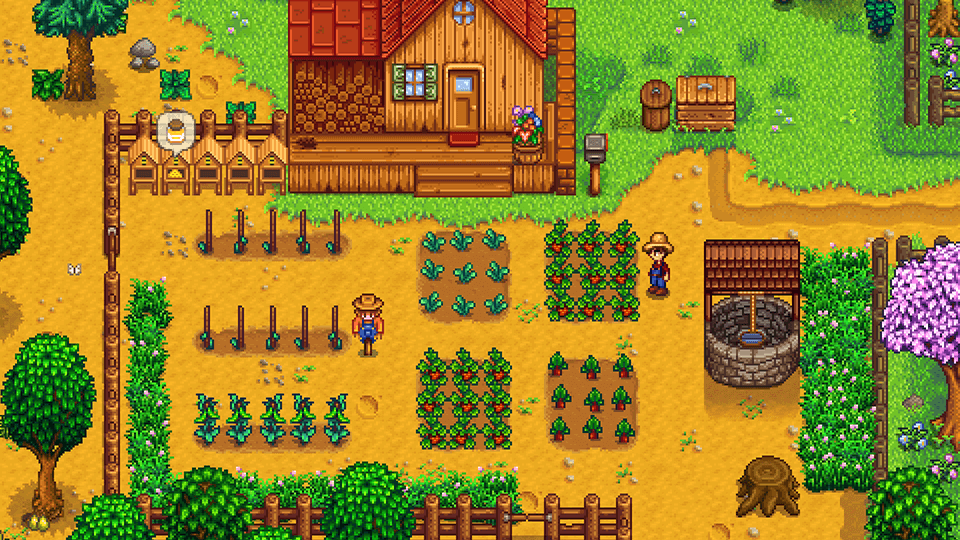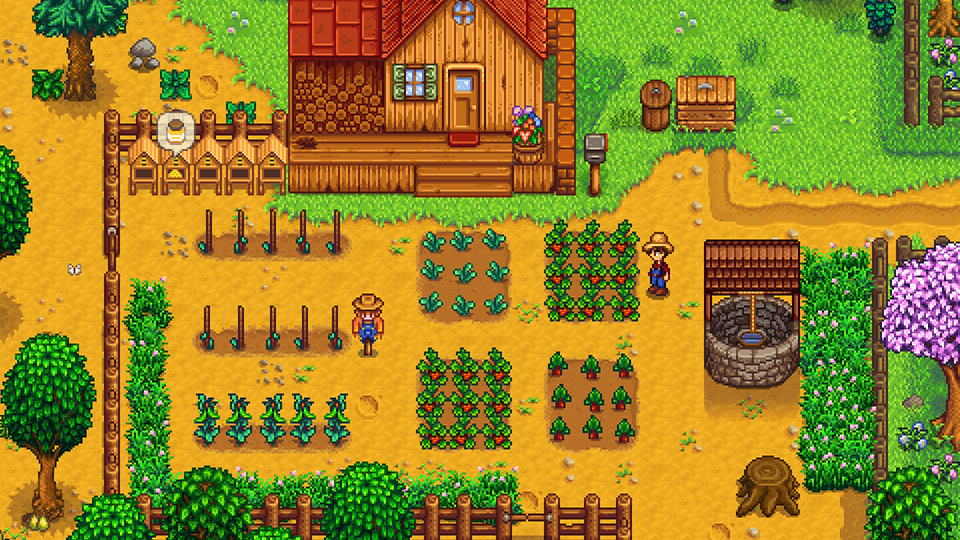 In Stardew Valley, you inherit your grandfather's old farm and armed with some hand-me-down tools and a few coins, you set out to begin your new country life! You might find yourself growing crops and raising animals to live off the land, descending the mines and taking on its monster inhabitants, mingling with the townsfolk or visiting the beach for some relaxing night-time fishing.
We here at PlayStation Universe adore Stardew Valley, and while it's taken a bit of time, seeing the game finally head to PS Vita is a wonderful thing. It's well-suited to portable play.
If you still have a PS Vita, this could well be the last essential title on the platform, so go get it when it hits the PS Store next week.
Just don't ask where your time went.