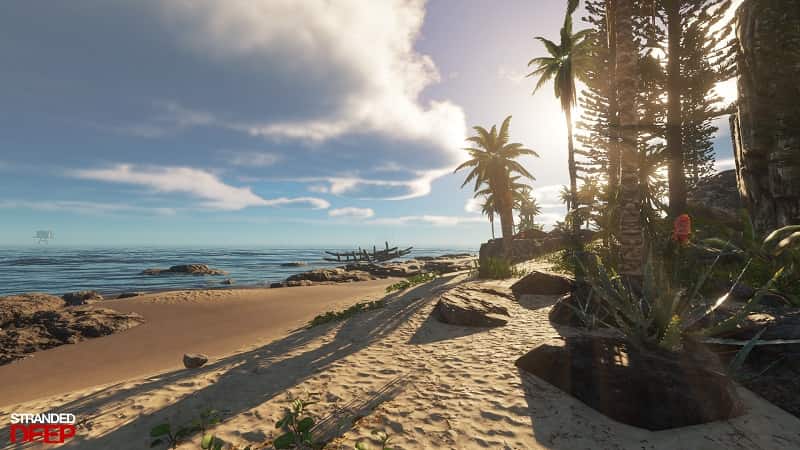 Surprise! Stranded Deep, the sandbox, Pacific Ocean survival sim will finally release on PlayStation 4 tomorrow, April 21, 2020, according to comments from its developer Beam Team Games in the Official PlayStation Blog. That's right, a Stranded Deep PS4 release is here!
What's also interesting about this Stranded Deep PS4 release is that developer Beam Team Games have now decided to self-publish the game as previously, Telltale Games was supposed to be publishing the game but due to the studio closing (and then subsequently re-opening), they found themselves unable to follow through on the agreement to publish the game.
Look for our review of Stranded Deep soon, but in the meantime, you can catch an excerpt from the blog below in addition to the latest trailer for the game.
"We're very excited to announce Stranded Deep is coming to PlayStation 4 tomorrow. As a player, you take on the role of a plane crash survivor stranded in the Pacific Ocean. You'll explore exotic underwater and island environments as you hunt for supplies to craft the tools, weapons, and shelter you'll need to stay alive.

You'll experience crazy encounters against sharks, giant squid and other sea creatures. Defend against attacks on land from wild boar, snakes and other native threats. Hunger, thirst, and exposure will work against you as you brave the elements. It shouldn't and won't be easy… but if you survive through it all, you can escape! This is something players haven't been able to do before, so be the first!"
Source: Official PlayStation Blog