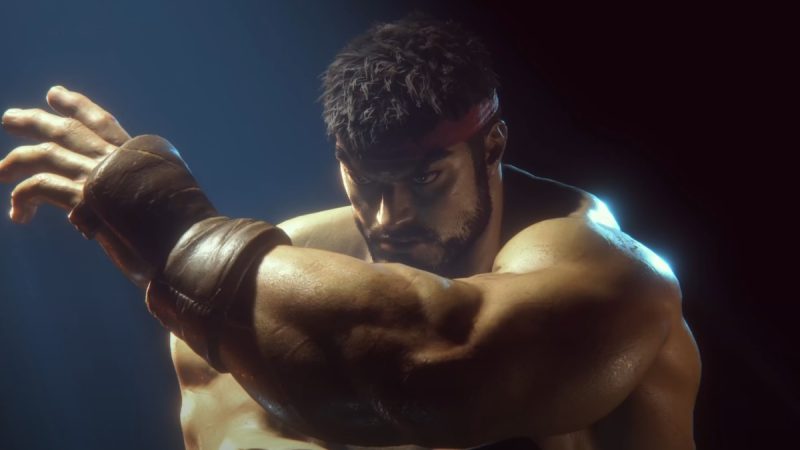 Street Fighter 6 had a big reveal during the June 2022 Sony State Of Play, and shortly after, it seems that a large number of fighters in the roster have been leaked out.
The leak seems to have bounced around forums, but latest reports have it on ResetEra, where images of the 22 fighter character models can be viewed.
There are plenty of returning characters here, along with a few new ones who have yet to be properly introduced.
New fighters include Lily, Kimberley, and A.K.I, hailing from Mexico, the U.S, and China, respectively.
What's perhaps most exciting for fans is that this roster seems to confirm that all eight of the original fighters from Street Fighter II will be available in Street Fighter 6.
Though, it will be interesting to see if this leak ends up covering most of the roster, or if there are enough characters left to be seen that this leak covers just a small number.
Source – [VGC]