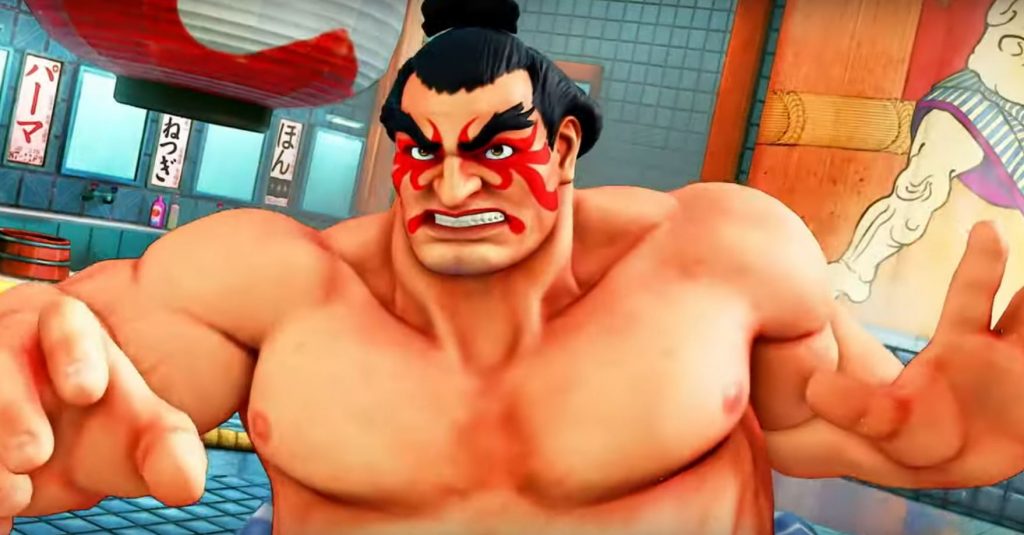 Street Fighter V is set to get three new DLC Characters today: E. Honda, Lucia, and Poison.
All three of these characters for Street Fighter V arrive today and can be brought individually. However, they can be purchased as a part of the Summer 2019 Character Bundle from August 5, 2019. That bundle will also give you each character's battle costume, as well as default colours 3-through-10.
These three characters, leaked on Steam earlier this week, which Valve has since apologised for. These characters were supposed to be unveiled at EVO this weekend, which is currently taking place in Los Angeles. However, Capcom's own Yoshinori Ono did tease that another announcement will come for Street Fighter V later this year in November or December, likely at the Capcom Cup.
You can check out the gameplay trailer for E. Honda, Lucia, and Poison below:
EVO 2019 is currently happening in LA this weekend. The event has already concluded the tournament for half of its titles. The event has already announced the next game in the Under Night series. Under Night In-Birth Exe:Late[cl-r] is set to come to PS4 in early 2020. On top of that, Janemba was confirmed as the final DLC character for the FighterZ Pass 2 in Dragon Ball FighterZ. Most recently, Arc System Works confirmed the version 2.0 update for BlazBlue: Cross Tag Battle, which will add nine new characters this November.
We enjoyed Street Fighter V when it released back in 2016. Our review stated that it felt like a work in progress. Three and a half years on, Capcom has updated the game considerably, adding new features and fan-requested fighters and modes.
Street Fighter V is available now on PS4. E. Honda, Lucia, and Poison will be available later today on the PlayStation Store and as a part of the Summer 2019 Character Bundle on August 5, 2019.
What are your thoughts on this announcement? Is one of these three your favourite character? What is your favourite announcement from EVO 2019?