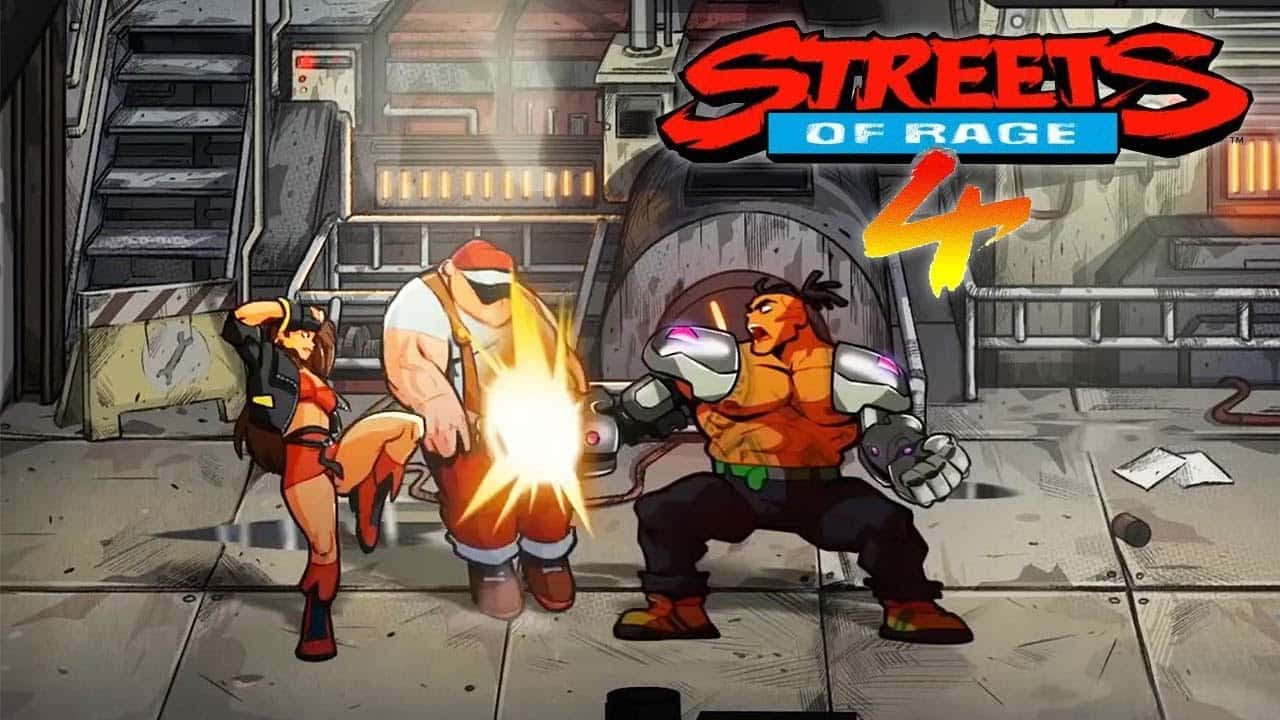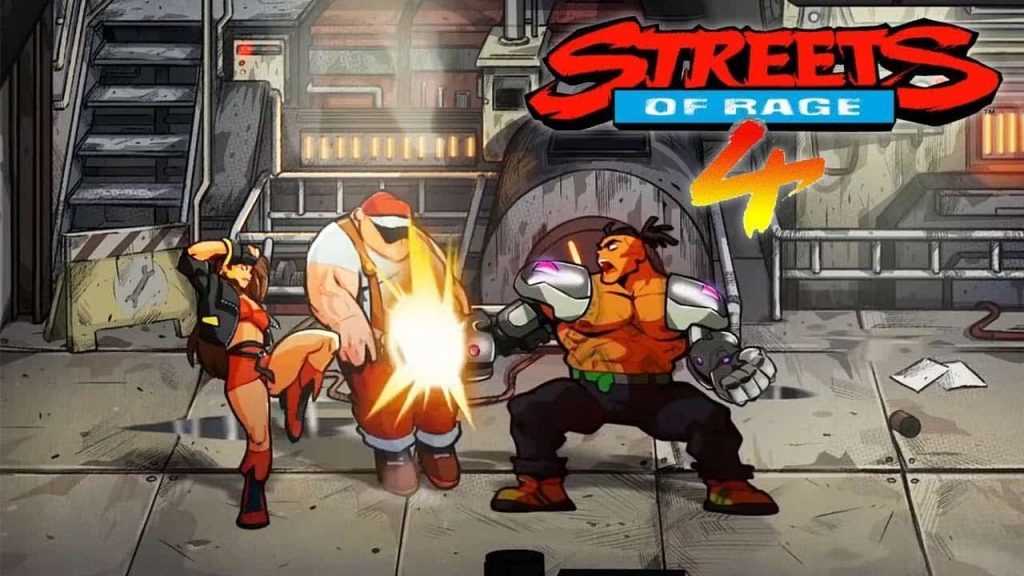 Streets of Rage 4 has received a fresh batch of gameplay offering a look at the newly-unveiled retro makeover for the beat-'em-up sequel, which gives Axel, Max, Blaze and the gang a classic visual look.
Street Of Rage 4 Gameplay
Those of you who have played the original Streets of Rage games on the Mega Drive/Genesis will appreciate these designs, and it makes for quite an interesting juxtaposition as 16-bit sprites lay into the updated enemy character models.
While the moves and designs may be the same as the old games, they're still able to take advantage of the new combo system, which sees players able to juggle their opponents for more damage.
Streets of Rage 4 is slated for release on PlayStation 4, PC, Nintendo Switch, and Xbox One. The game's launch date was supposedly leaked last week, but Guard Crush Games hasn't confirmed anything official at this time.
The original Streets of Rage launched back in 1991 for the Mega Drive/Genesis, and spawned two sequels: 1992's Streets of Rage 2 and 1994's Streets of Rage 4.