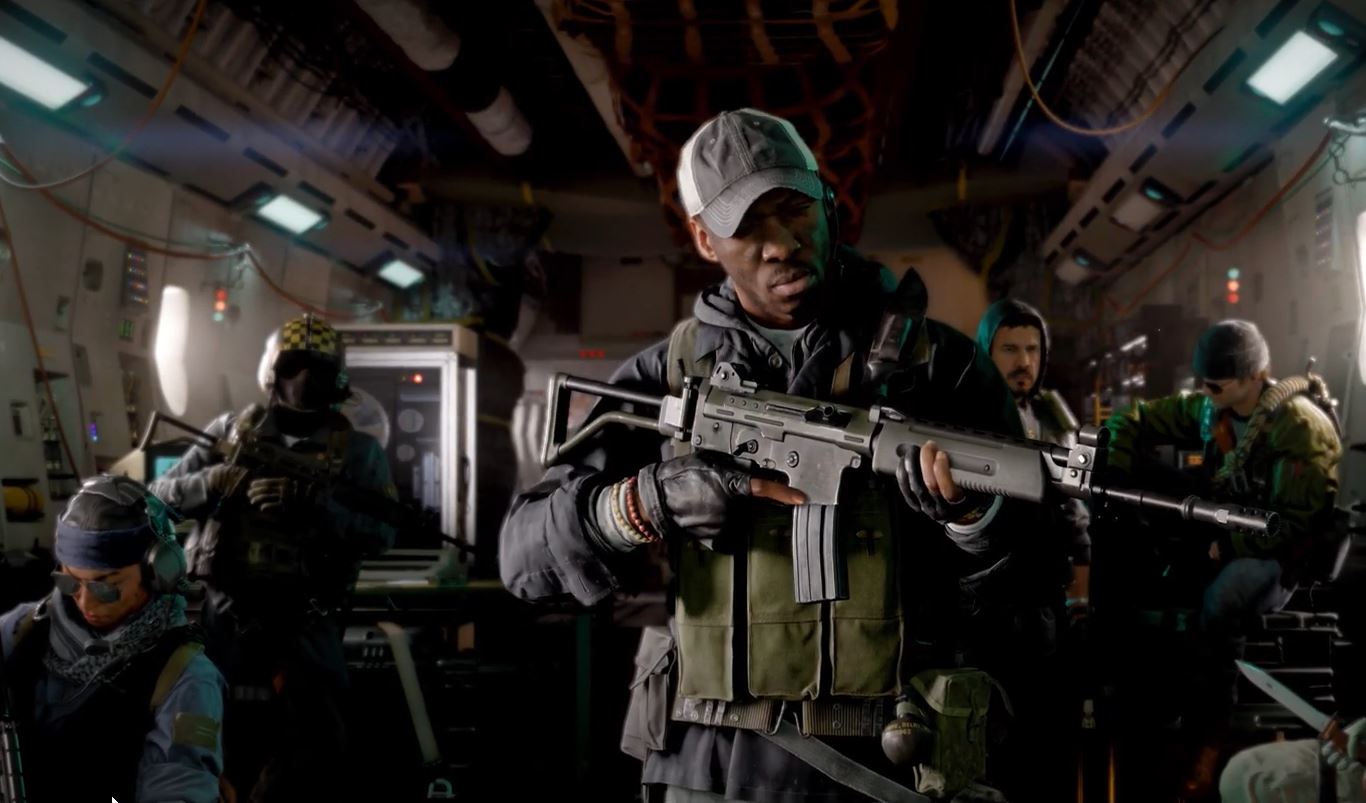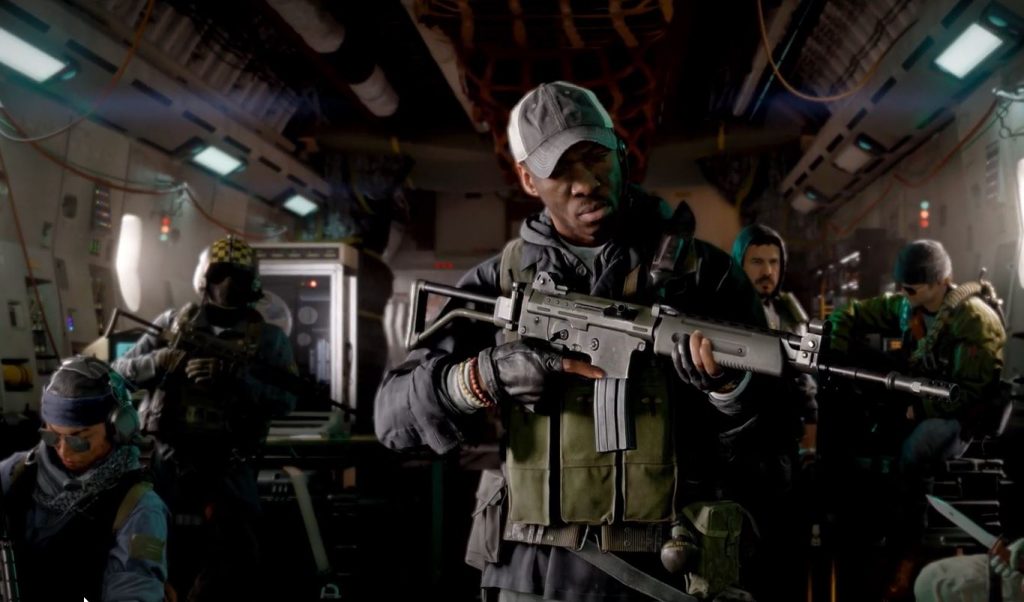 Treyarch has officially revealed the Call of Duty Black Ops Cold War's Multiplayer trailer, which gives us our first look at how the multiplayer will work in the new game.
The trailer showcases vehicles, intense explosions and the ditching of traditional operators. The minimap returns and maps look to be quite open, taking place in a variety of locations. This definitely seems like an expanded multiplayer with more traversal and choices for players, such as using vehicles to drive around in select modes and ziplines to get from location to location. Some of the maps showcased include Miami, Angola, the North Atlantic, Uzbekistan, and the Ural Mountains.
You can watch the Call of Duty Black Ops Cold War Multiplayer PS4 and PS5 trailer below:
Announced earlier this year, Call of Duty Black Ops Cold War will be the first Call of Duty game to showcase the power of the PS5. PS4 players will get early access to the multiplayer beta. On top of that, the game will run at 4K on Sony's next-generation console.
Call of Duty Black Ops Cold War is set to release for PS4 on November 13, 2020. The game will also release this Holiday for PS5.