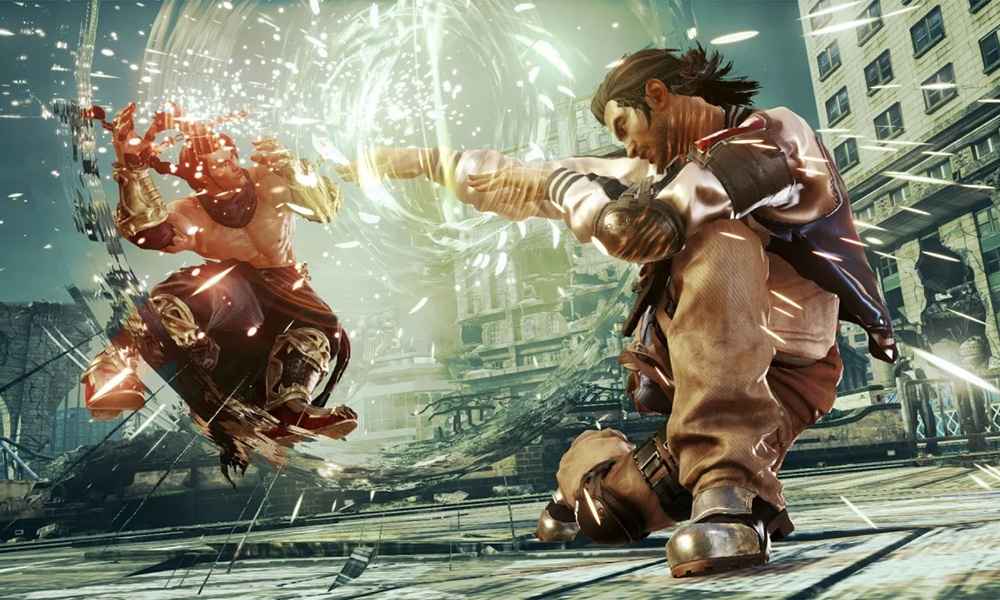 Tekken 7 Season 2 is about to begin! Available on September 6 on PS4, Xbox One and Steam, the Tekken 7 Season 2 Pass content includes a host of new content, including updates to existing characters.
When Does Tekken 7 Season 2 Come Out?
Bandai Namco has yet to reveal an exact time when Season 2 will begin, but it will be available at some point on Thursday, 6 September. We'll update this article as soon as a time has been confirmed. The update will be available as a download as soon as it's available.
What Is The Tekken 7 Season 2 Pass Content?
The official patch notes on the Tekken 7 website reveal general changes, while there's individual updates to each of the characters which you can find below.
Here all the Tekken 7 Season 2 Character changes:
Who Are The New Tekken 7 Season Pass 2 Characters?
There are also two new characters joining the roster in the form of Anna Williams and Lei Wulong. Four more characters will be added at a later date including Negan from The Walking Dead. Here's 7 characters we also hope join the roster!
How Much Does The Tekken 7 Season 2 Pass Cost?
The cost of the pass has yet to be officially confirmed, but it's believed to be approximately $26.99, which ties in with the price when it launched in Japan.
Stay tuned for more details on the launch tomorrow.