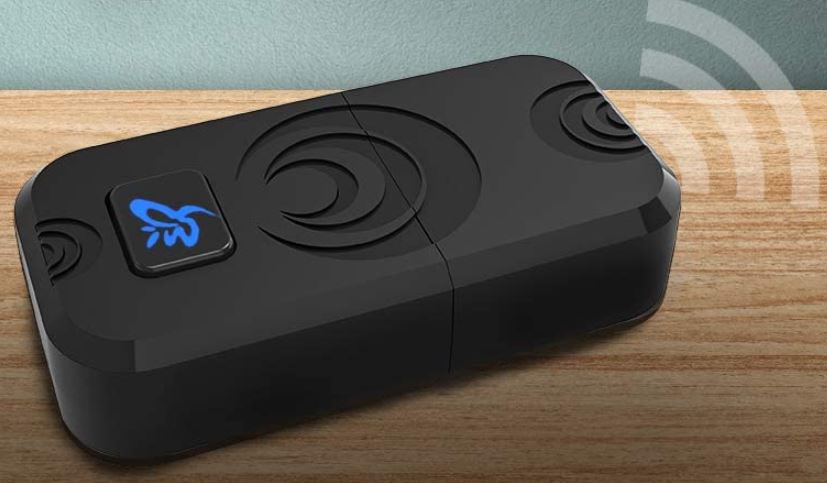 The Best Bluetooth Dongles On PS5 In May 2021, PS5 Bluetooth Dongles, Bluetooth Dongles PS5 – Looking for the best Bluetooth dongles on PS5? Then you're in the right place! Bluetooth dongles are vital if you want another option for connecting audio equipment, such as headsets, without plugging it directly into your controller.
This is a great alternative if you're fond of using headsets for gaming, particularly when it comes to multiplayers that require/excel in team communication. As such, we have a complete list of the best PS5 Bluetooth Dongles below to get you started.
For further reading, be sure to check out our complete PS5 guide for everything you need to know on Sony's next-generation powerhouse. In addition, you can check out some of the best titles spanning multiple genres, including best kids PS5 games, best racing PS5 games, and best puzzle PS5 games.
Not enough? In that case, have a gander at our best PS5 games of all time to date – it's never too early to start highlighting the very best of Sony's console!
The Best Bluetooth Dongles On PS5 In May 2021
---
The Best Bluetooth Dongles On PS5:
Gstef Bluetooth Dongle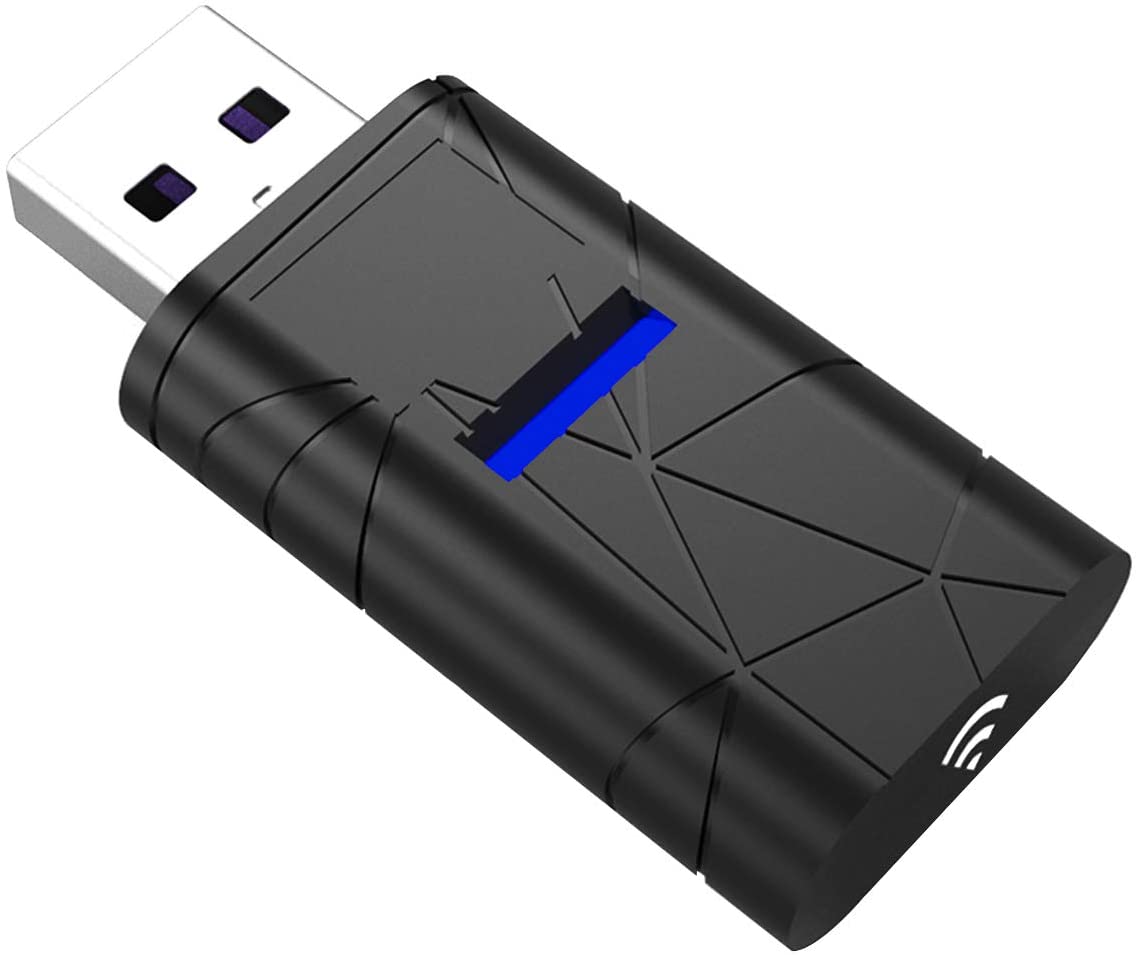 Retailing for $19.99, the Gstef Bluetooth Dongle is a cheaper and reliable option for your PS5. Multiplayer gamers will benefit from this one greatly, as it offers low latency with great sound quality, making it ideal for team chatting. Furthermore, its basic design means there's hardly any protrusion when connecting the device.
1Mii MiiLink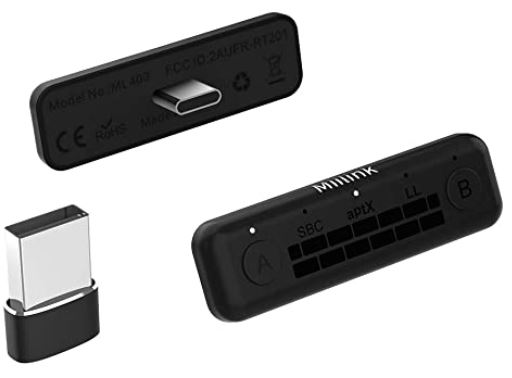 1Mii MiiLink is primarily aimed at the Nintendo Switch, but it's perfectly suited to other formats including Sony's new powerhouse console. Featuring a bar-shaped designed, there's a small amount of protrusion when connected to the PS5, but it's nothing major. One of the best things about this dongle is that it allows you to connect two wireless headsets, and features low-latency audio support and allows for communicating in both directions. It'll set you back $27.99.
CHASDI Mini Bluetooth Dongle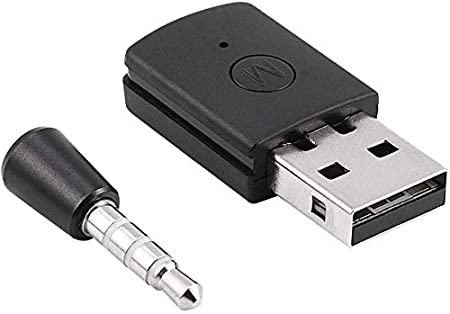 Costing £28.99, the CHASDI Mini Bluetooth Dongle features a USB Type-C port, so that means you're able to plug it directly into the back of the PS5 console. It's also easy enough to set up and get going thanks to its plug-and-play design, and the connection is pretty clear, which comes in very handy for multiplayer titles during teammate banter. The design is also small and unobtrusive, which is obviously a plus.
HomeSpot Bluetooth Dongle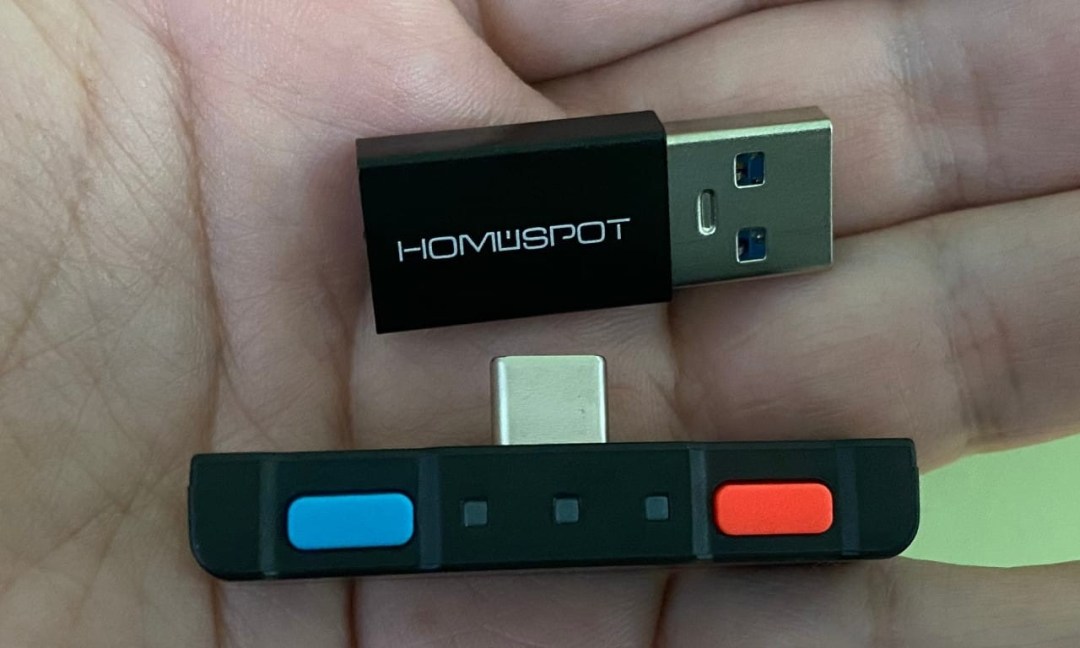 Although this is marketed towards the Nintendo Switch, the £31.39 HomeSpot Bluetooth Dongle works fine with the PS5 as it's USB Type-C, so plugs into the console fine. Furthermore, there's no lag experience when using the HomeSpot device on Sony's console, making it an affordable and reliable piece of kit.
UGREEN Bluetooth Dongle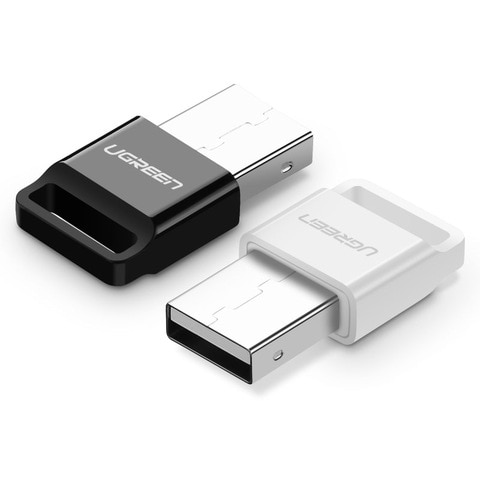 A cheaper option at £14.99 is the UGREEn Bluetooth dongle, which is fully compatible with the PS5 and is easy as pie to set up; simply plug it in to your console, and it'll easily pick it up as a new audio device. It's small and doesn't get in the way, and is ideal for those using AirPods. Furthermore, the UGREEN Bluetooth dongle features clear audio and minimal latency, which for the price, makes it a solid choice.
External links on this page are affiliate links, which means that when you click on them and make a purchase we may receive a small percentage of the sale.