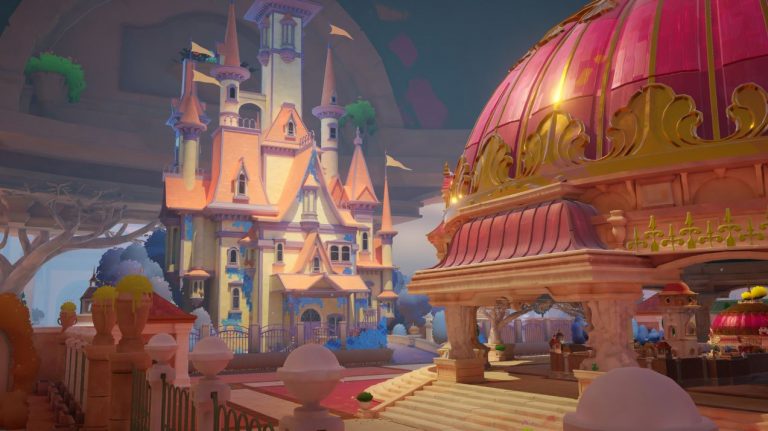 Everyone loves putting the old Grey Matter to work now and then, right? Well, if you prefer your games a little more cerebral, then PS5 has some great puzzles games for you to check out. Whether you're into The Walking Dead and fancy a bit of Bridge Constructor or Puyo Puyo Tetris 2, there's plenty of brain-teasing PS5 puzzle games to choose from. With that in mind, we're going to take you through the best PS5 puzzle games ranked in August 2021. When you're done with that, it's worth checking out to see what else Sony's console has under its belt with the best PS5 kids games, the best PS5 racing games, and the best PS5 indie games. There's something for everyone regardless of your preferred genre. In addition, be sure to have a gander at our complete PS5 guide to find out everything you need to know on Sony's powerhouse machine.
Best PS5 Puzzle Games Ranked
---
Best PS5 Puzzle Games Ranked:
1) Maquette
---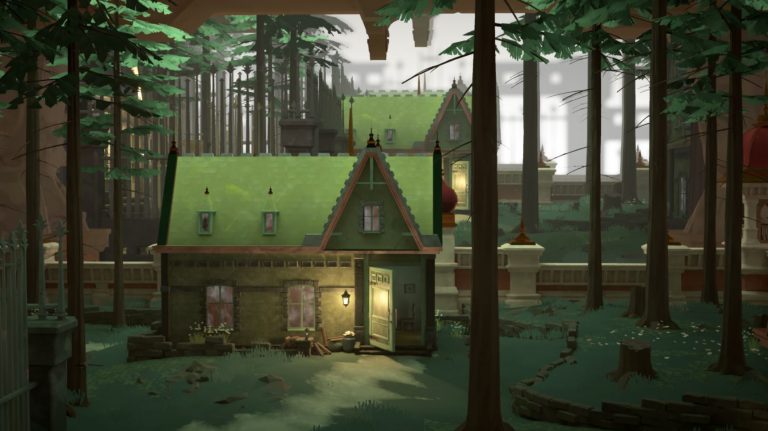 If you want a puzzle game with a bit of a unique spin on it, then Maquette is definitely worth checking out. In fact, as we said in our review, we're pretty sure that you haven't played any game quite like Maquette before. Its unique puzzle mechanic, which ties directly into the narrative, is both compelling and challenging, while the performances of Bryce Dallas-Howard and Seth Gabel, who are a real-life couple, complements this brilliantly.
Honestly, it's better than you check out Maquette right away instead of let us try and explain why it's so good, as it's something that needs to be experience rather than explained.
2) Puyo Puyo Tetris 2
---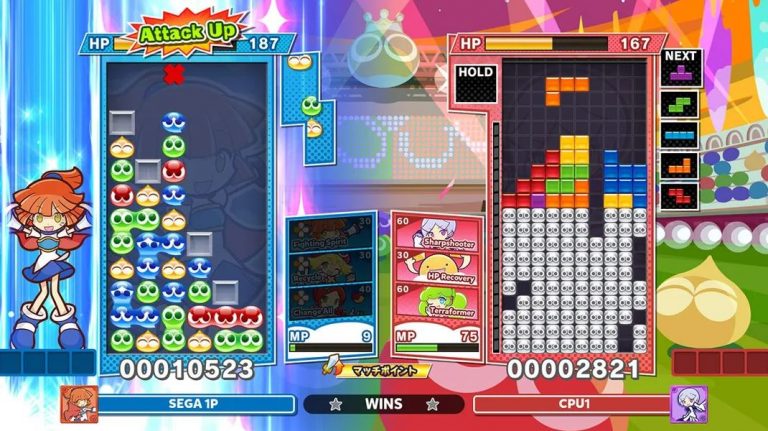 We previously touched on Puyo Puyo Tetris 2 as one of the games we recommended for kids on PS5, and it also happens to be a top-notch puzzler, too. Squishing the Puyo Puyo and Tetris franchises into one delicious sandwich, this puzzle romp combines a decent challenge with some great longevity thanks to the newly-introduced Adventure Mode, while Skill Battle offers something a little more fresh within the genre. It does everything the superb original did and more, and if you're looking for a puzzler to play with some mates, you can't go wrong here.
Further Reading:
3) Bridge Constructor: The Walking Dead
---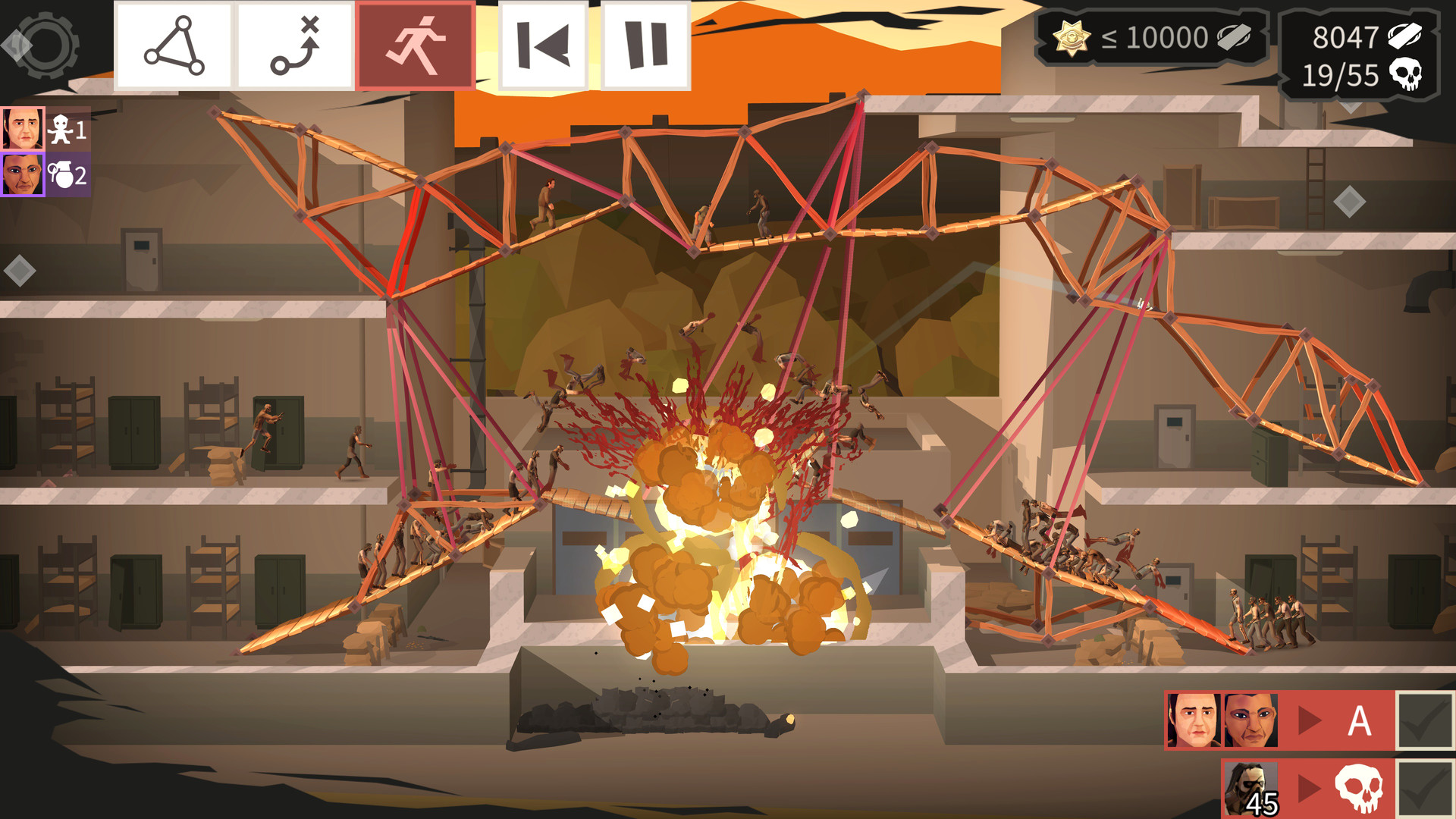 An unusual mashup if there ever was one, but one that oddly works. Fusing AMC's The Walking Dead with Bridge Constructor, this puzzler puts an interesting zombie spin on the proceedings, only you'll be using your brain more than your crossbow to overcome the flesh-hungry corpses. The concept of getting from A to B is simple, but the process of actually getting there is surrounded by some intriguing brain-teasers and a rewarding sense of accomplishment.
4) Sparkle Unleashed
---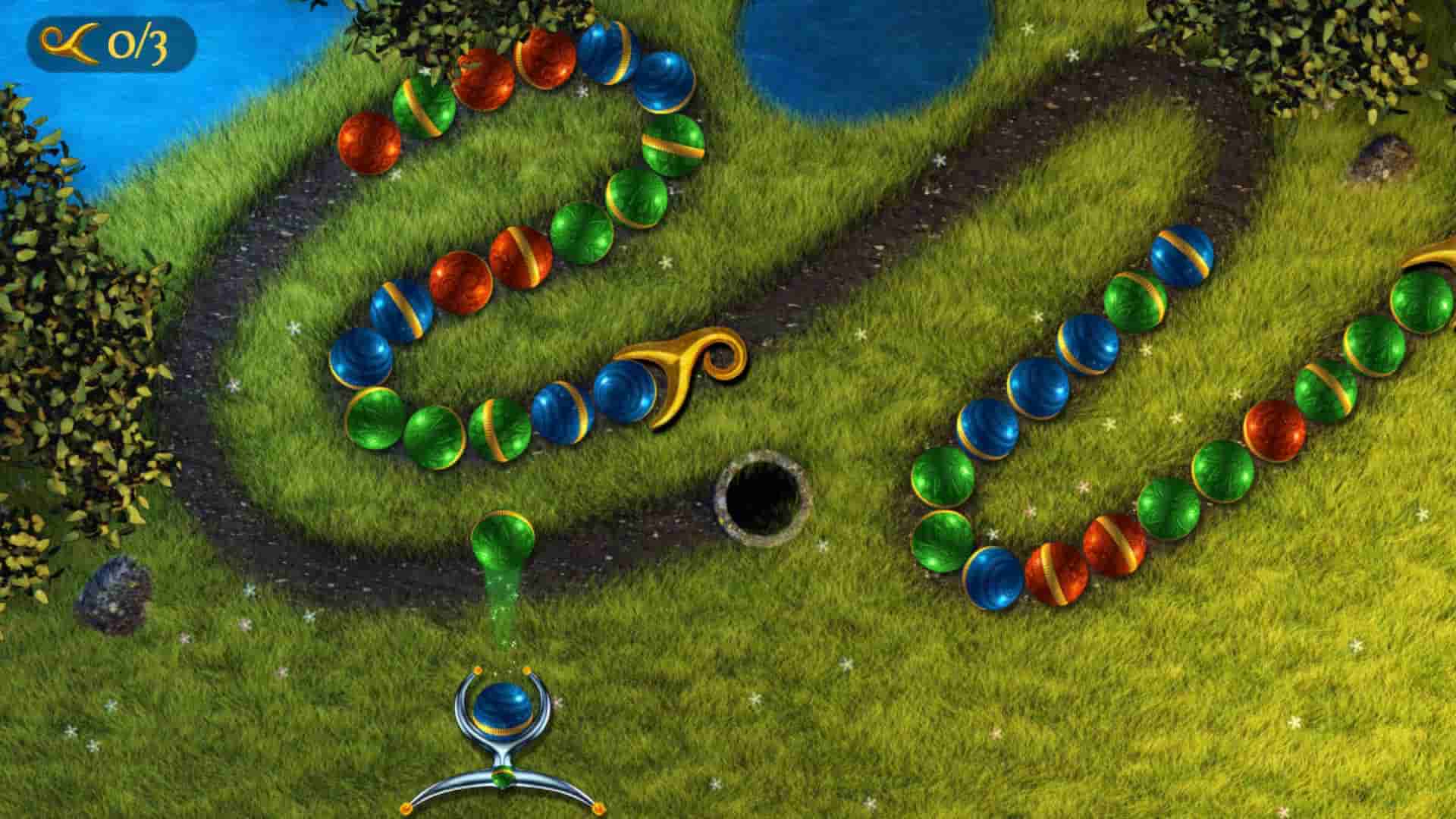 Available on both PS4 and PS5, Sparkle Unleashed features a cracking score composer by Jonathan Geer and packs in over 100 stages, while mixing things up with the introduction of the Orb Slinger mechanic to freshen up the series' core gameplay loop.
Set in a 'secluded world of mystery,' Sparkle Unleashed features match-three marble shooter gameplay and heaps of powerups to unlock as you conquer Chained Orbs, Rock Orbs, and more, with Survival mode and two extra difficulty settings keeping the challenges coming. It's a bit on the short side, but if you want a solid challenge and a few tweaks to the Sparkle flavour, then this is worth picking up.