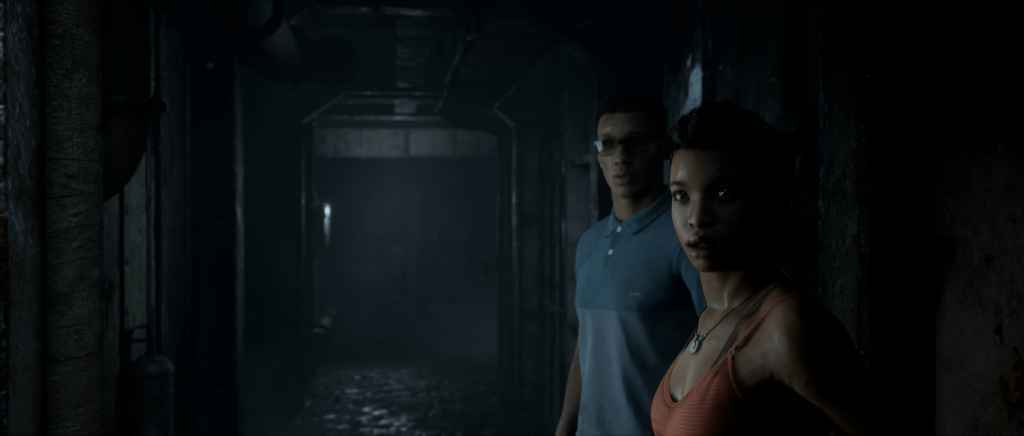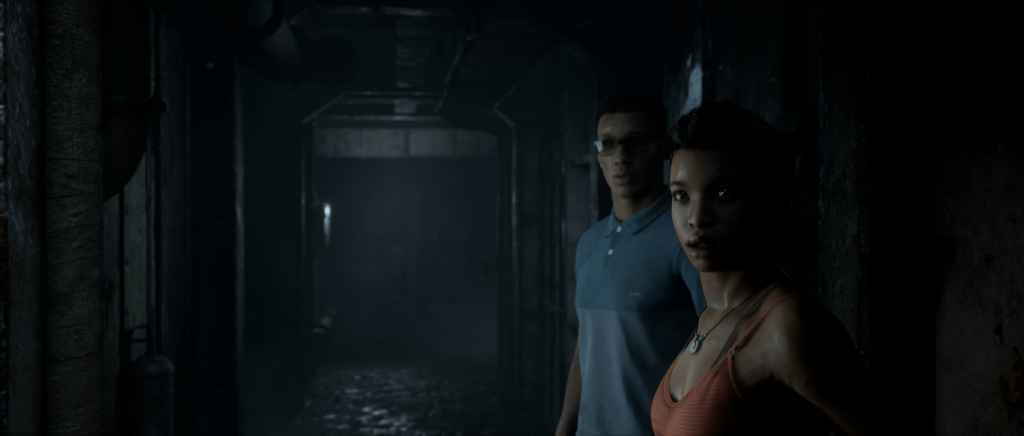 Though ESRB ratings aren't particularly exciting in and of themselves, the one for The Dark Pictures Anthology: Man of Medan, which has recently surfaced online, is. By virtue of that fact that it tells us why the game's gang of unfortunate teenagers find themselves trapped aboard a haunted ship.
Obviously, the nature of this article means there are a handful of story spoilers ahead. So, if you're hoping to go into the game completely fresh, we'd advise you not to progress beyond this point.
Man of Medan ESRB Rating
Specifically, the ESRB rating tells us that the only reason the group is there in the first place is because they've been kidnapped by someone. Presumably pirates.
Admittedly, that doesn't come as a massive surprise, given that previous gameplay demos have shown at least two of the gang being ordered around the ship at gunpoint. Still, the fact they aren't there by choice provides an interesting twist on the usual formula in which the carefree, irresponsible protagonists only have themselves to blame for their current predicament; in one way or another.
See the studio's previous title, Until Dawn. Although that exploited such traditional horror tropes deliberately and to great effect.
Initially announced last autumn, The Dark Pictures Anthology: Man of Medan is scheduled to release almost exactly one year later on the 30th August 2019 on PS4, Xbox One, and PC.
Anyone who pre-orders the game before that date, meanwhile, will gain immediate access to the "Curator's Cut" at no extra cost. Which, in a nutshell, offers up an alternative path through Man of Medan's terrifying story.
Don't worry if you're the sort of person who prefers to wait before purchasing a game, however. The Curator's Cut is unlocked automatically after completing the game. Additionally, Supermassive intends to release it as a separate free download at a later date.
Source: ESRB