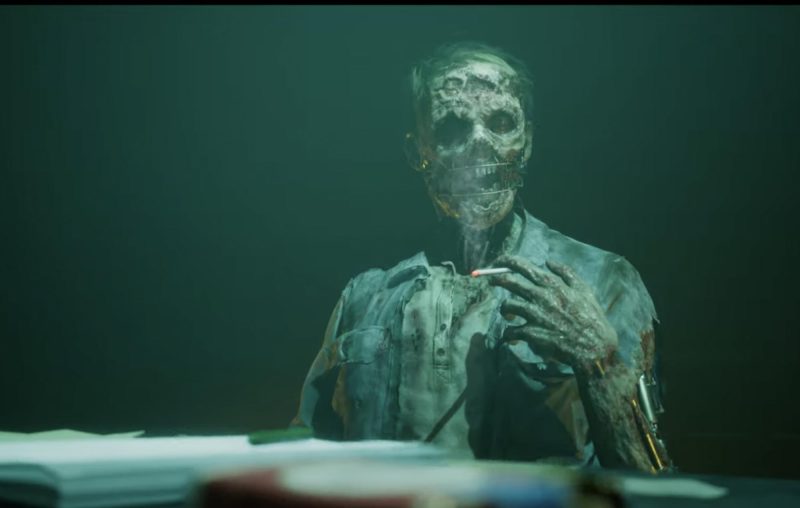 A brand new trailer for The Dark Pictures Anthology: The Devil In Me was revealed today during the Future Game's Show, which also unveiled a November 18, 2022 release date for the "season one finale" for The Dark Pictures Anthology.
The new trailer shows off more of the creepy story that players will be able to expect, along with new gameplay features, new puzzles and challenges for players to experience.
You can check out the new trailer for yourself, here.
A November release is right around when it was already expected, if not a bit later as it was previously given a "Fall 2022″ release window.
With it landing in November however, that just means that month is getting even more stacked with big releases for the year, all of which should make for interesting discussion come Game Awards season.
In other news coming out of Gamescom 2022, newly showcased Atlas Fallen isn't quite like Deck13's previous work, as it's less a Soulslike and more Horizon-esque, according to the developers.
Source – [Future Games Show]