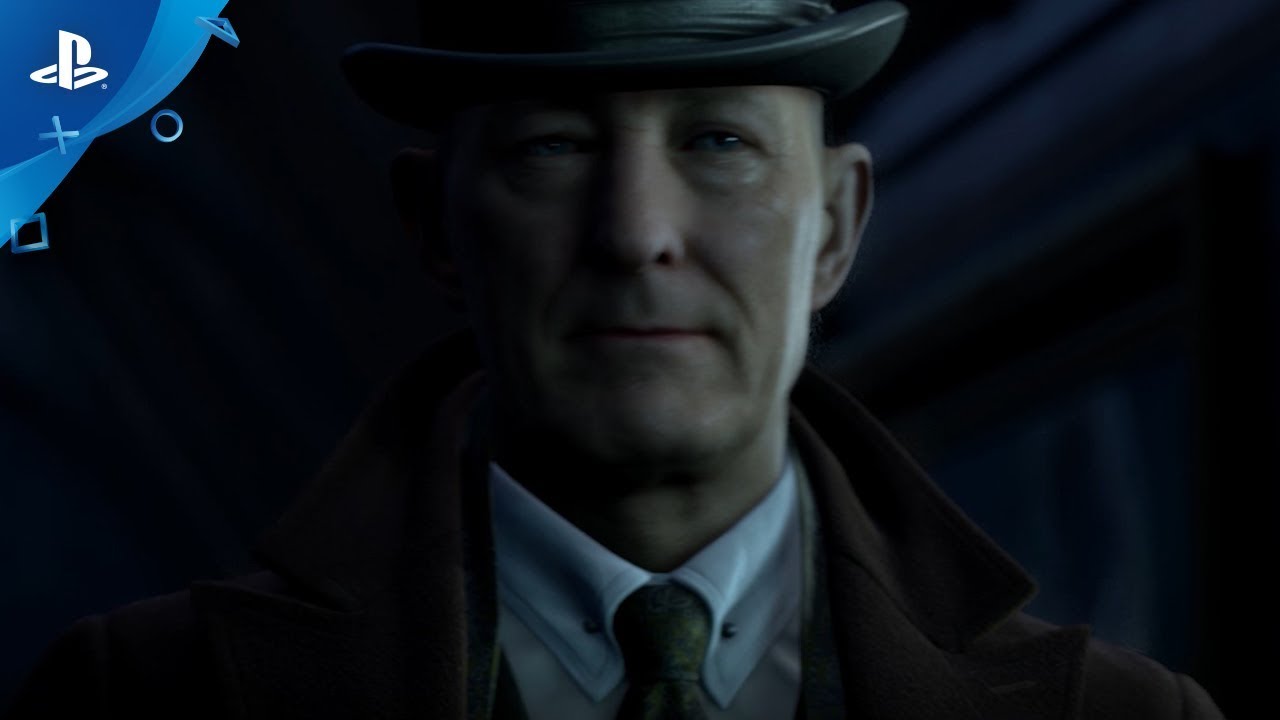 The next chapter in the Dark Pictures Anthology has been confirmed via a teaser trailer featured in Man of Medan, which isn't even out yet. According to the brief trailer, The Dark Pictures Anthology: Little Hope is scheduled for release in 2020, which ties in with previous comments from Supermassive Games that it wants to launch a new game in the series every six months or so.
The Dark Pictures Anthology: Little Hope Revealed
The trailer was posted up by Twitter user @slashthraser, and reveals Little Hope to be a small town of sorts plagued by some supernatural shenanigans. That's about all we can garner from the teaser, but it definitely sets the mood.
Check it out below.
The Dark Pictures: Man of Medan is due for release on PlayStation 4, PC, and Xbox One on August 30, and you can read our full verdict on the game here. Supermassive Games has said that it hopes to release eight games in the Dark Pictures Anthology, so there's plenty more horror titles from the studio in the pipeline.
Still, you should be kept busy with Man of Medan for a while; the game features multiple endings, and a total of 69 character deaths.
Man of Medan follows a group of American holiday makers on a diving expedition in the South Pacific. While initially looking for a World War II-era plane wreck, the group eventually stumble on something far more sinister; an abandoned freighter that appears to be inhabited by some sort of malevolent presence.
Players will have to guide the group throughout the ship, and it's down to you to determine whether or not they all live or perish on the vessel. If you've played Until Dawn, then you should have a good idea of what to expect.
Stay tuned to PSU.com for more details on The Dark Pictures: Little Hope as they become available to us.