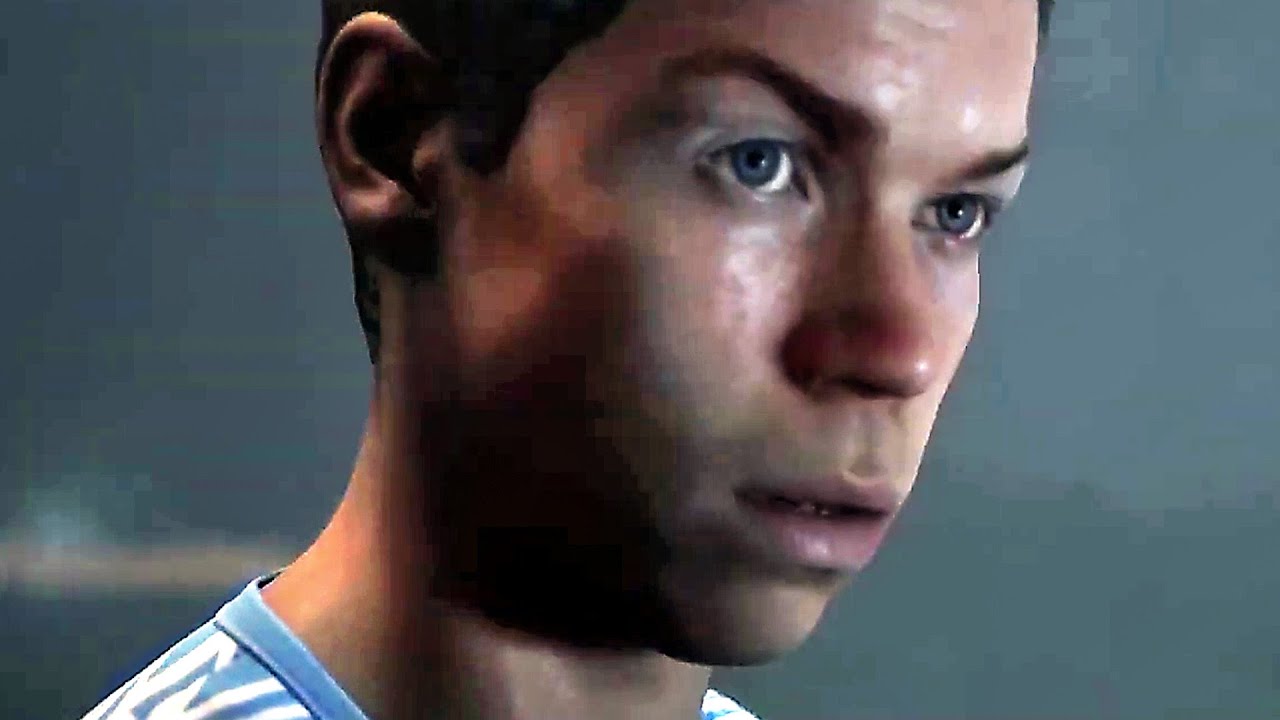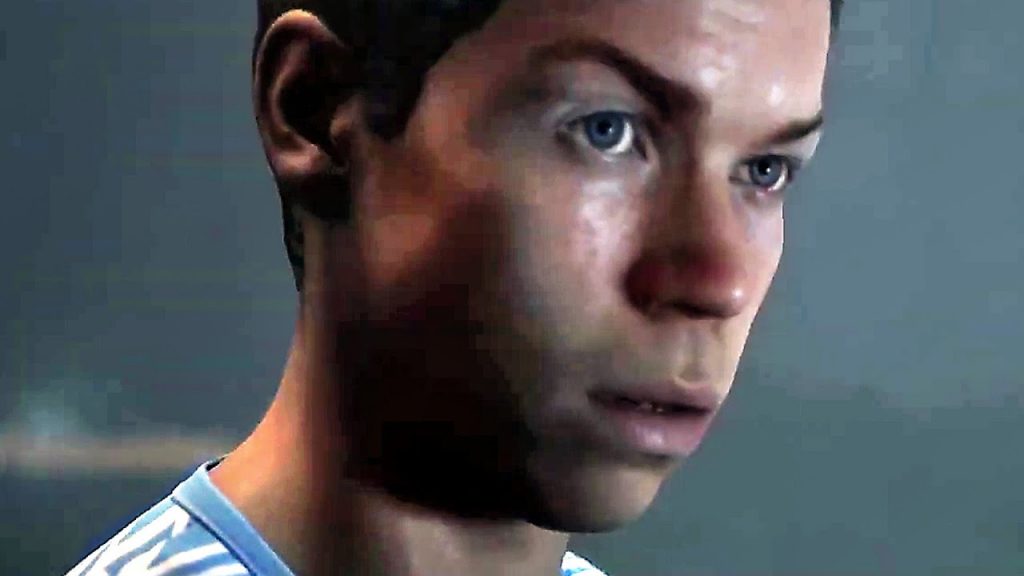 Bandai Namco Games has released a new behind-the-scenes video for The Dark Pictures: Little Hope, which features actor Will Poulter discussing his favourite character in the game and teasing what players can expect from the horror title this fall.
Will Poulter Features In The Dark Pictures Little Hope Video
Check it out below.
The Dark Pictures: Little Hope is scheduled for release on PS4, PC and Xbox One on October 30, and sees a group of college students trapped in the eponymous town, which has a dark and bloody history stepped in witch craft.
In addition to the new game, Bandai Namco Games is also bundling together Man of Medan and Little Hope into one bundle. There's also a Little Hope Collector's Edition coming out, which features a bunch of physical content.
The Dark Pictures: Man of Medan was released back in August 2019 for PS4, PC and Xbox One. Read our review of the game here.