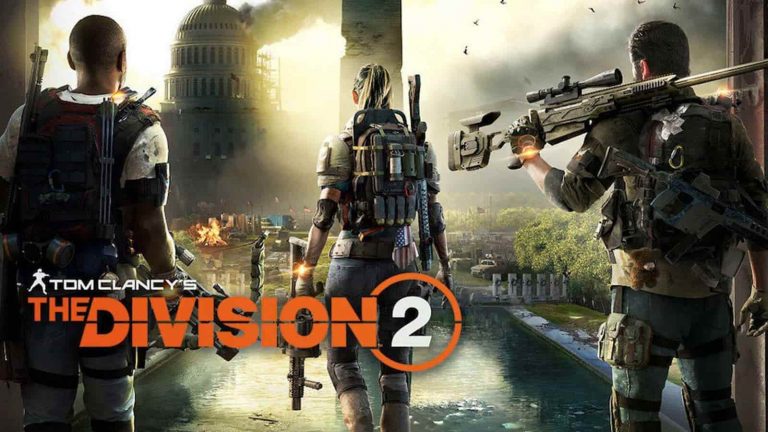 Tom Clancy's The Division 2 is obviously geared towards cooperative play, but TT Games' Tim Spencer has been throwing around the idea of a single-player spin-off title over the weekend, something which Ubisoft's Julian Gerighty has put to fans to see if they'd be interested in.
Can you imagine the world of The Division 2 rejigged towards a story-based solo affair?
The Division 2 Single-Player Spin-Off Gains Traction
Spencer took to Twitter to share his idea, which would focus on an agent attempting to reach his family in a Last of Us-style adventure. Check out his comments below.
I love the idea of a single player narrative driven spin off of @TheDivisionGame. Focusing on an agent trying to get home to their family after being sent to NYC, during the SHD blackout from the fall of DC. TLOU x Division.

None of the stories have explored what a Division agent sacrifices, and what they go through mentally. When you think about it: it's a pretty dark/epic thing – there's huge opportunity to tell some incredible stories there.
This caught the attention of Gerighty, The Division 2's creative director.
https://twitter.com/jgerighty/status/1150042524985286656
While Ubisoft seems to be entertaining the idea of a spin-off, nothing has been confirmed at this point and there's a chance it may never materialise. Still, it sounds pretty cool, and so far fans seem to be pretty receptive to the idea on Twitter.
The Division 2 was released on PlayStation 4, PC, and Xbox One back in March. Ubisoft recently confirmed a release date for the game's D.C. Outskirts: Expeditions content, and previously shot down any hopes of seeing matchmaking come to the tactical-RPG.
The original game launched back in 2016, so brush up on it if you haven't already done so. Read our review of The Division 2 here.
Ubisoft has a number of major releases in the pipeline, including Watch Dogs Legion, which arrives early next year.
Source: PST