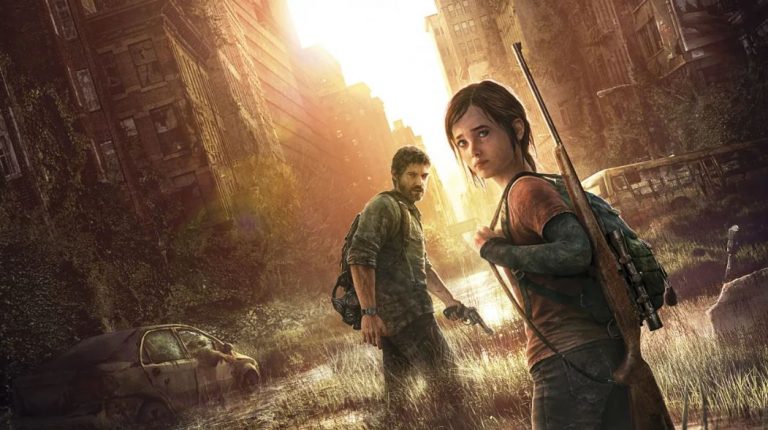 The Last of Us HBO Series which was announced earlier this year has found the first episode's Director, in Chernobyl's Johan Renck.
In a new interview with Discussing Film, the Sweedish director confirmed that he is on board to direct "at least" the first episode, as well as executive produce the highly anticipated series alongside Chernobyl's Craig Mazin and Naughty Dog's Neil Druckmann. Renck has also directed a number of episodes for other TV shows, including Breaking Bad, The Walking Dead, and Vikings.
Chernobyl was one of the most critically acclaimed series of 2019 and having both the Director and Creator of that show on board for The Last of Us' HBO series is hopefully a good sign that the IP will be treated with the respect and care that is needed. Neil Druckmann teased some of the characters that will appear in the show earlier this year and Craig discussed why adapting this story had to come with a TV series and not a film.
Part 2 of Joel and Ellie's story is set to arrive in just under two weeks with The Last of Us Part 2. Our review is set to go live on June 12, but for now, you can watch every trailer and gameplay demo we have seen for the PS4 exclusive so far.
The Last of Us HBO Series is currently in development.
Source – [Discussing Film]