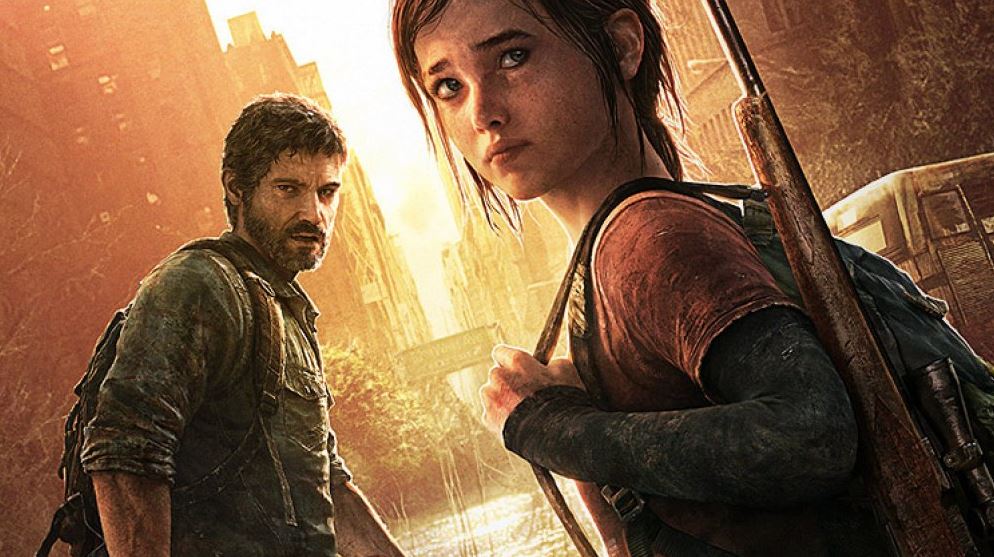 Speaking to IGN, Neil Druckmann said at SXSW 2021 that The Last of Us HBO series, which he is helping develop, will follow the events of the first game, but deviate from it in a number of places.
Starting off, Druckmann confirmed that Season 1 will be the first game, with the "philosophical underpinnings of the story" being the most important thing they had to get right. But, smaller things like "is this character wearing the same clothes as they are in the game", aren't as important to Druckmann and Craig Mazin.
New details were light, but Druckmann did say that viewers who played the games will recognise some dialogue in the show, but that large parts of episodes will differ greatly. Elaborating on this Druckmann said:
"For example, in the game, there's so much action you have to have to train the player about mechanics. You have to have more violence and more spectacle to some degree than you would need on a TV show because you don't need to train people on how to use a gun. So that's something that's been really different, and HBO's been great in pushing us to move away from hardcore action and focus more on the drama of the character. Some of my favorite episodes so far have deviated greatly from the story, and I can't wait for people to see them."
Finally, Neil added that he has seen the first prosthetic for a Clicker and that "it's awesome. It's so rad to see this thing come to physical life".
All the pieces are in place for this show to begin filming in the future with Pedro Pascal confirmed to play Joel and Bella Ramsey set to star as Ellie.
Source – [IGN]