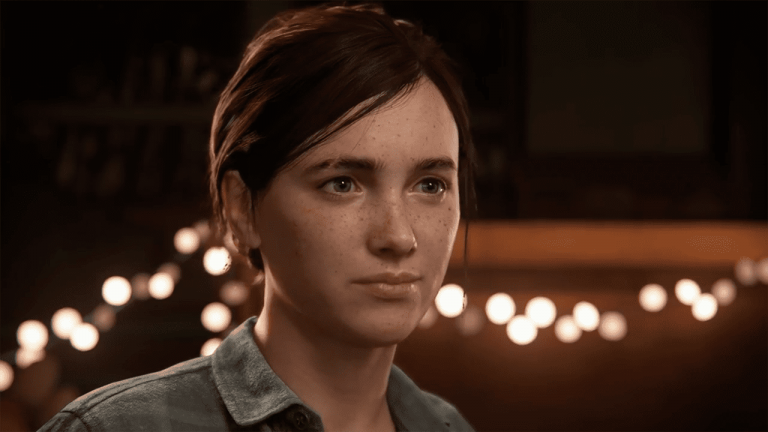 Halley Gross, co-writer on The Last of Us: Part 2, has revealed that the Naughty Dog-developed sequel is roughly 50% bigger than its critically acclaimed predecessor. That's not just in terms of length either; it also pertains to the size of the levels, the number of cinematics, characters, and more.
The Last Of Us: Part 2 Is Far Bigger Than Original Game
Speaking during an interview with GamerBraves, Gross made it clear that the post-apocalyptic sequel has upped the ante in just about every area in comparison to the first The Last of Us.
The game I think we're saying is about 50 per cent bigger. But it is massive. Not just in length, but like, all of our levels are bigger and wider, we have more cinematics, we have more characters, we have more animations, we have larger melee systems. In every way, this game is bigger and better.
The Last of Us: Part 2 is pencilled in for release on February 21, 2020 exclusively for PlayStation 4. The game takes place five years after the events of the first game, and sees players controlling Ellie, who is now 19 years old.
While the game will not feature the Factions multiplayer seen in the original title, Naughty Dog has since revealed that players will still get to experience this mode in some capacity down the line, possibly hinting at a standalone release.
The Last of Us: Part 2 will include a number of gameplay improvements over its predecessor, including enhanced stealth mechanics, improved AI, and the addition of canine enemies that are able to track Ellie's scent.
Check out the latest batch of screenshots for The Last of Us: Part 2 here.
Those of you looking to splash out on the game will have five different versions to choose from: Standard, Digital Deluxe, Special, Collector's, and Ellie Edition, the latter being exclusive to North America.