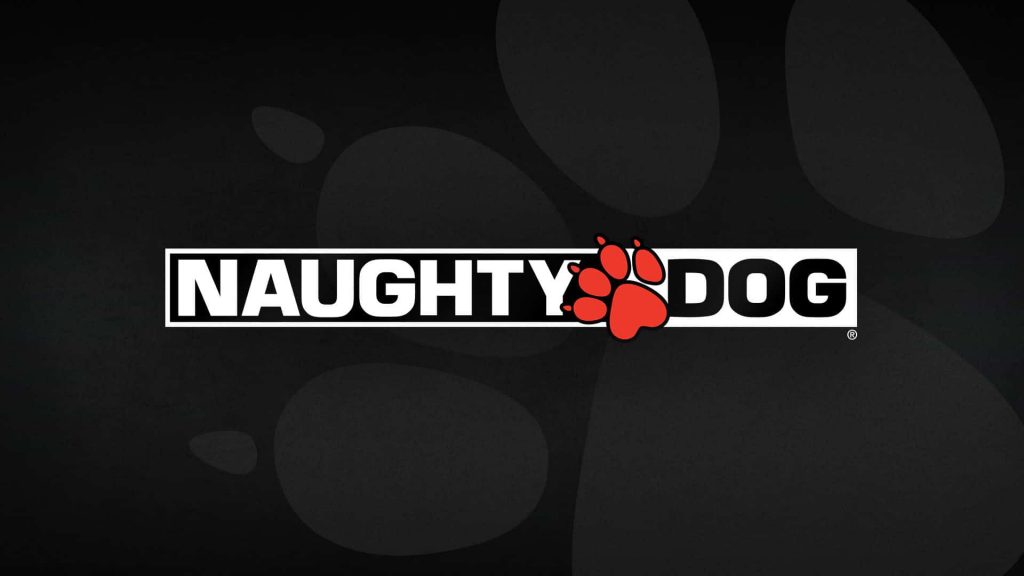 Naughty Dog has confirmed it is in the process of taking on more staff in what we presume is for its debut PS5 game, with multiple positions now open at the California-based studio. The mention of single-player indicates a possible new Uncharted or The Last of Us, but it could easily be a new IP.
Naughty Dog Staffing Up For PS5 Game
Some of the positions available include a Level/Environment Designer (this gives mention to single-player), AI Programmer, Graphics Programmer, Online System Programmer, Cinematic Lighting Artist, Character Concept Artist and Environment Artist.
Obviously whatever the studio has in the pipeline won't be out for many years yet, as it looks like Naughty Dog is still forming the basic development team at this point.
The studio has just released The Last of Us Part 2 for the PS4, and while it's said that the studio is excited for PS5, it won't be jumping into making a new game right away – the team are taking a break first.
[Source – Naughty Dog on Twitter]