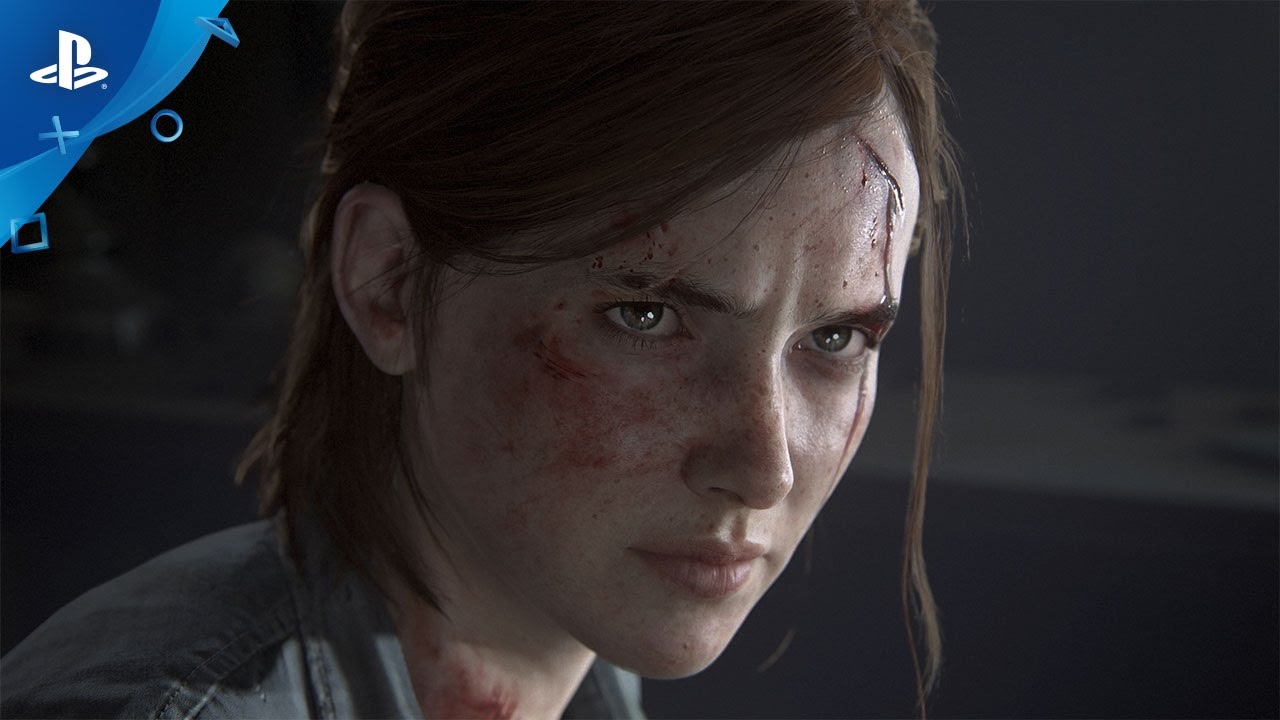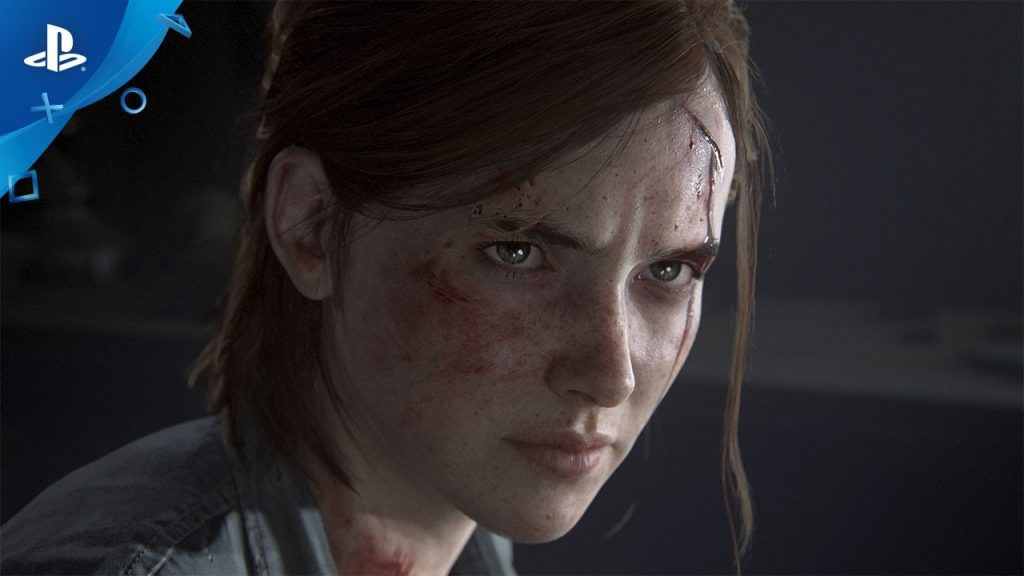 Sony has thrown the cat among the pigeons regarding The Last of Us Part 2 multiplayer mode, with a listing on the back of the Days of Play Limited Edition PS4 console claiming the Naughty Dog-developed sequel does not feature online functionality. This is despite the fact the studio previously said The Last of Us Part 2 would feature multiplayer.
The Last of Us Part 2 Multiplayer Not Happening?
The packaging for the Days of Play PS4 states as follows: "PlayStation Plus membership sold separately. Marvel's Spider-Man, Days Gone, God of War, and The Last of Us Part 2 II do not support online multiplayer."
That seems pretty clear cut to us, although there's a chance this is just a printing error. After all, Naughty Dog confirmed that the Factions multiplayer would be returning for the post-apocalyptic sequel, and you would imagine the studio would have said by now if this was no longer the case. Furthermore, Naughty Dog has been hiring for multiplayer talent recently, so there's that to consider, too.
We'll have to wait and see what happens, but hopefully this just an error on Sony's part as we mentioned.
The Last of Us Part 2 is due out exclusively for PlayStation 4, with the latest rumours pointing to a February 2020 release. The game takes place five years after the events of the original game, with players now controlling a 19-year-old Ellie, who gets mixed up with a mysterious cult.
Ellie will be accompanied by an AI companion at some point during her adventure, although whether that turns out to be Joel remains unknown at this point. In fact, we haven't actually seen all that much of Joel, bar from his fleeing appearance in the game's teaser trailer.
The Last of Us Part 2 is one of the last few major PS4-exclusives on the horizon, joining the likes of Death Stranding and Ghost of Tsushima.
Source: Reddit