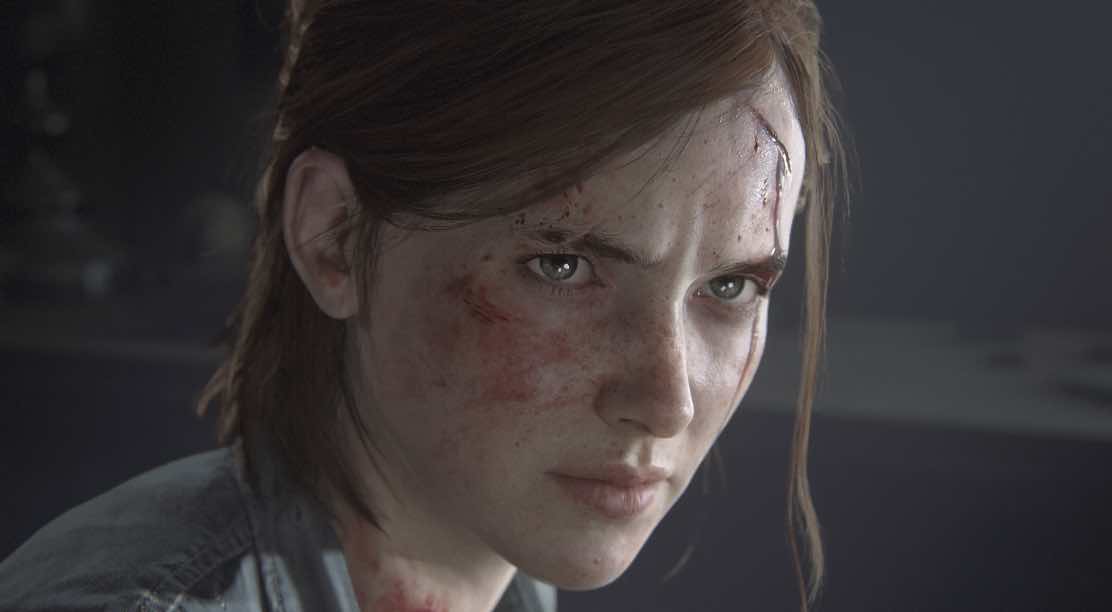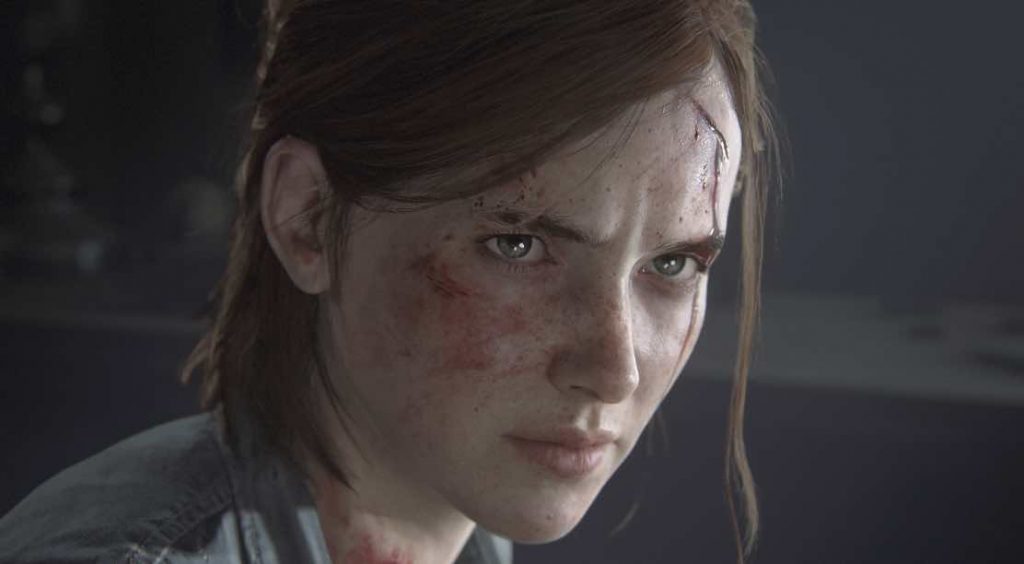 According to a tweet from industry presenter and event creator Geoff Keighley, The Last Of Us Part 2 will be getting its own media event on September 24, 2019 where we'll very likely not only get some new gameplay, but also probably a release date too.
You can catch the tweet below:
The last time we saw The Last of Us Part II in any sort of significant capacity was all the way back at E3 2018 where the game shared Sony's streamlined E3 stage with three other gameplay heavy first-party exclusives in Spider-Man, Death Stranding and the still yet-to-be-seen-again Ghost of Tsushima.
In terms of gameplay, we're expecting to see much more from Naughty Dog's latest at this media briefing, with a showcase of how the combat and exploration side of things works in detail (the E3 2018 demo, though highly impressive, looked a touch staged in places so it'll be interesting to see just how dynamic the combat actually turns out to be).
Also, we're expecting to get a heavy dose of plot too to better fill in the gap of the events which took place between the previous game and this one – especially in regards to Joel and how the passage of time and Ellie's maturation into a free-spirited adult may have affected him.
And then there's the release date. Long rumored to release in February 2020, such an announcement would prove to be a boon to Sony's PS4 sales this holiday season, not least because they would be able to ride a wave of first-person exclusives starting with Death Stranding in November through to the Last of Us Part II in the early part of 2020.
It's also worth pointing out too that as PS5 development ramps up ahead of the next console generation that Sony sees late-gen first-party offerings like The Last of Us Part II and Death Stranding as potential candidates for a PS5 release – something that would make a lot of sense when it comes to bolstering that console's prospects in the early going.
Source: Geoff Keighley Twitter