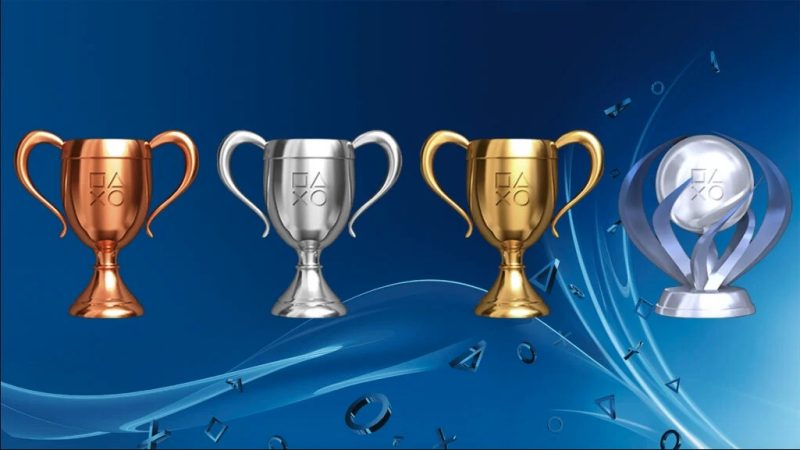 The PS5's latest system software update brought many asked for features like 1440p resolution support, game folders, and other much appreciated features like the ability to compare 3D audio and stereo audio.
However it seems to have also added a new feature for Trophies, something that'll make viewing trophies and hunting for them even easier.
While hovering over a game in your trophies list, you can hit the options button which'll bring up a menu that now includes Reveal All, an option which if flicked on makes all trophies, hidden ones included, viewable in a list on a per-game basis.
Being able to see all trophies in a given list off the top of your time with any game is a big boon for those serious trophy hunters, who can now go into a game with a better 'plan of attack' on their way to the platinum.
You can check out YouTuber Mystic, who found the new feature, showing how it works in a video here.
Source – [YouTube via TrueTrophies]