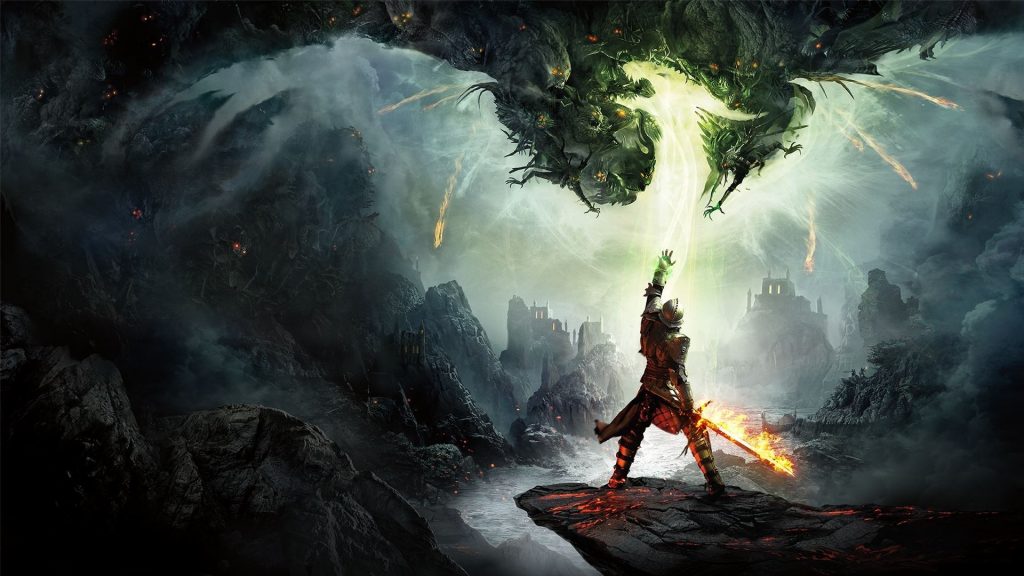 The lead producer on the untitled Dragon Age 4 has officially left Bioware, marking the second big departure from Bioware this week.
Fernando Melo was the Lead Producer on Dragon Age 4 after being Senior Producer on the first two games in the franchise. He does state that this was his own decision. However, it isn't a good look for the future of Bioware, given that Anthem's Lead Producer also left Bioware this week.
Along with the announcement, he posted his departing email that he sent to his colleagues. The thread can be found below:
Dragon Age 4 was announced back at The Game Awards 2018, with a brief teaser trailer and the hashtag '#DreadWolfRises'. Recent rumours have suggested it will have multiplayer and be set in Tevinter. Dragon Age 4 still has a number of notable figures working on it, including Jonathon Warner and Mark Darrah. Both of them were working on Anthem up until its launch. However; they have now moved onto Bioware's next title.
As mentioned earlier, Anthem's lead producer also left the company this week, suggesting a lack of confidence in Anthem as a product in the future.
Bioware has fallen far from the lofty podium that they were once stood upon. Their last two titles have failed to live up to the pedigree of the studio, with Anthem being of noticeably poor quality at launch. The much talked about Cataclysm has only just been added to the game and it mostly underwhelming according to critics and fans. And, with no future roadmap, Anthem's future isn't looking bright.
EA failed to showcase its support for the title back at EA Play during E3 2019, where the game was briefly mentioned in-between two other large stage presentations.
Dragon Age 4 is in development at Bioware and is their next big game. It is expected to come to both PS4 and PS5.